Service Overview
For the complete spectrum of Enterprise Analytics platforms, TekLink extends its clients' value chain from consultancy, solution strategy, implementation services, and Application Management Services (AMS) using the newest DevOps tools and standards.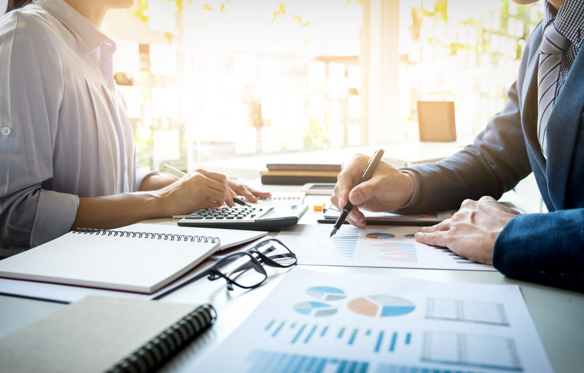 Success Stories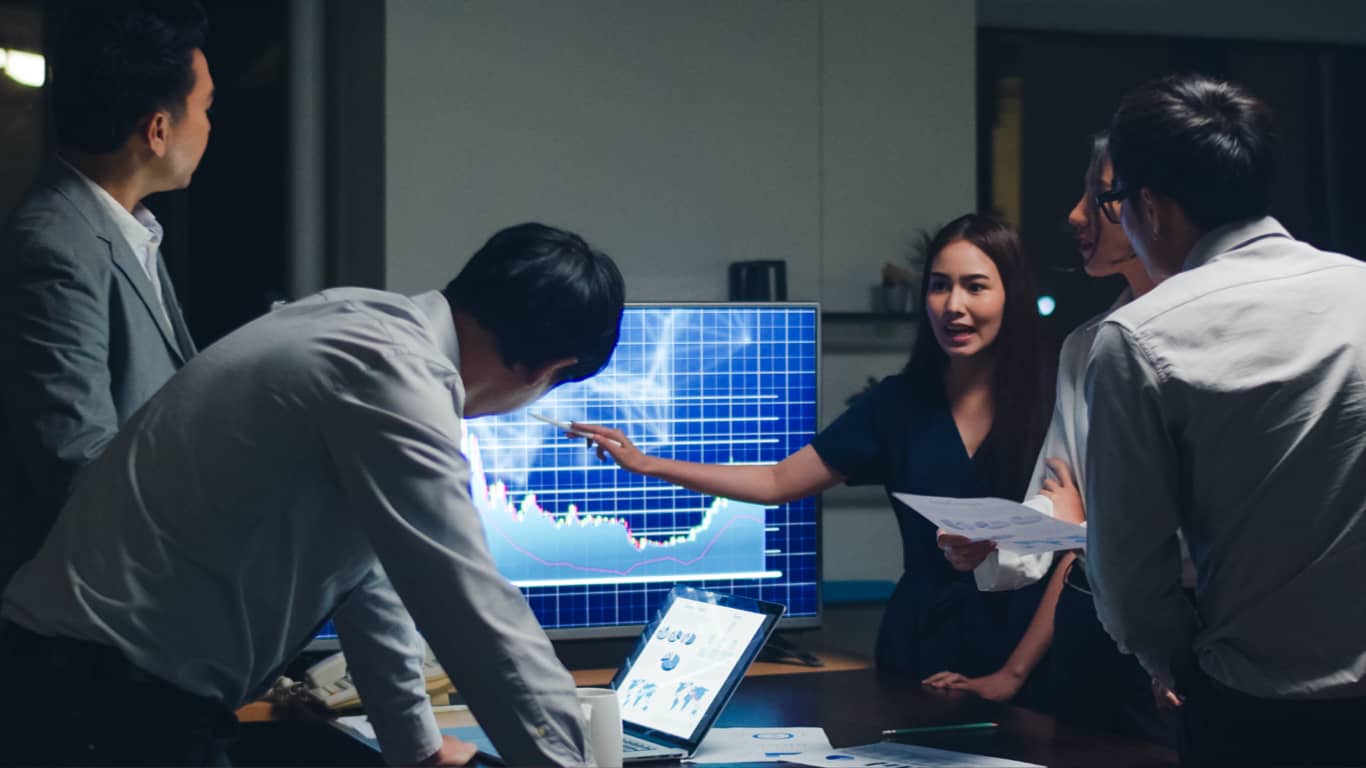 Agile and Effective Anaplan AMS Support Services optimize Budgeting, Closing and Forecasting processes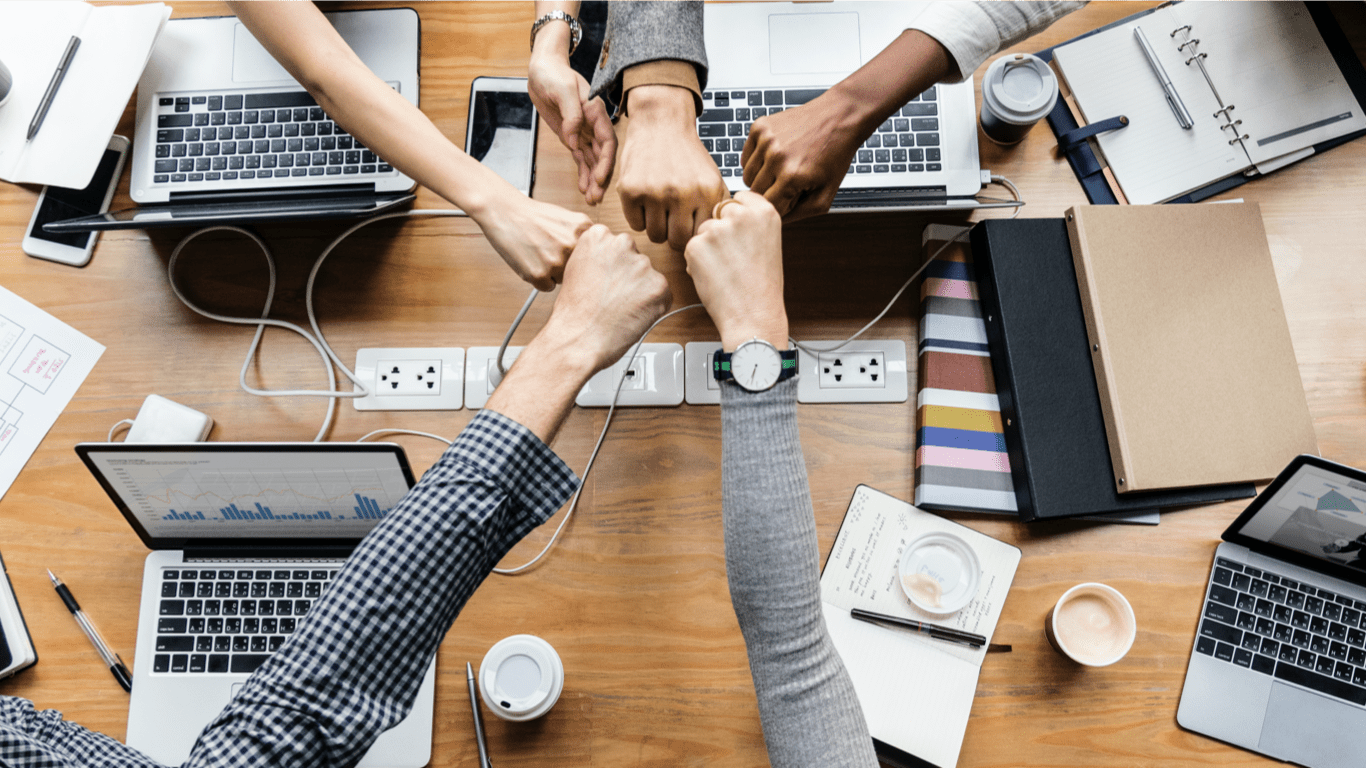 Efficient and seamless Application Management Services (AMS) Support for SAP Solutions
Service Offerings
TekLink offers an integrated DevOps experience for all the applications, promoting finer collaborations between different lines of business, development, and IT operations through lean and agile software delivery.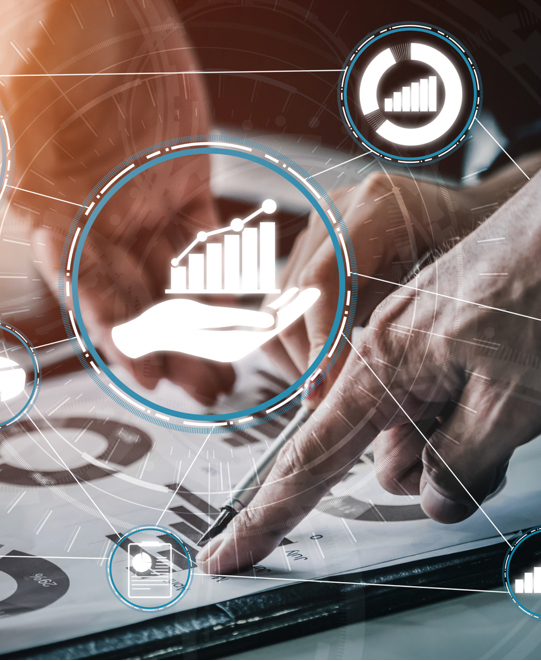 DevOps Model in AMS

Process Templates/Tools

Global Support Framework
By merging and automating software development and IT operations teams, TekLink's DevOps strategy accelerates the delivery of higher-quality software applications. Continuous Integration (CI) spanning platforms, security, compliance, governance, risk management, line-of-business, end-users, and customers are tied into the software development lifecycle by TekLink's DevOps Methodology. TekLink also helps with data reconciliation process automation, as well as the integration of SAP Cloud Foundry, SDK libraries, and other Cloud Platform Integration tools.
TekLink has a large library of process templates that may be used to integrate a company's existing system with the DevOps Process Model. TekLink Process Template includes:
Functional/design documents with version history
Preventive maintenance tool for housekeeping and alerts
Ability to monitor the system performance
Reporting of User Incident Resolution Metrics
Other reporting capabilities such as Monthly Service Level adherence and weekly status reports.
TekLink ensures Global Support to businesses with round-the-clock staffing to manage each region's distinct time zones. The support ensures enhanced service level adherence and an improved customer satisfaction.
Rapid Transition Framework

Service Level Adherence Framework
Solutions and Starter Kits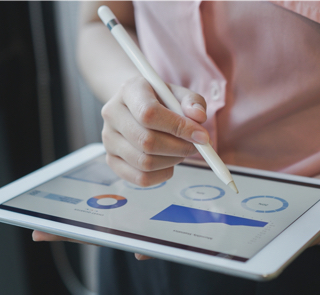 The Rapid Transition Framework from TekLink assists enterprises with a quick knowledge transfer, predefined reverse KT, and predefined support processes, and KPI reporting that are deployed after the successful completion of AMS Transition.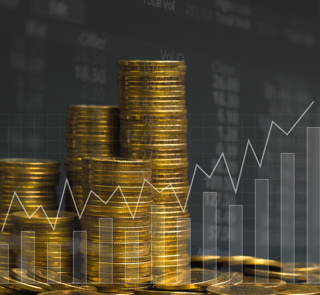 The Service Level Adherence Framework from TekLink assists enterprises in completing system assessments based on incidents, providing support tickets, and verifying closed and open defects within a set timeframe. The framework is designed to help companies manage process improvements and escalations more effectively.
"Ace quality consultants who are not only technically savvy, but have also been sensitive, patient and proactive with our requirements!!"
Finance Business Manager
Multinational Food Manufacturing Company
"The transition to TekLink has brought a renewed energy to our BI team members, who appreciate the elevated level of design, development and troubleshooting discourse."
Sr. Director, IT Solution Architecture
Multinational Food Manufacturing Company
Have a Project to Discuss? Get in Touch