With our Data Visualization and Business Intelligence expertise, we give users the ability to develop rapid reports, empowering users to analyze their data. End users can analyze their data by dynamically modifying, drilling through, or adding calculation functions to a report. This flexibility decreases IT resource drain, freeing up valuable development resources. Nowadays, AI has taken self-service analytics to the next level by acting as an assistant to Business users. Smart Insights and Powerful Visuals representing the Data and Interaction through natural language make Data Visualization and Business Intelligence analytics a lot easier.
System Administrator and Server Upgrades
Performance and Usage Monitoring
Basic and Advance user support
Projects and Enhancements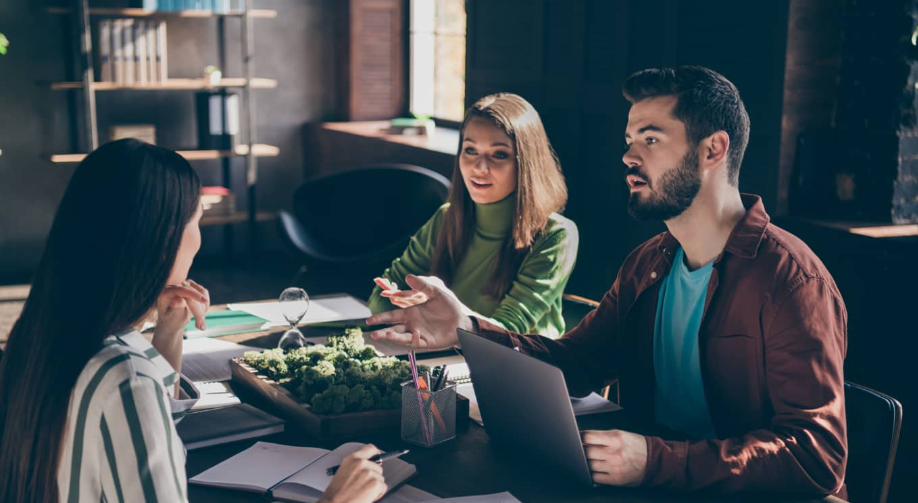 Training Workshops
Dashboard and Visualization best practices
End-user mentoring/training
Self-service coaching – helping other departments utilize the visualization tool
Department-specific training / Lunch and Learn Sessions
Teaching tools using organization-specific data
Deliver training on standard content using TekLink Labs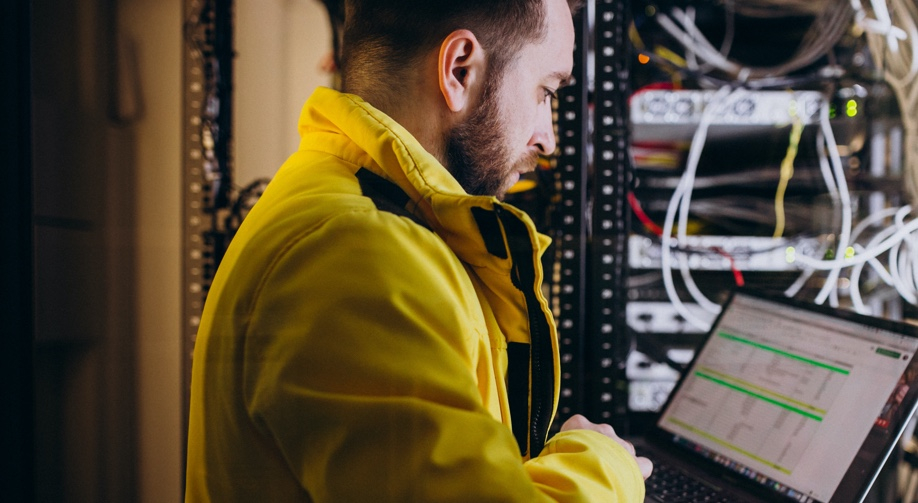 System Administrator and Server Upgrades
Installation and configuration of on-premise enterprise servers
Backup and in-house server maintenance activities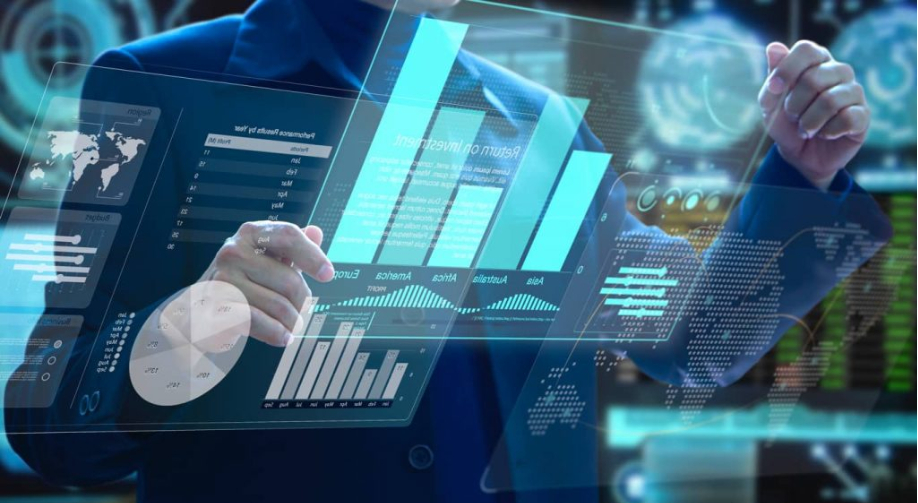 Performance and Usage Monitoring
Assisting customers on resolving performance issues on their reports and dashboards
Providing help to evaluate the sizing of servers based on the usage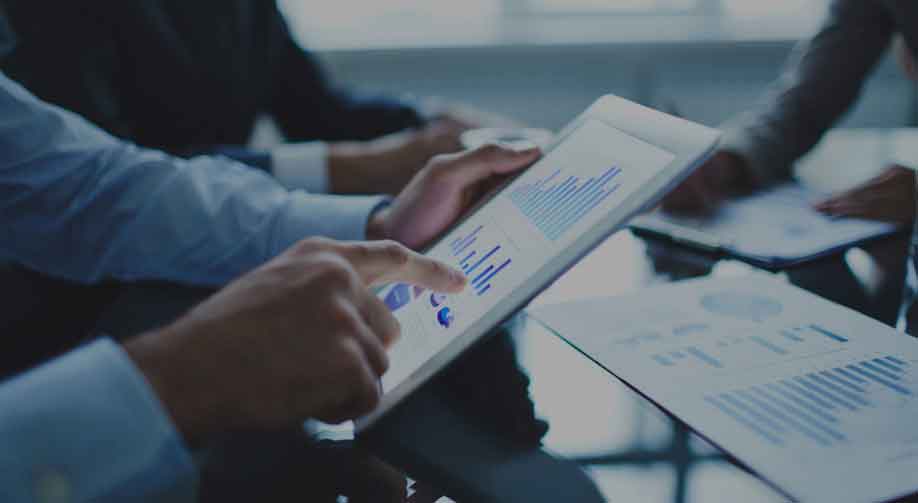 Basic and Advance user support
Addressing user issues that arise quickly
Easy fixes to existing content, and query resolution
Managed through support ticket process
Help with creating self-service content: For Example: Development of dashboard gives an error and needs help in perfecting the trend chart visually and on building right calculated fields.
Seasonal requests: For example: A dashboard to track promotions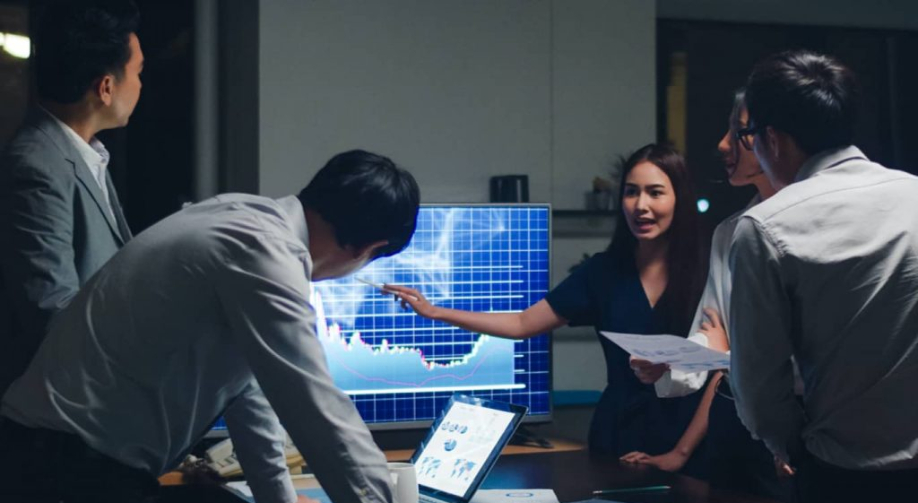 Strategy Workshop
Evaluation of various tools for different business scenarios
Advise on adoption strategies and change management
Drawing out the business intelligence road maps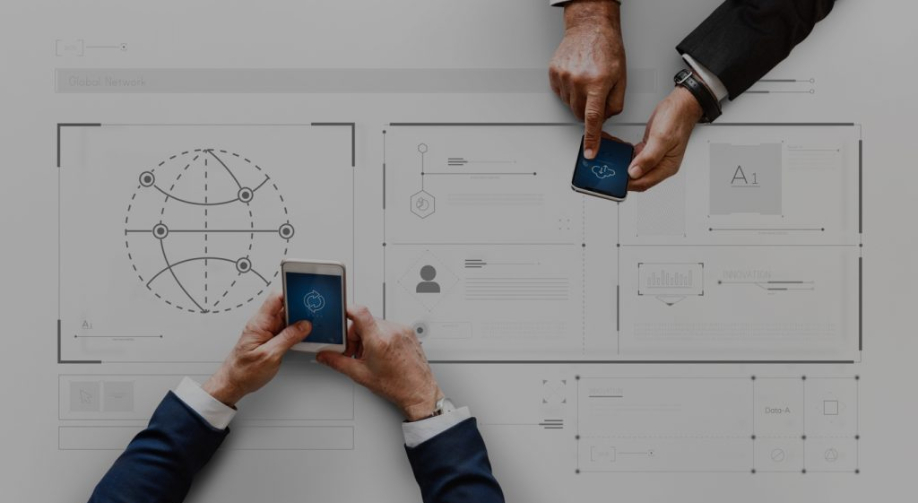 Projects and Enhancements
Report and Dashboard Development for enterprise
Front-end development for approved IT Projects that have Front-end work
Enhancement requests to existing enterprise content POCs and Demo Creations
Success Stories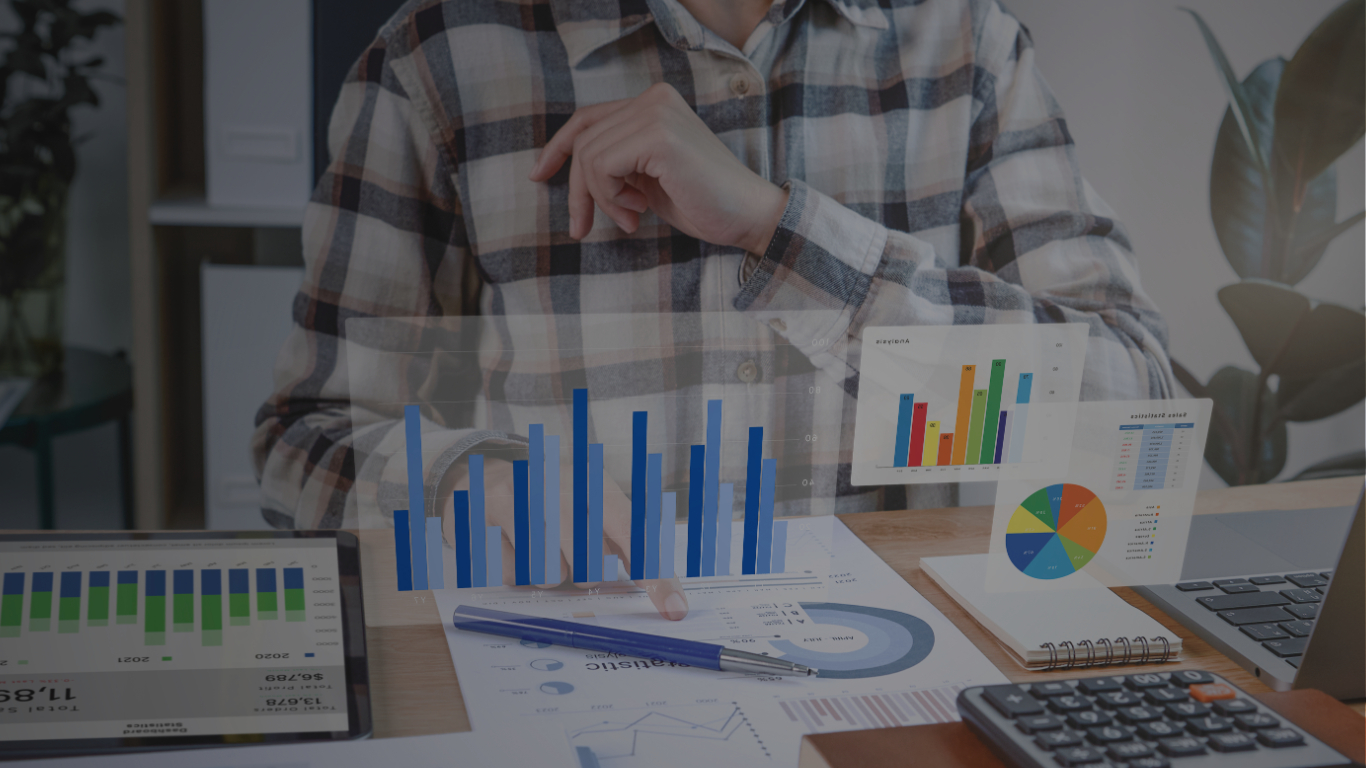 Migrate from QAD to SAP S4 HANA with the existing Tableau Dashboards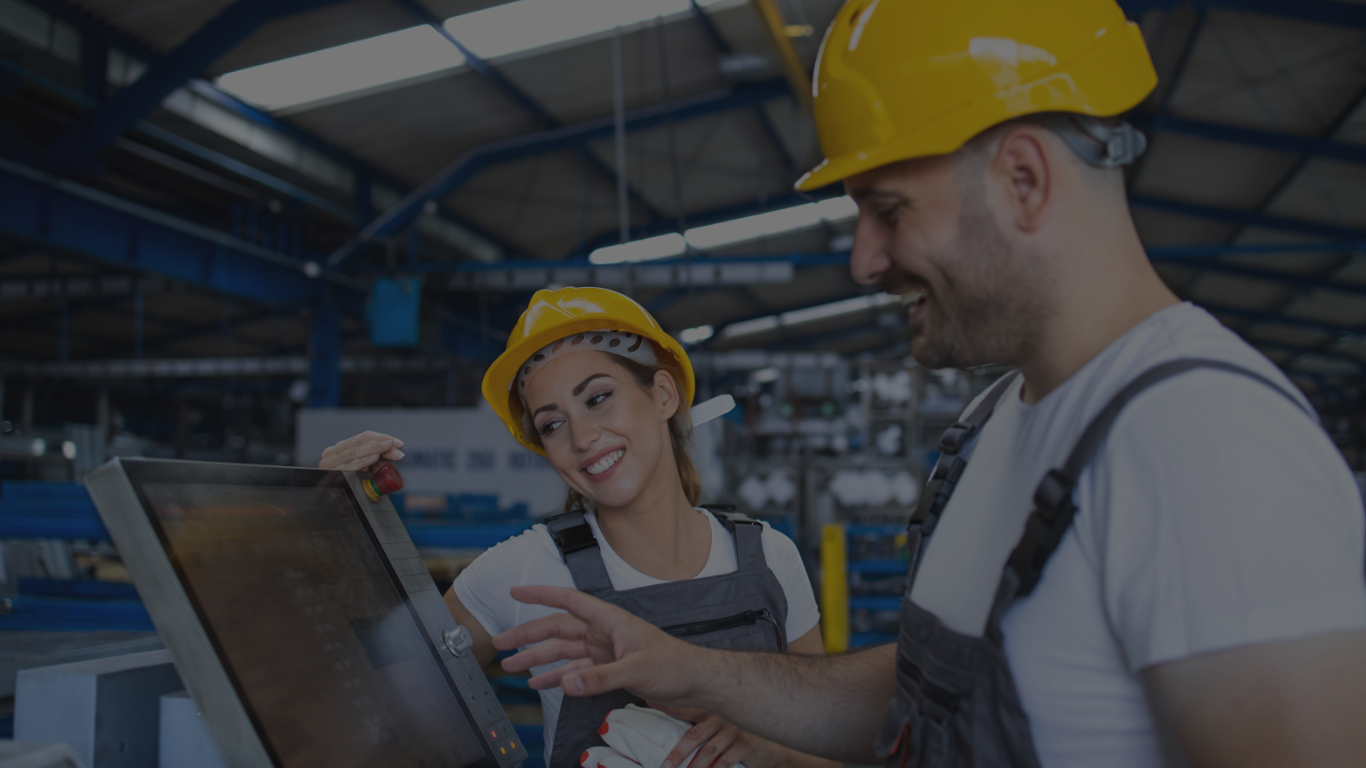 Setting up a Power BI landscape connecting multiple data sources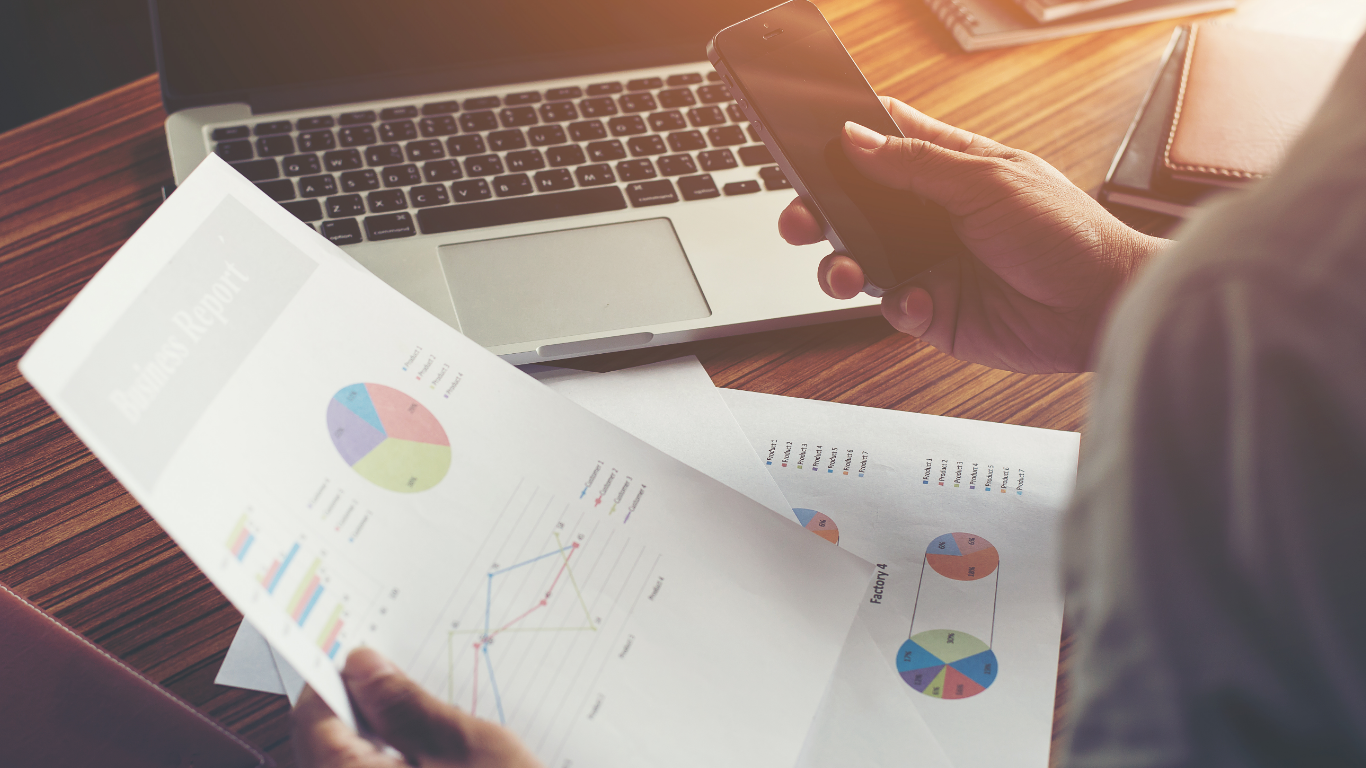 Developing critical executive reports with automated condensed reporting for cost and time savings
TekLink Accelerators
TekLink's SAP solution accelerators can help the overall implementation time and reduce costs. Few of the accelerators developed are:
Supply Chain Analytics

Spend Analytics

Sales Analytics

Finance Analytics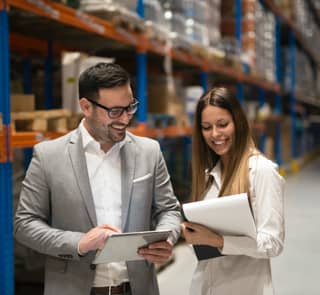 Supply chain analytics refers to the processes that organizations use to gain insight and extract value from the large amounts of data associated with goods procurement, processing, and distribution. Warehouse Order Performance Dashboard, Shipping Status Dashboard, Supply Chain KPI Dashboard, and others are some of the standard dashboard through which we serve Supply chain KPI's like cash-to-cash Time Cycle, Freight Bill Accuracy, Perfect Order Rate, Days Sales Outstanding (DSO), Inventory Turnover, Gross Margin Return On Investment (GMROI), On-time Shipping, Return Reason, Inventory Velocity (IV), Inventory Days Of Supply.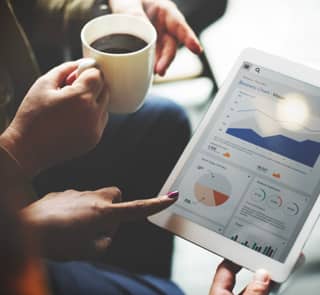 A Spend Analytics Dashboard is a data visualization tool that displays the company spend metrics and (KPIs) status. Spend Dashboards connect and analyze procurement spend data, with built-in text analysis, identify trends, outliers, and valuable insights, which help management make informed business decisions by transforming raw spend data into useful insights.
Our accelerators provide robust APIs and pipelines to automatically export and analyze your point-of-sale data from various retail portals as soon as it becomes available. Our solutions enable businesses to cut costs and control expenses, drive service excellence and mitigate risks while gaining increased visibility and value from their vendors.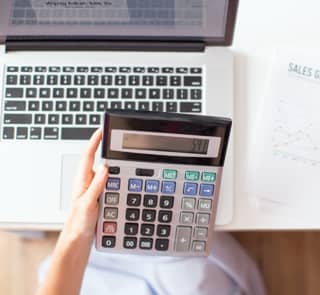 In Sales Analytics, we offer services to generate insights from sales data, trends, and metrics to set targets and forecast future sales performance. The Analysis focuses on improvement and developing a strategy for improving your sales performance in both the short- and long-term. Sales Growth, Sales Target, Opportunities, Sales to Date, Product Performance, Lead conversion Rate, Sell-through rate, Cannibalization rate, Quote-to-Close, Sales per Rep, Average Purchase Value, Sales by Region.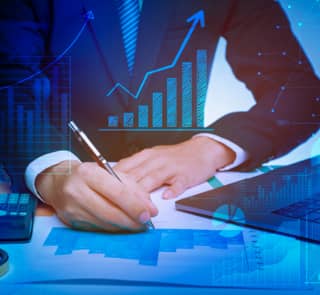 Our solutions offer business intelligence tools that allow finance and accounting teams to track and report financial KPIs. Operating Cash Flow (OCF), Current Ratio, Quick Ratio, Burn Rate, Net Profit Margin, Gross Profit Margin, Working Capital, Current Accounts Receivable, Current Accounts Payable, Accounts Payable Turnover, Accounts Receivable Turnover, Inventory Turnover, Days Sales Outstanding, Vendor expenses, etc. are some of the major KPI's we are serving from below listed dashboards. Cash Flow Valuation Dashboard, compound annual growth rate Dashboard, Expense Detail Analysis Dashboard, Option Valuation, and Greeks Dashboard, Margin Analysis Dashboard, and Risk Adjusted Performance Dashboard.
Capability Overview
Talk to our experts to explore TekLink's unparalleled technical capabilities in the Data Visualization Space
Power BI

Tableau

SAP Analytics Cloud

SAP Business Objects

Looker

Qlik
"I was very impressed by the work and the work ethic of TekLink."
Finance Manager
Multinational Food Manufacturing Company
"TekLink have been a great partner, bringing the right functional and technical leadership & skills. They are highly experienced, professional and deeply committed to our success!"
Assoc. Director, IT
Leading American Beauty Retailer
Have a Project to Discuss? Get in Touch