Service Overview
At TekLink, we have all the latest versions of Analytics, Planning, and In-memory solutions running in our Innovation Labs environments. Using these, clients can securely perform proof-of-concept using their data to get a fact-based analysis showing how these new technologies will impact their organization. Additionally, clients can accelerate the start of development and test the solution of their landscape in our labs.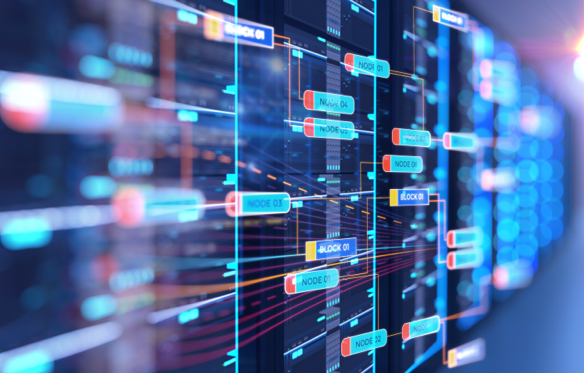 Success Stories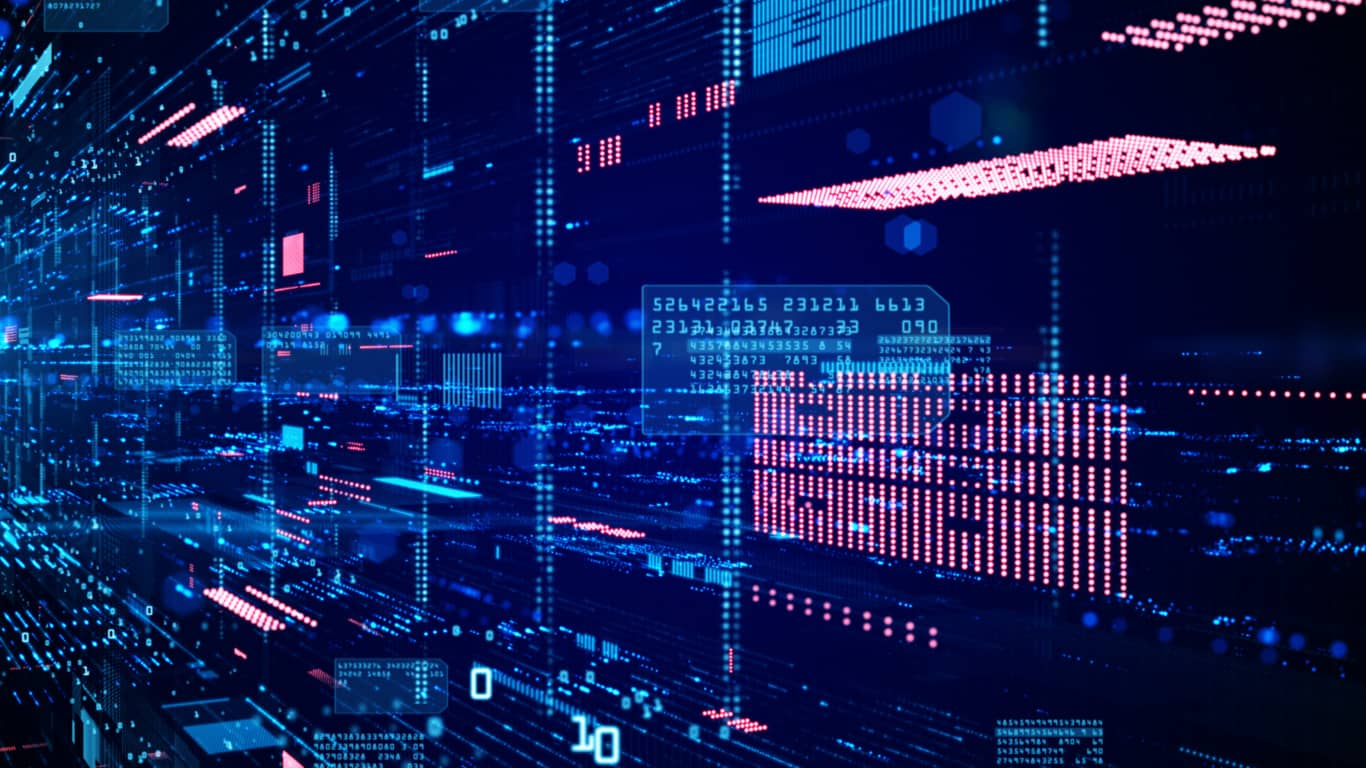 Migrate BW on HANA database to resolve performance issues, and improve time to process and analyze data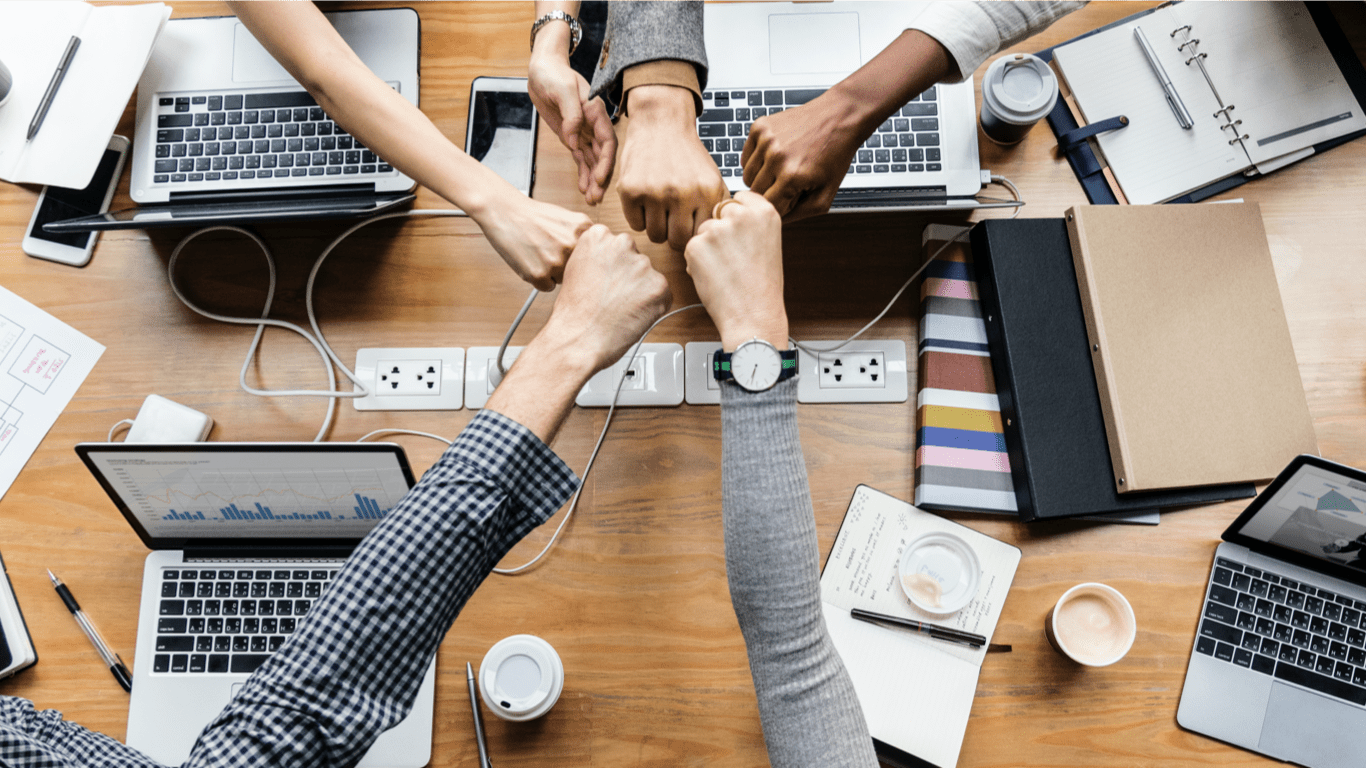 Efficient and seamless Application Management Services (AMS) Support for SAP Solutions
Service Offerings
Our services will help make the optimum utilization of technology that will benefit your organization to stay on its growth trajectory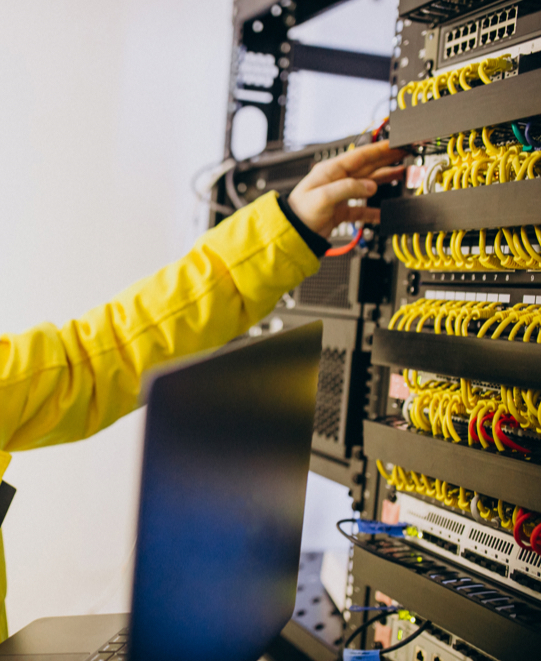 Proof of Concept Services

Jump-start Services

Software Evaluation Services
The client can test-drive SAP solutions and non-SAP technology with performance in Innovation Labs, with their data and configuration. Solutions include migrating non-HANA to the HANA platform, Functional changes in S4HANA BW4HANA BPC, integration of Cloud analytic tools with on-premise SAP systems, and many other solutions.
Clients can use our Labs environment to jump-start a project or sandbox before installing software and hardware internally. It enables projects to run parallel to hardware and software acquisition, thereby accelerating the project's time-to-value and ROI.
With the help of our Labs Environments, clients can get hands-on time working with each possible solution to make an informed decision regarding what is best for them.
"TekLink has exceeded our expectations and I strongly endorse their capabilities and would happily recommend them to other customers/prospects"

Assoc. Director, IT
CSM Bakery Solutions
"TekLink's team exceeded Kellogg Latin America's expectations with the implementation of Anaplan. Not only their diligence and technical mastery were evident, but also provided critical and out-of-the-box solutions to meet the project's criteria and expand its scope."

Francisco Ibarra
Sr. Manager, Kellogg Company
"TekLink provided worry free BEx to AO Migration by analysing and converting our 500+ BEx workbooks to Analysis for Office while also increasing adoption by running power user workshops."

Lakshmi Thota
Sr. Manager, Rust-Oieum Company
Have a Project to Discuss? Get in Touch