Our SAP Trade Promotion Management offering provides a holistic solution for Customer and Trade Promotion Planning and Management, fully integrated with ERP and Demand Planning, and enables sales leaders to drive revenue, volume & margin growth while optimizing trade spending and collaborating effectively with trade partners.
Advisory and Blueprint Services
Upgrade and Migration services
Application Maintenance & Support (AMS) for Trade Management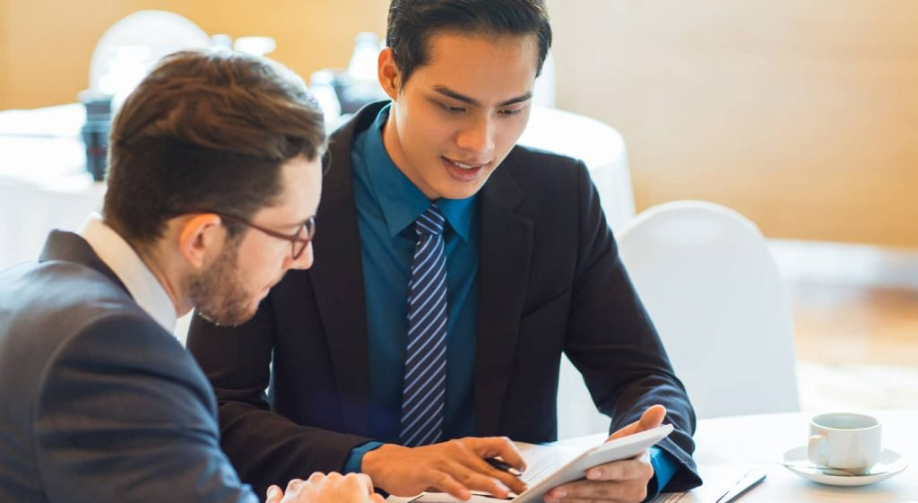 Advisory and Blueprint Services
Assessment of Promotion Management and sales volume planning processes
Blueprint for To-Be Trade process definition
Roadmap and program plan for process transformation and SAP TM implementation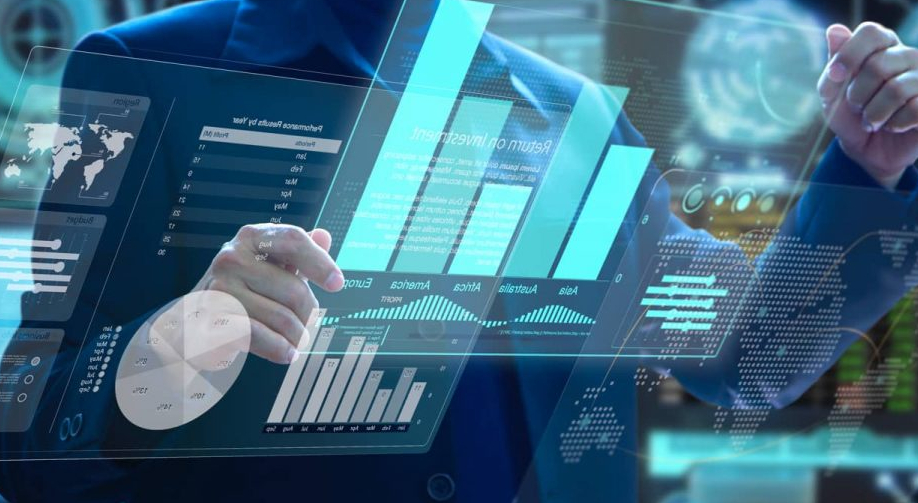 Implementation services
Customer Business Planning (CBP)
Trade Promotion Management (TPM)
Trade Funds Management (TFM),
Trade Claims Management (TCM)
Demand Signal Management (DSiM)
Analytics and Reporting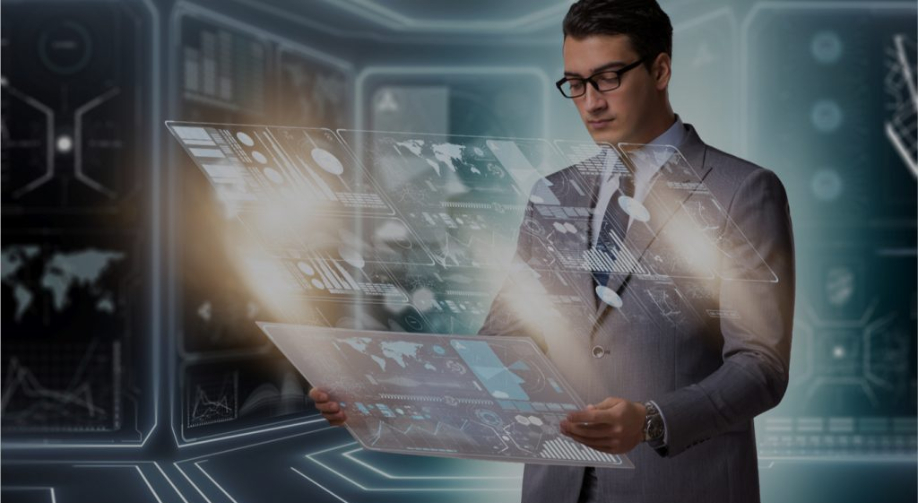 Upgrade and Migration services
Upgrade of CRM, BW, TPM and CBP applications to latest TMA version
Migration of SAP BPS-TPM to PAK (Planning applications kit) on HANA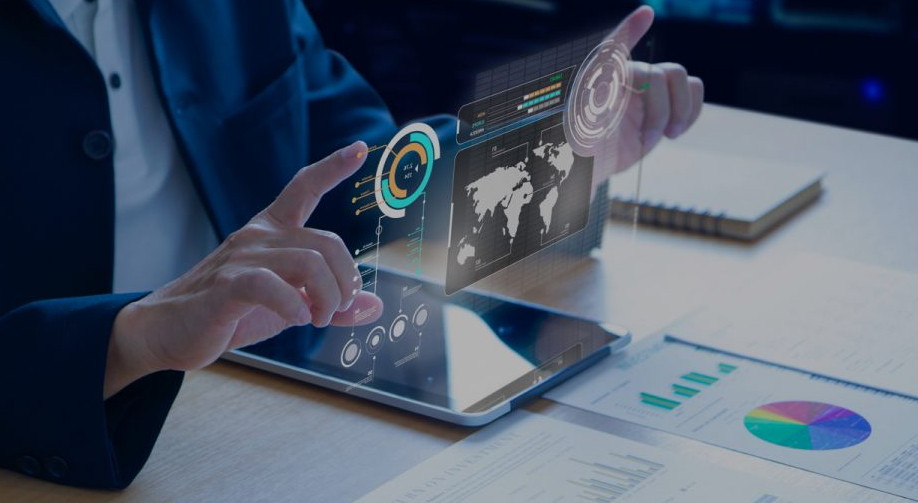 Advanced Analytics
Post-Event Analytics
Trade Promotion Optimization
A-I based Advanced Analytics / Predictive Capabilities
Trade Management Reporting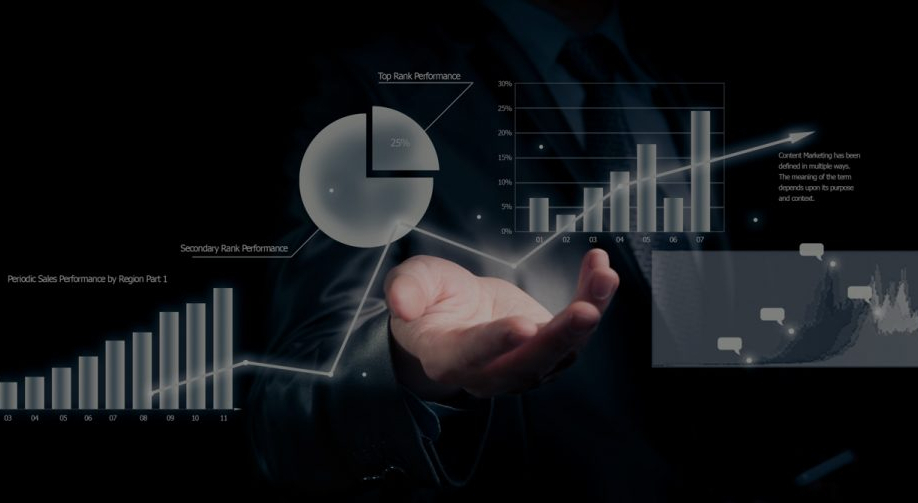 Application Maintenance & Support (AMS) for Trade Management
Design a support and DevOps support team with our experienced offshore TPM resources for production support. Our global delivery model can help with monitoring, administration, and enhancement development. We can provide a mix of onshore and offshore resources for 24/7 support in multiple regions for performance and cost optimization. We offer best-in-class support with options for performance and cost optimization.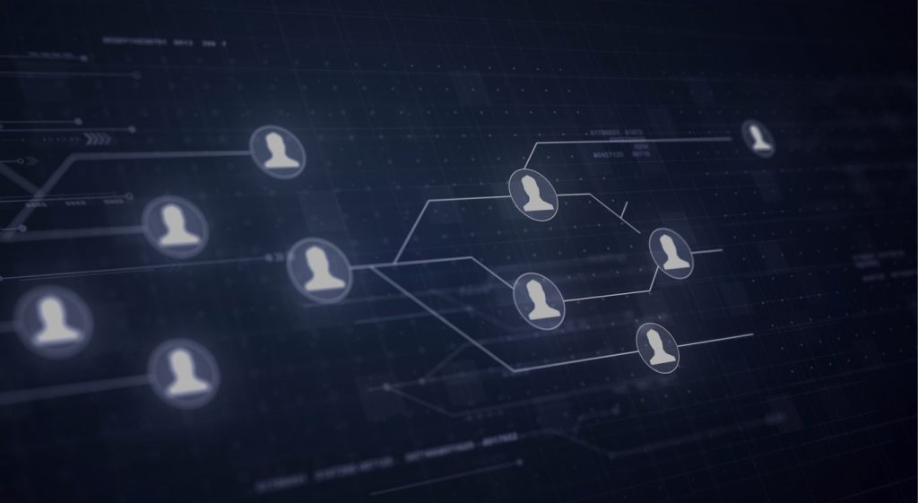 Integration services
Integration of Trade Management with SAP and Non-SAP ERP and Demand Planning Systems.
Integration of external solutions such as High Radius, Intelligent Trade claims management, and others (e.g., Industry Cloud solution).
Blueprint Accelerators (TekLink Labs & templates)

Program Management accelerators

Implementation accelerators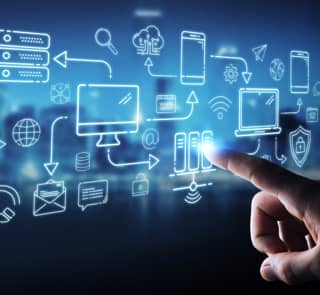 Fully functional SAP TM application (in TekLink Labs) for blueprinting – helps process owners make informed To-Be process definition decisions and understand fit versus gap.
Templates for workshops, business process blueprint documents, fit-gap analysis, and a high-quality design.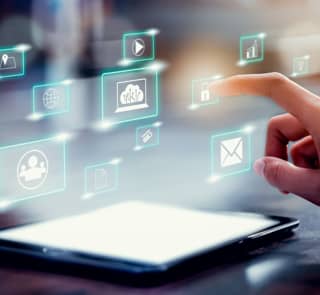 Templates and artifacts for a detailed project plan, status reporting, risk/issue log, cutover plan, change management, and handover documents
Incorporate best practices for on-time, on-budget, and on-value delivery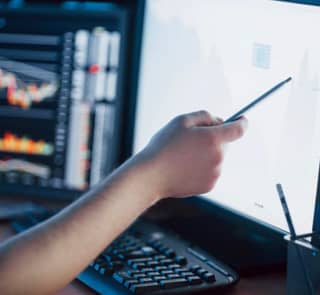 Programs and code snippets in TekLink Labs for:
1. Unique requirements (For Example: level-based promotion approval process workflow)
2. Automation of user data entry or mass changes
Capability Overview
TekLink has deep expertise in SAP Trade Management components and related technologies as listed below to offer a comprehensive approach to ensure customer success in Customer and Trade Planning and Management.
Customer Business Planning

Trade Promotion Planning

Trade Promotion Optimization and Advanced Analytics

SAC (SAP Analytics Cloud)

Demand Signal Management

BW (BW on HANA and BW4/HANA) and Native HANA
The combination of TekLink's CPG experience, qualified advisors & commitment to customer satisfaction led Lindt through a large evolution into best business practices and delivered an integrated system complete with KPI's, targets, conventions and additional advanced functions to move the business forward.

Jaimie Bell, Director of Business Solutions
Lindt & Sprungli (USA) Inc
"TekLink has exceeded our expectations and I strongly endorse their capabilities and would happily recommend them to other customers/prospects"

Assoc. Director, IT
CSM Bakery Solutions
"WOW! Very fast, insightful and intuitive.  This is the sort of capability we were hoping for with BOBJ and HANA, Great work by all!!"
Senior Director, IT
Multinational Food Manufacturing Company
"I am so very proud of TekLink! Great work!!!"
Vice President, Business Planning
Multinational Food Manufacturing Company
Have a Project to Discuss? Get in Touch