Microsoft Azure offers a range of cloud services, including computing, analytics, storage, and networking, that aim to resolve a business's modern-day challenges. Right from DevOps to Business Analytics to IoT, Azure makes it easy for a business to build a solution quickly that is scalable and cost-effective. TekLink, a Microsoft Gold Partner and a member of Microsoft's more selective group of managed partners for Azure, PowerBI, Data Center, and Data Analytics, has been helping clients get the most out of their investments in Azure Analytics Solutions.
Technology Roadmaps, Assessment and Benchmarking
Cloud Analytics and Data Engineering
Cloud Analytics Platform Migration
Application Managed Services & IaaS
Advanced Analytics including AI/ML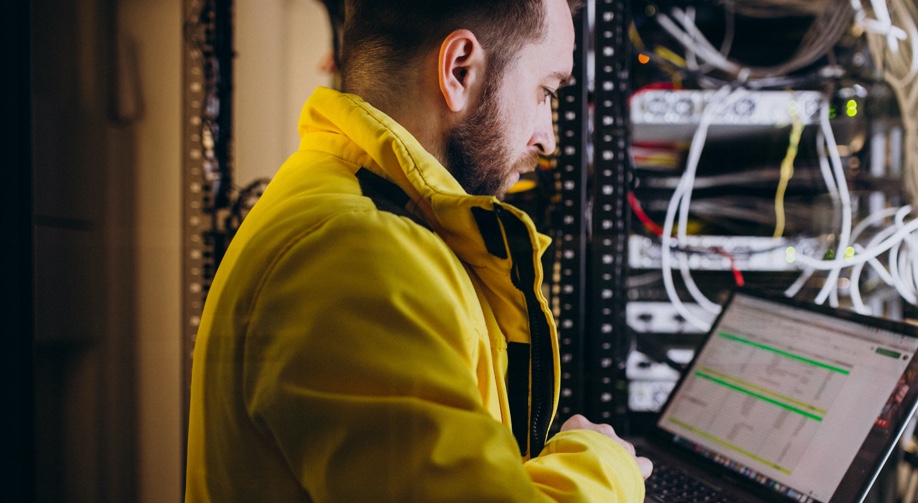 Technology Roadmaps, Assessment, and Benchmarking
An Advisory Service to help with platform strategy, assessment, and establishing standards for effective Cloud adoption. This includes selecting the right Azure Analytics Solutions, defining data and analytics reference architecture on Azure, security framework, and establishing Azure architecture standards.
Learn More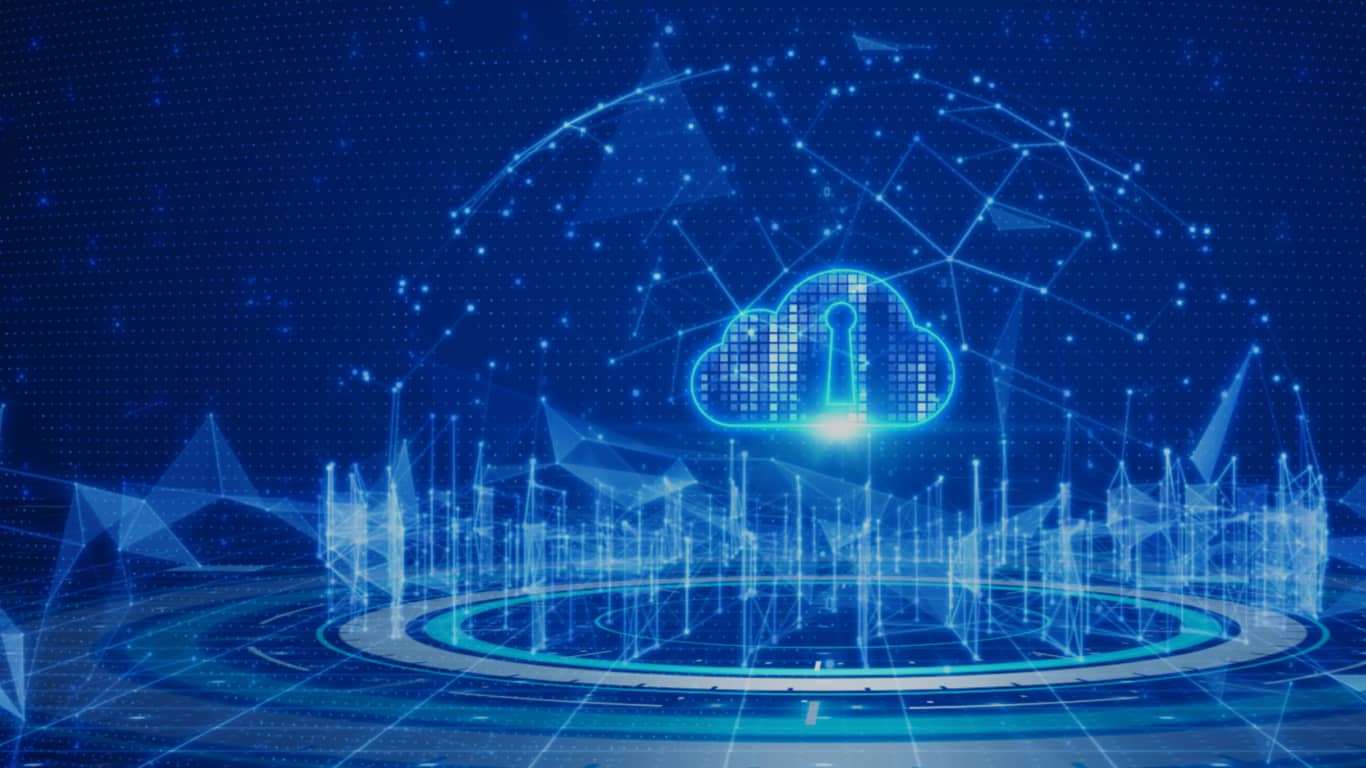 Cloud Analytics and Data Engineering
An end-to-end service offering to build a comprehensive data and analytics platform on Microsoft Azure. TekLink team with extensive Analytics background and Azure expertise will help you identify, configure, and deploy the right services. We will work with your teams to understand the data and analytics needs and build a solution that meets the requirements while adhering to data engineering best practices.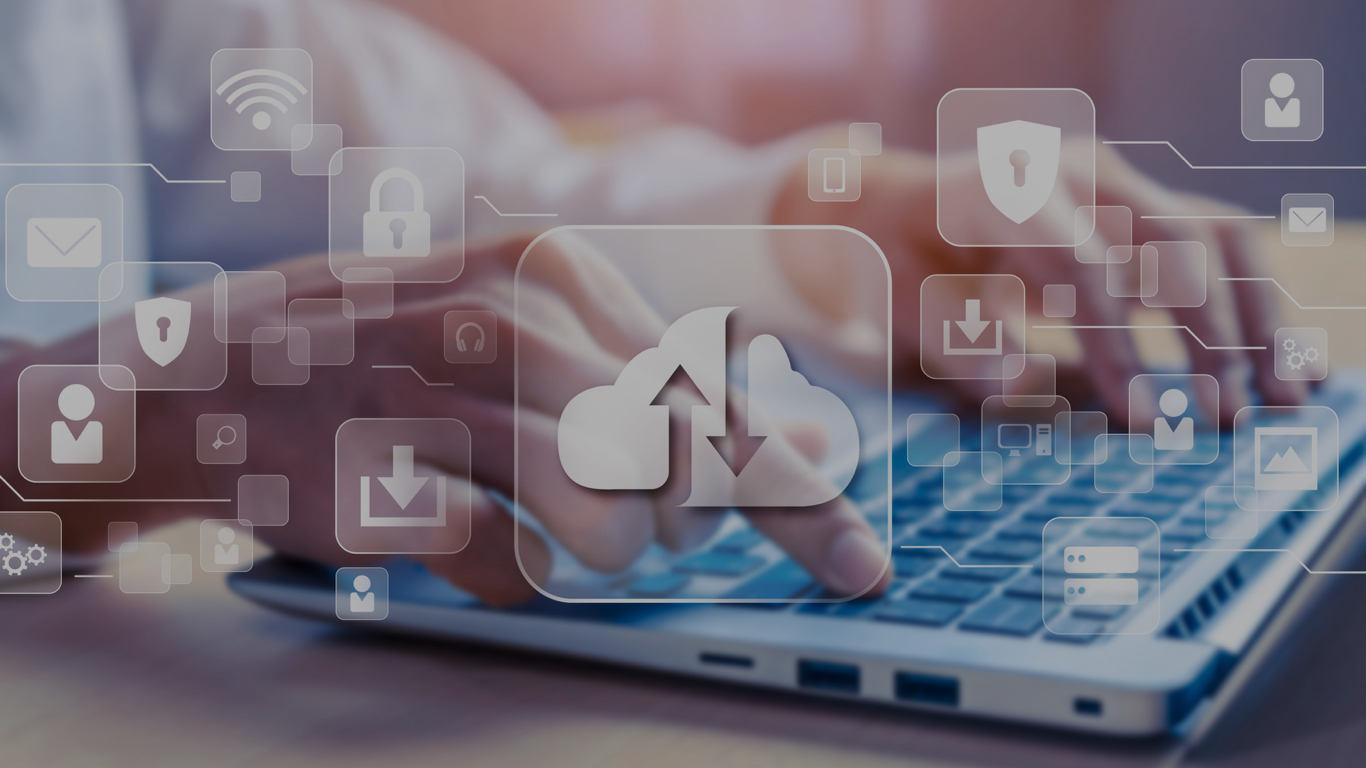 Cloud Analytics Platform Migration
Migration from existing analytics platform such as Teradata, NetSuite Analytics, SAP, among others to Azure. TekLink will also integrate or migrate data sets from other Cloud Platforms such as Salesforce, Oracle Cloud, AWS, Google Cloud, and other Cloud Platforms. We help you build a business case for transformation, create a roadmap for migration, and then govern and execute the analytics platform migration.
Learn More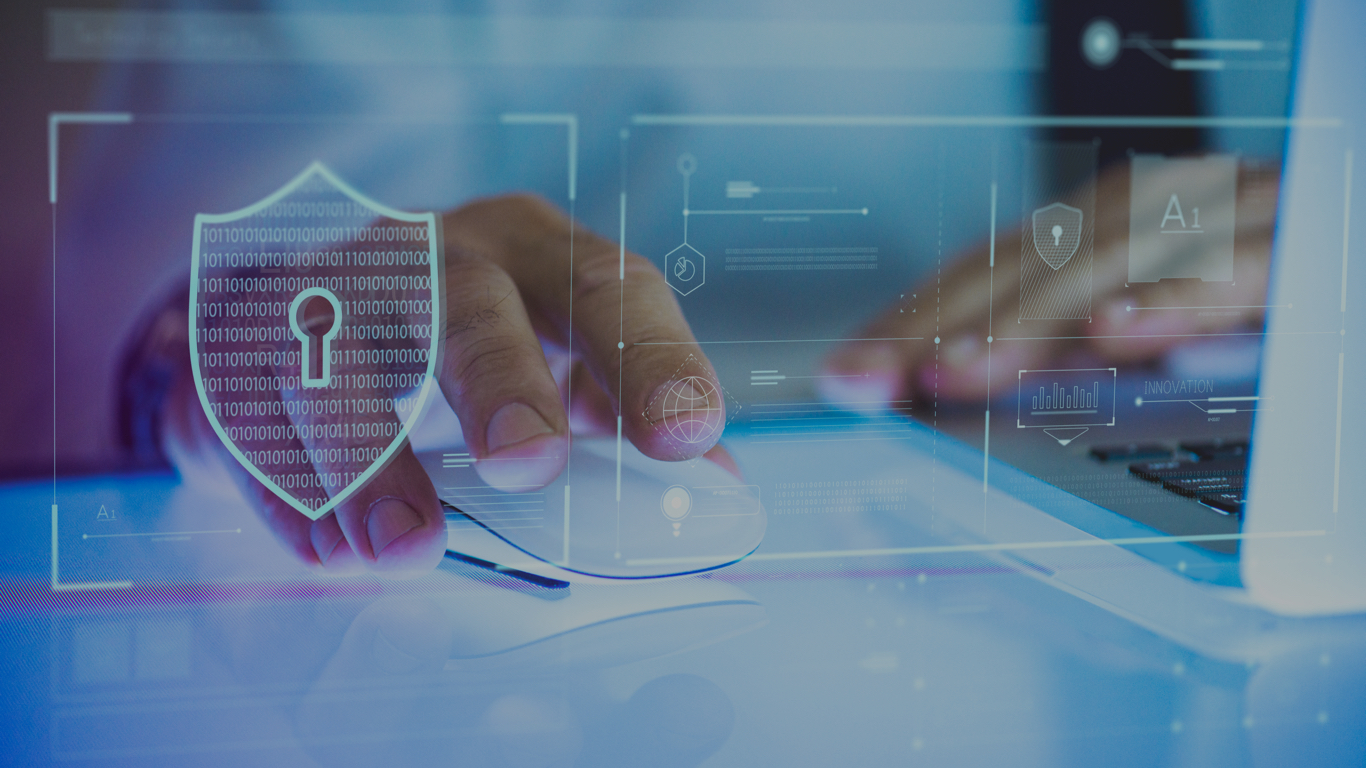 Security and Compliance
TekLink's Cloud Nucleus team offers cybersecurity advisory services, security assessment, and Security as a Service (SECaaS). Leveraging Security as a Service (SECaaS), you can avoid intrusions, minimize losses, and keep your cloud platform compliant. TekLink offers established processes to regularly test and monitor your platform.
Learn More
Application Managed Services & IaaS
TekLink's Cloud Nucleus offering meets your IaaS needs and AMS requirements such as data availability monitoring, performance monitoring, cost optimization, disaster recovery, 24×7 availability, security, and compliance support.
Learn More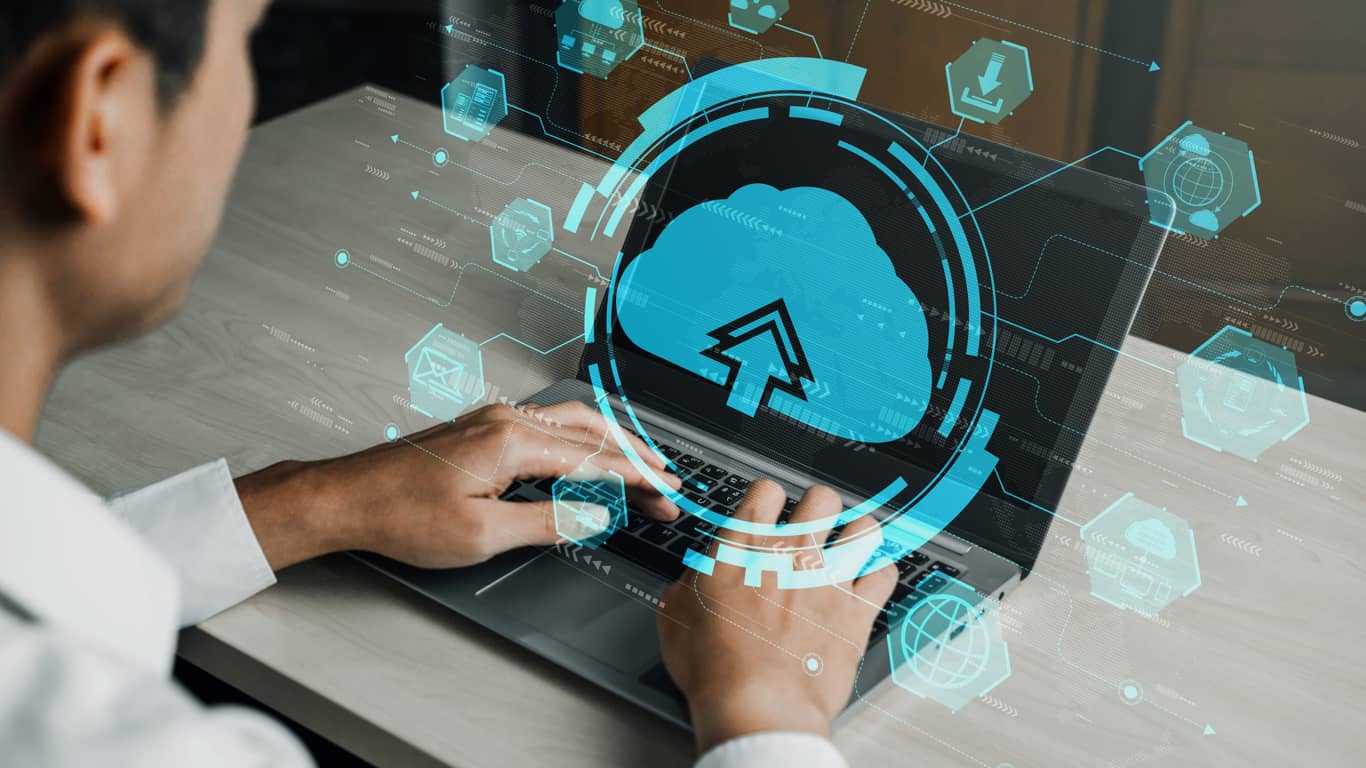 Advanced Analytics including AI/ML
We will help you establish and implement advance analytics platform with Microsoft Azure. TekLink team will co-innovate with your teams to discover the business case, define a technical solution, and implement it. Our team has helped clients with advanced analytics solutions such as text classification, sentiment analysis, image classification, churn analysis, demand forecasting, anomaly detection, predictive algorithms, and others to address business problems.
SAP Analytics to MS Azure

Oracle NetSuite Analytics using MS Azure

Self Service Analytics Enablers

Teradata Analytics Migration

Application Security and Compliance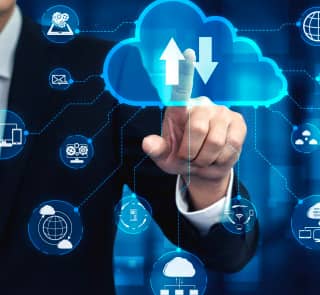 With strong background and understanding of SAP data and expertise in Microsoft Azure Platform, TekLink has developed a unique set of accelerators to implement Azure Analytics Solutions based on SAP data. This includes various data extraction methodologies, templates for standard data sets, and reusable semantics models for faster implementation.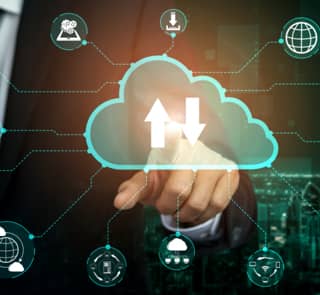 Leverage TekLink's pre-established framework, templates, and the best practices to extract data from Oracle NetSuite to MS Azure to build a Self-Service data foundation. The accelerator includes reusable data models and mappings for commonly used objects such as Customer, Product, Vendor, Sales Order, and many more.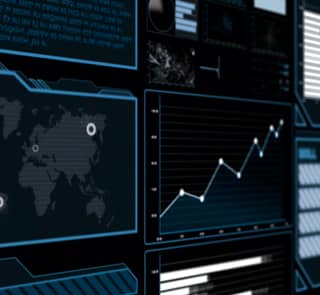 It includes a pre-built repository of data visualization examples, a user training framework along with demos from TekLink Innovation Labs, and a template for coaching business users in self-service analytics and data visualization best practices.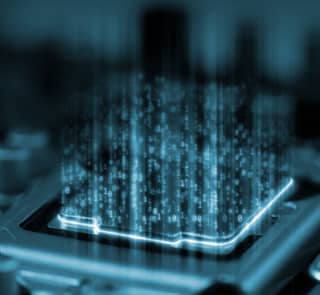 TekLink develops this accelerator based on the experience of migrating large Analytics Solutions from Teradata to MS Azure. This accelerator can help you identify the cost benefits and jump-start the migration process by utilizing project plans templates and best migration practices.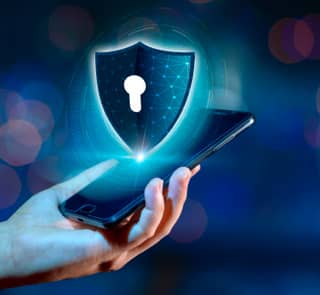 A 100-step security framework to assess and design your security environment for the Cloud.
Capability Overview
Talk to our experts to explore TekLink's unparalleled technical capabilities in the Microsoft Azure Space.
Data Warehousing

Advanced Analytics

Data Ingestion & Transformation

Data Catalog and Governance

Cloud Managed Services

Application Hosting
"TekLink have been a great partner, bringing the right functional and technical leadership & skills. They are highly experienced, professional and deeply committed to our success!"
Assoc. Director, IT
Leading American Beauty Retailer
"TekLink led our Azure deployment from Teradata to Azure and did a wonderful job."
Enterprise Director
Global CPG Company
"TekLink consultants led our project to move to self-service analytics. This was a key initiative we undertook to free up precious IT and business intelligence resource time."
Business Sponsor
Global Household Goods Manufacturer
Have a Project to Discuss? Get in Touch