We provide on-premise and cloud-based Integrated Planning and Analytics with the capability to plan, budget, forecast, and financially consolidate their results. Our team of consultants, possessing functional and technical expertise, has over 15 years of experience implementing planning and consolidation systems. These resources include our on-site consultants and our strong offshore consultants, which allows us to offer a cost-effective implementation to increase ROI.
Strategy & Roadmap with Proof of Concepts
Implementation and Migration
Application Managed Services – AMS
SAC Strategy & Roadmap & Proof of Concepts (POCs)
SAC Analytics Implementation
Enhance your BPC Implementation with SAC
SAC Planning S/4 HANA Implementation
SAC Planning Implementation
Assessment
Take advantage of our advisory services to ensure your current Planning, and Consolidations design utilizes the latest capabilities: predictive analytics, and cloud-based planning, which meets or exceeds your business requirements, follows the best practices and provides flexibility for users. Our assessments include an as-is assessment, Health checks, and Performance Assessments.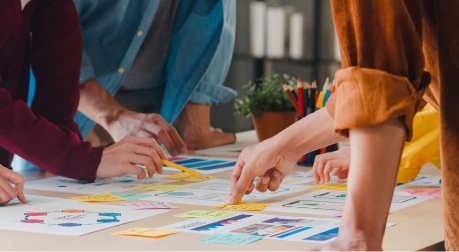 Strategy & Roadmap with Proof of Concepts
Learn about SAP Planning and Consolidation tool options and compare the benefits and drawbacks of each to devise a strategy and roadmap to meet your current and future planning and consolidation needs. Leverage POC's to see critical business processes in action. Our practice experts can also conduct benchmarking and maturity model analysis.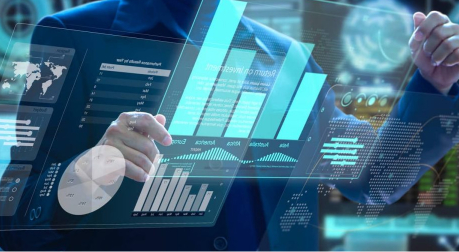 Implementation and Migration
Migrate to the Planning and Consolidation system that best meets your needs. Our expertise will allow you to take advantage of the latest features and capabilities to implement the best business practices.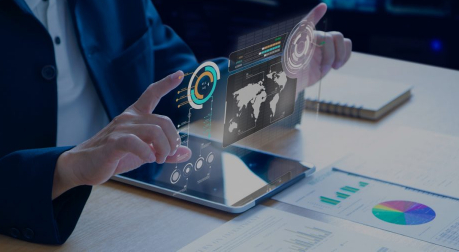 Application Managed Services – AMS
Leverage our global support team to provide DevOps, experienced SAP Planning resources. Our global delivery model can help with monitoring, administration, and enhancement development. We offer the right mix of onshore and offshore resources for (5×8, 24×5, or 24×7 support in multiple regions for performance and cost optimization.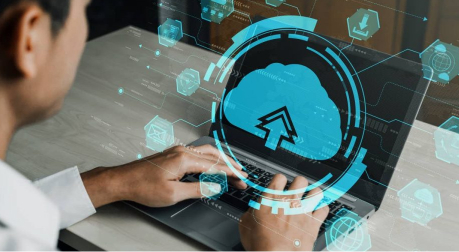 SAC Strategy & Roadmap & Proof of Concepts (POCs)
Leverage our comprehensive approach to integrate SAP Analytics Cloud with your existing BI landscape. SAC includes Planning and Visualization capabilities; and integration with Microsoft's PowerBI, Tableau, and other BI solutions. We offer the option to leverage POCs to experience SAP Analytics cloud in action with insights using your production data on TekLink's system landscape.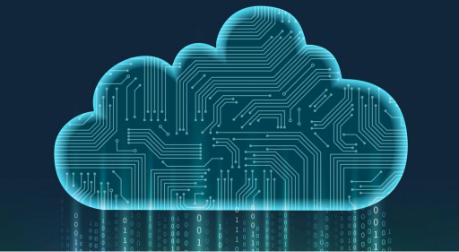 SAC Analytics Implementation
Consume data from on-premise applications to SAC Cloud with various sources, such as S4/HANA, Business Objects, and other SAP and non-SAP sources. Leverage the Executive Boardroom capabilities to create Powerful Visualizations to reflect KPIs. Unleash the power of Machine Learning and Artificial Intelligence algorithms to gain insights.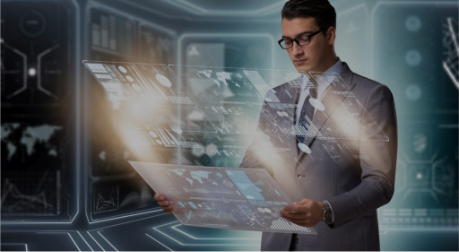 Enhance your BPC Implementation with SAC
Connect your BPC environment to SAC to create Dashboards and Advance Visualizations. Leverage SAC Predictive and Machine Learning capabilities to automate and simplify your planning process and send the data back to BPC.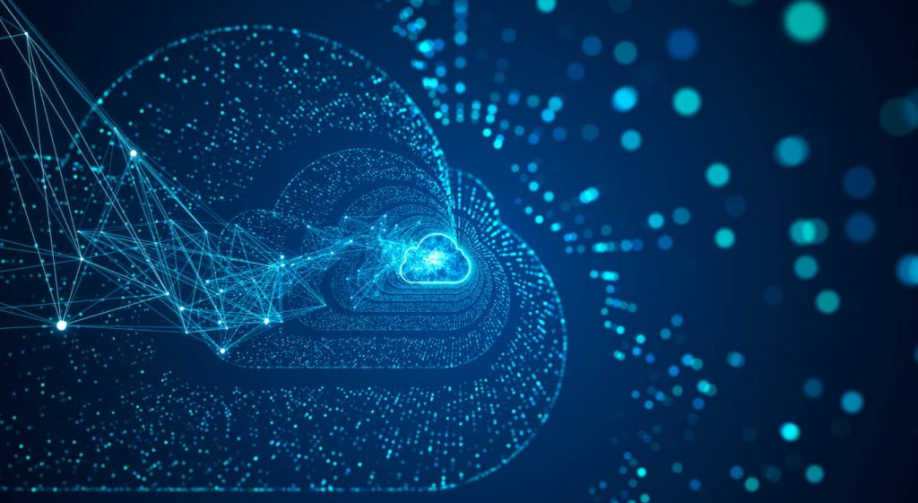 SAC Planning S/4 HANA Implementation
SAC has become the preferred planning tool for S/4HANA as it can easily integrate with S/4HANA. Also, SAP provides business content that covers many planning scenarios and can be adapted to meet your needs.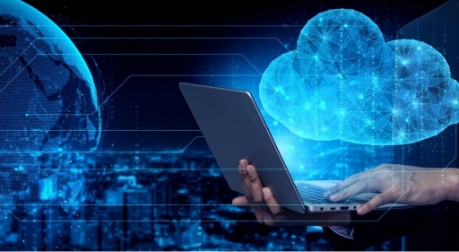 SAC Planning Implementation
SAC has a lower total cost of ownership, providing an opportunity to reduce costs and improve your planning capabilities. The ability to connect to multiple data sources makes SAC ideal for companies with multiple legacy systems to standardize your planning process on one platform.
Success Stories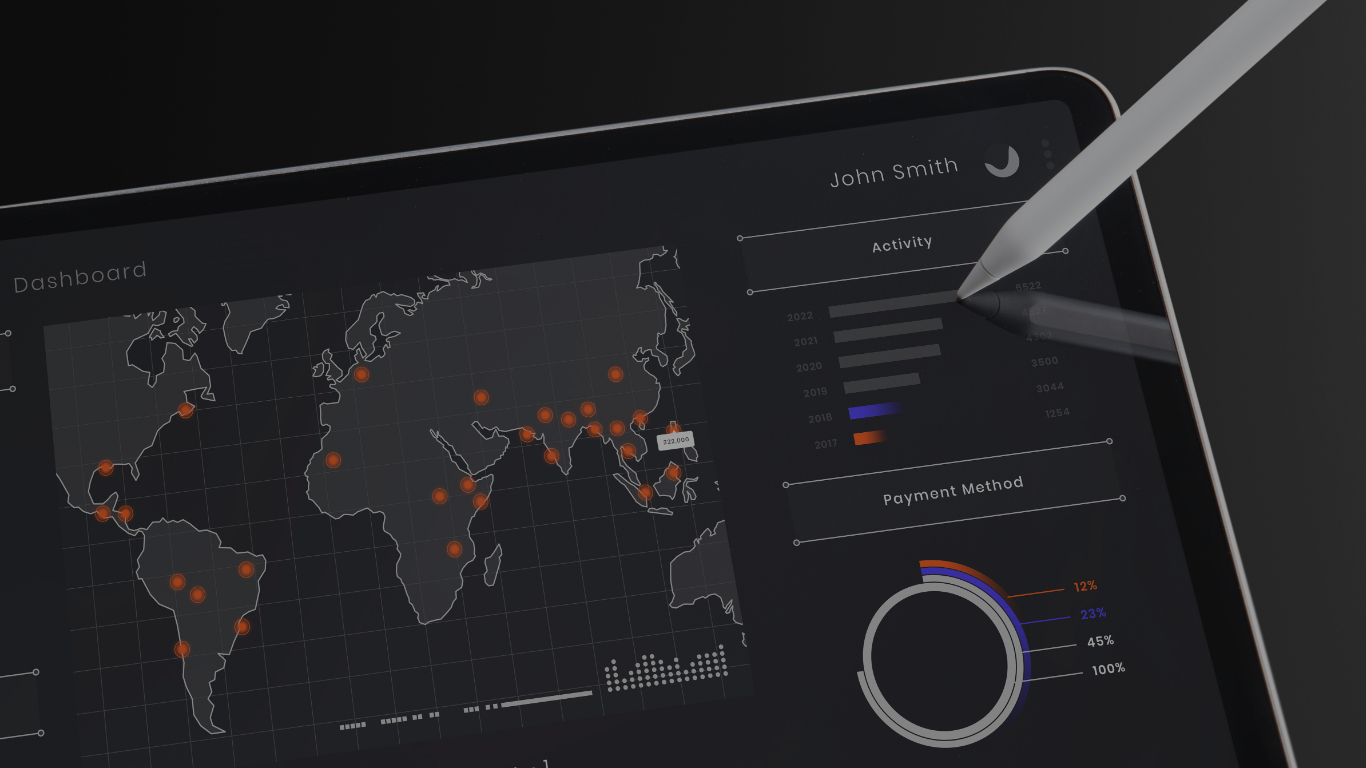 Creating Executive Dashboards in SAC for Expenses and Workforce Planning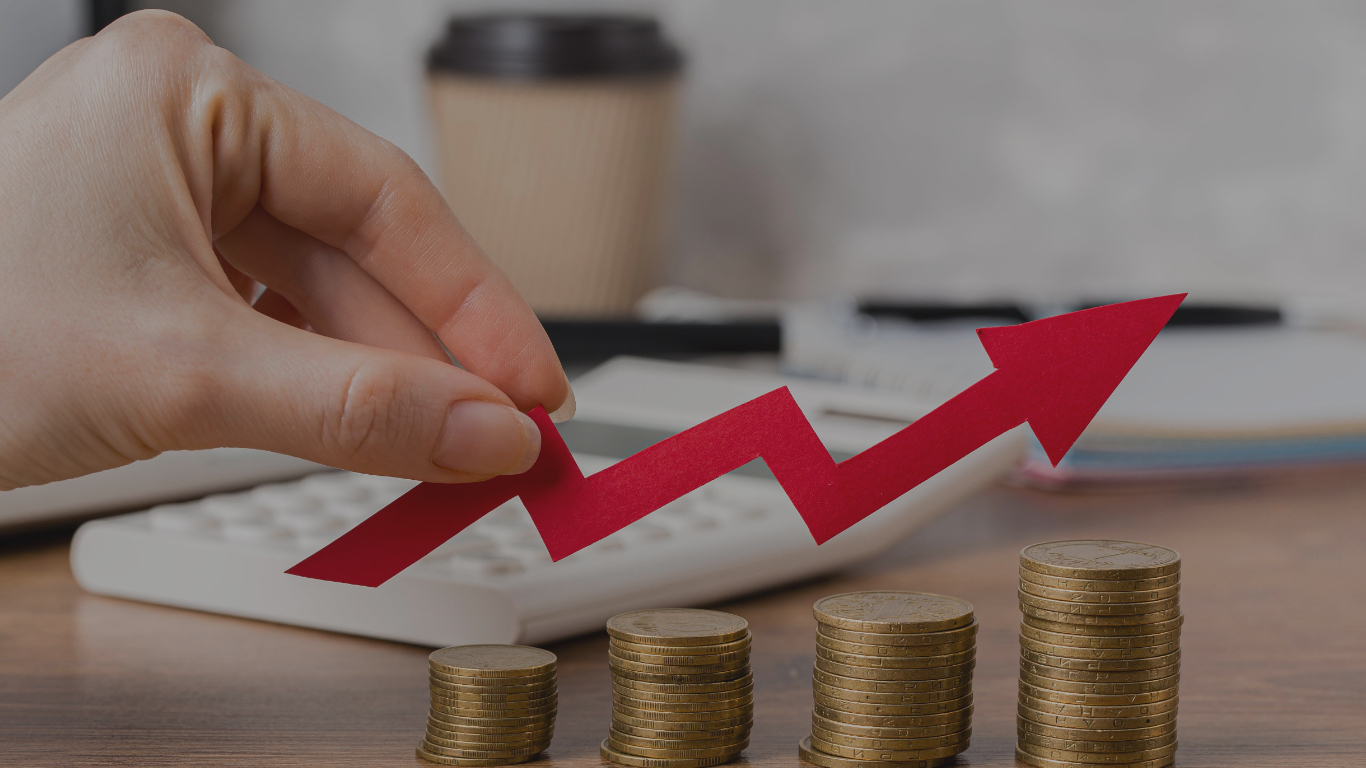 Automate the restatement process leveraging SAP Analytics Cloud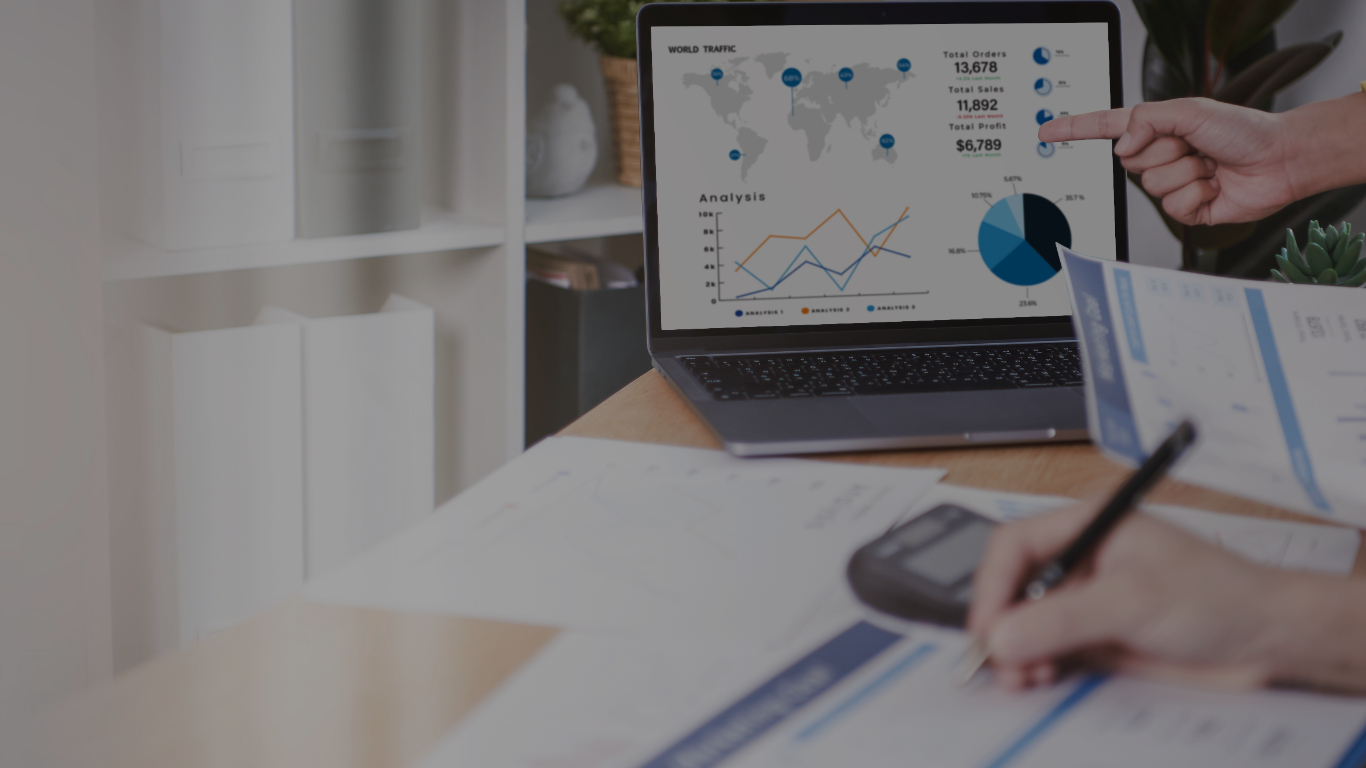 Improve allocation process leveraging SAC Capabilities
Detailed Liquidity Planning and Reporting

Workforce (Employee) Planning

Cost and Expense Planning

Base Erosion and Profit Shifting

Financial Consolidations

Capital Expenditures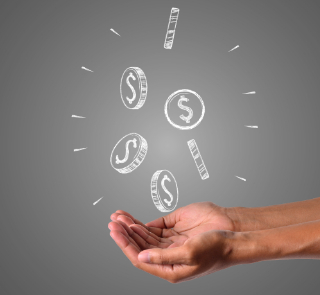 Get a projected cash flow statement and cash budget the finance and treasury teams need to collaborate and understand the various impacts to Days Sales Outstanding, Days Sales of Inventory, Days Payable Outstanding, Cash Conversion Cycle, Cash Flow Budget, Employee Payroll cash flow impacts, and much more. Know more about the application here.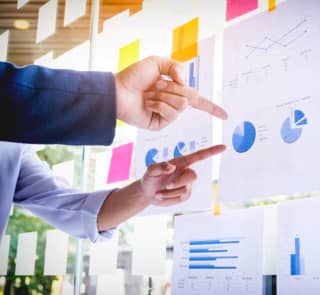 A common need in robust planning models is the inclusion of a Workforce Planning Model. With Workforce Planning, connect with your HR Transactional System, secure the data, and apply standard and configurable calculations for Salaries, 401K, FUTA, FICA, SUTA, Insurance, and many others. In this model, users can add, retire and/or transfer employees/flex workers, reduce talent gaps and shortfalls by efficiently planning with our solution. Know more about the application here.
Cost and Expense Planning is the heart of every organization's financial process. Hit the ground running by having easy-to-use templates and data flows that bring your data from ECC up to your BPC/SAC reporting and then send it back to ECC using our Easy Load Cockpit. Leverage BPC/SAC capabilities to enhance the ready-made objects. Fully tailor this starter kit easily to reduce the required planning effort. Know more about the application here.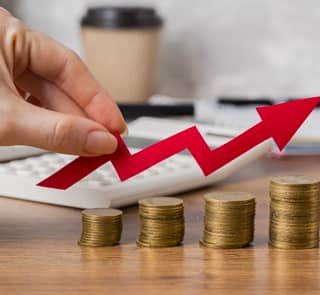 Base Erosion and Profit Shifting (BEPS) is a growing technique used to handle the global economy to get the most out of your business. Our team has developed a solution to allow you to control the complexities of managing taxes in multiple countries by using a highly automated tax data collection system for BEPS and tax compliance reporting. Utilizing BPC/SAC can increase your data integrity and reporting capability while reducing your consolidation process time.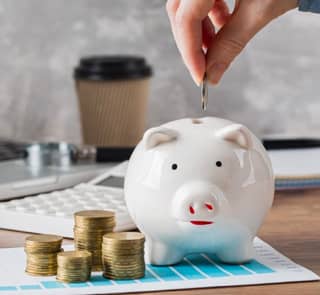 Consolidating your business ownership is often a very hectic part of financial closure. The starter kits for International Financial Reporting Standards (IFRS) and U.S. GAAP for the SAP® BPC application provide reports, controls, and rules for performing, validating, and publishing a legal consolidation as per IFRS. Additionally, the starter kit for IFRS delivers a monthly and annual corporate budget and forecast.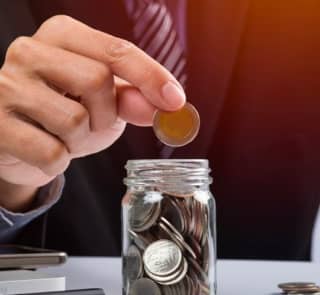 CapEx is the cornerstone of any growing business; just like the old saying goes, you have to spend money to make money. Use our quick and easy-to-use CAPEX starter kit to help track asset maintenance and all your project spends. Our templates help ease the process of calculating your depreciation and cash flow.
Capability Overview
Talk to our experts to explore TekLink's unparalleled technical capabilities in SAP Planning.
BPC Standard

BPC Embedded

BPC Optimized for S/4 HANA

Group Reporting

SAC
"Partnering with TekLink's onshore and offshore teams enabled us to roll out BPC globally replacing dozens of legacy planning tools rapidly and effectively"
SAP Solution Director - Global Financial Planning
Global Food and Beverage Company
"TekLink came in and delivered on their promises.  They understood our business and how SAP could be used as an enabling technology to give us a competitive advantage. TekLink gets it!"
Chief Information Officer
Multinational Electronic Manufacturing Company
Have a Project to Discuss? Get in Touch