100% improvement in the performance of the reports
Client Overview
Our client is a leading global provider of innovative protective packaging materials and other packaging systems. They are into designing, developing, and delivering packaging solutions for various consumer and industrial market segments. They have their manufacturing facilities in North America, and Europe with an extensive distribution network to serve the global demands.

Business Challenges & Objectives
The existing system for tracking and reporting the machine production and distribution activity against different parameters is manual and time-consuming.
The information comes from different source systems and due to the manual processes, the results are delayed with redundant insights.
As the capital and demand implications associated with machine manufacturing operations are immense, it is critical to provide real-time insights to the stakeholders.
The new system assigned to develop by the TekLink Team aims to create visibility to key production and distribution indicators for the organization to make informed and timely decisions.
The Solution
The solution enables the business to delineate between a "Machine" (for Packaging) material and "Accessory" materials (related to the machines).
The TekLink Team designed a custom table as part of the solution with a new business process that helps update when new materials are created in the system.
The TekLink Team implemented the solution with HANA Views, SDI Replications, and SAC Dashboards for multiple requirements that includes Production and Inventory KPIs.
Different HANA Models were developed as Calculation Views for:

Inventory Trend
Material Movements
Production Costs,
AOP Forecasts
And many other factors
Key Benefits
The solution helped improve the performance of the reports by 100%.
The solution results in a considerable reduction in manual efforts and improved accuracy in reporting.
An integrated view of System Capital Dashboards including Production and Inventory KPIs of Machines and Accessories.
The Demand and Production Plan variance reporting allows the business to compare annual and monthly forecasts with the actuals.
The solution also enables self-service reporting and analytics.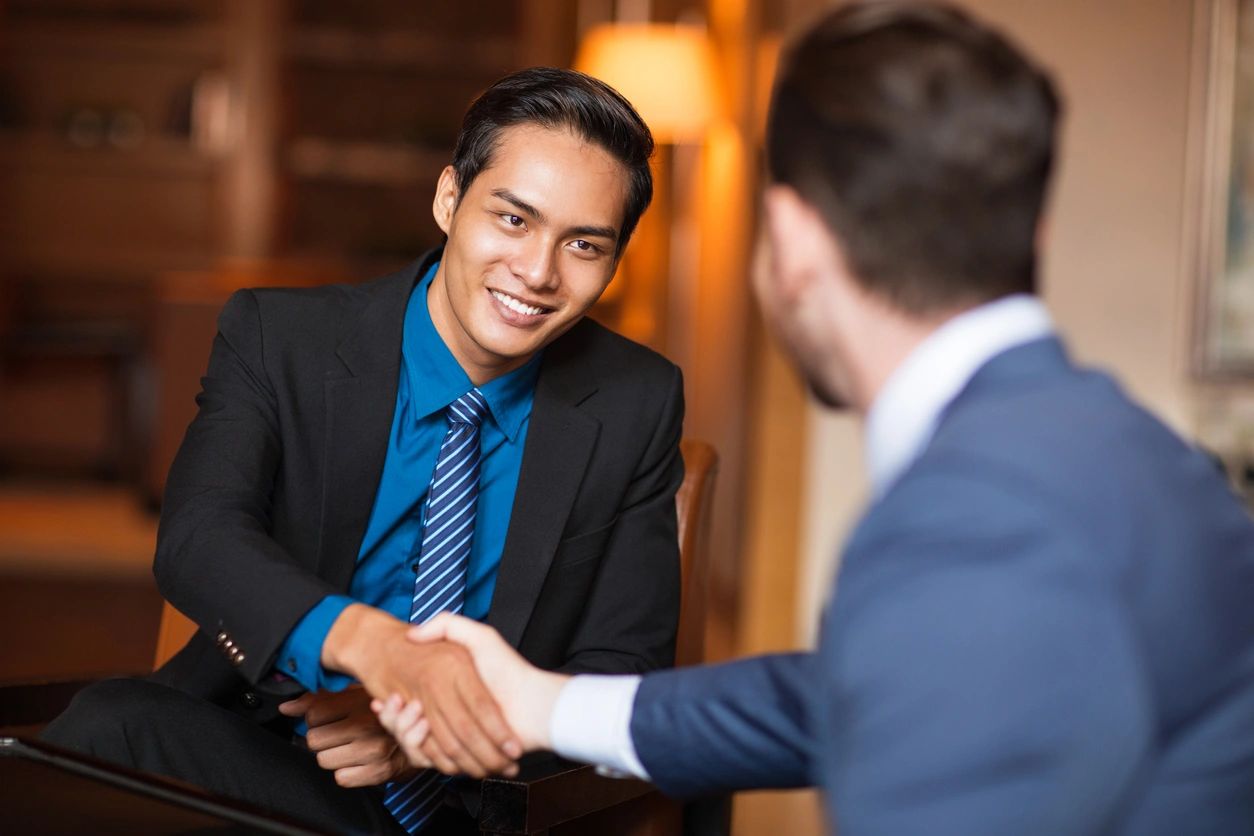 To know more about the service