Service Overview
Teklink helps companies spot trends, track business goal achievements, compare the performance of different categories, products, brands, and more by providing end-to-end services covering Data Visualization tool evaluation, deployment, user training, administration, and ongoing maintenance.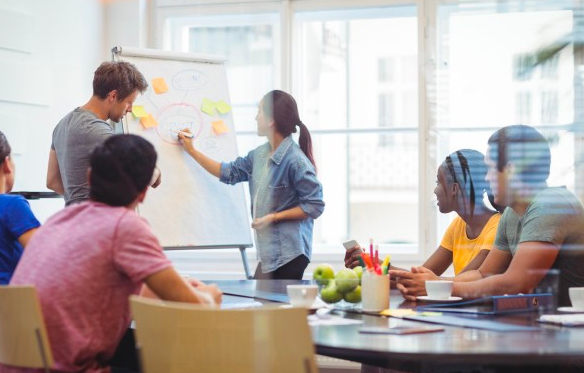 Success Stories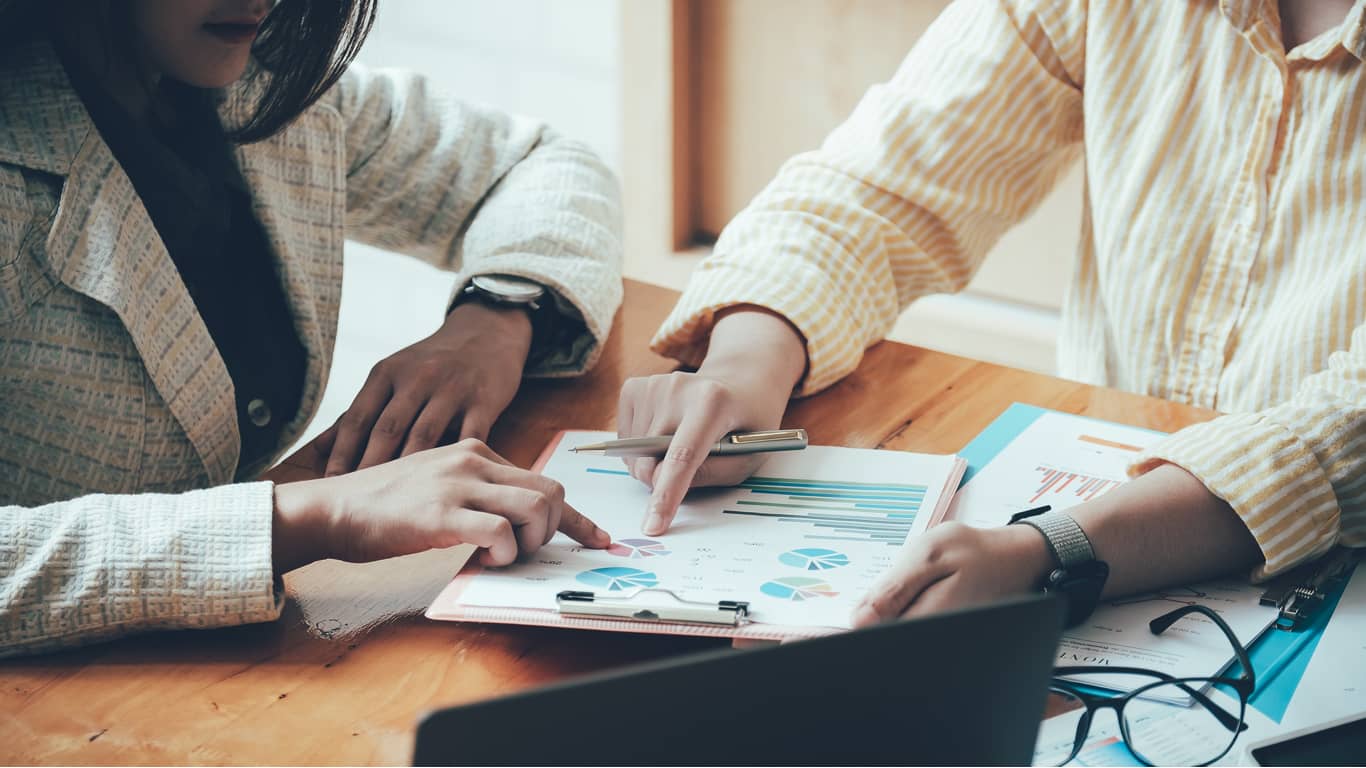 Flexible Financial Reporting Framework developed with Report Builder authoring environment – SSRS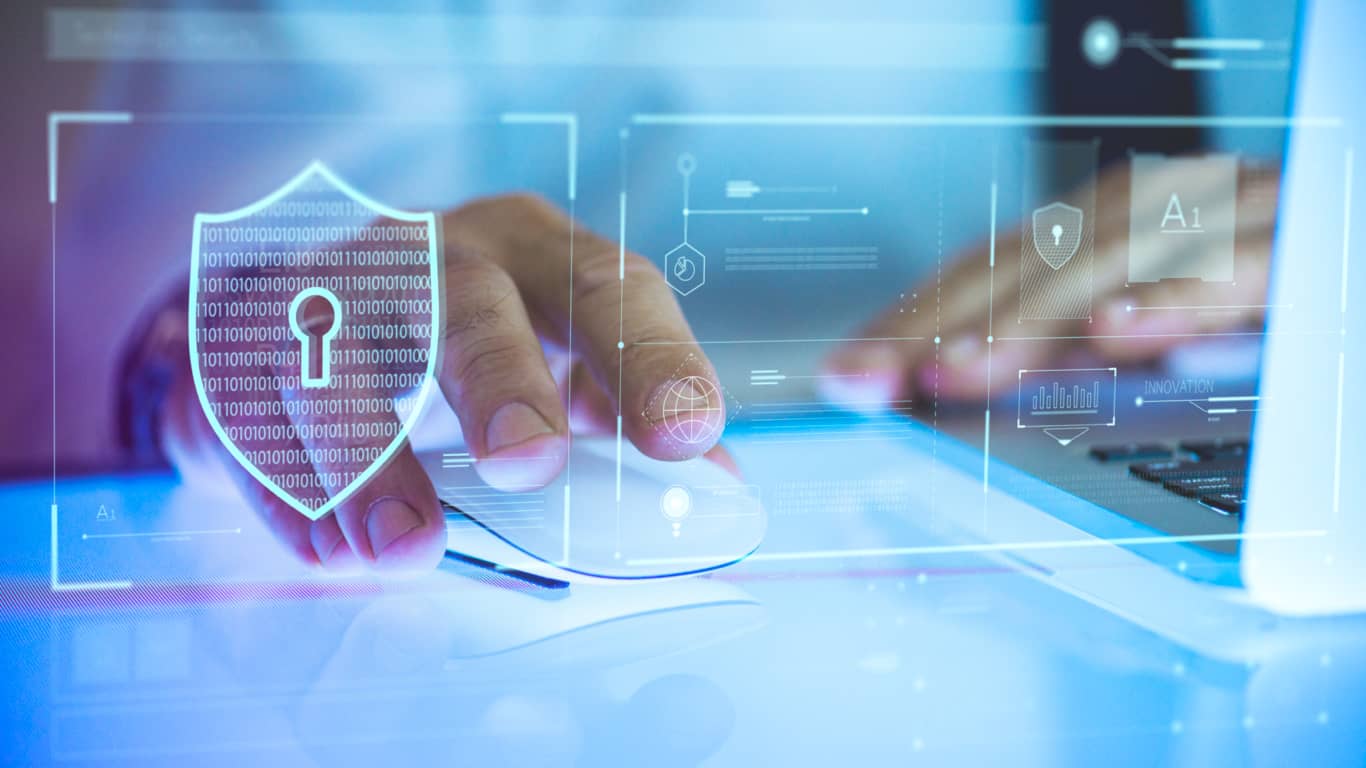 Achieving Data Personalization leveraging TekLink's custom Security Solution based on Power BI and Power App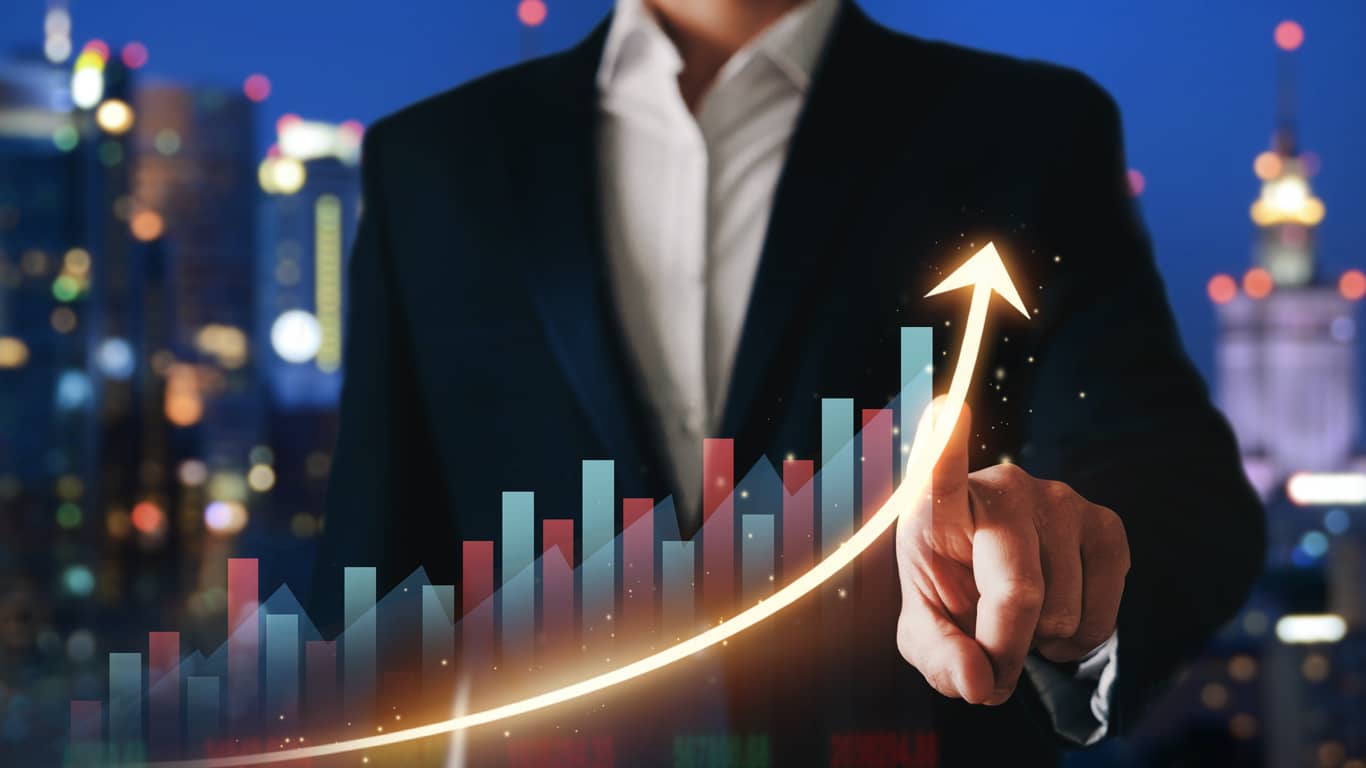 Enhancing Sales Team Performance and Analytics Capabilities with Tableau Reporting
Service Offerings
Our services will help make the optimum utilization of technology that will benefit your organization to stay on its growth trajectory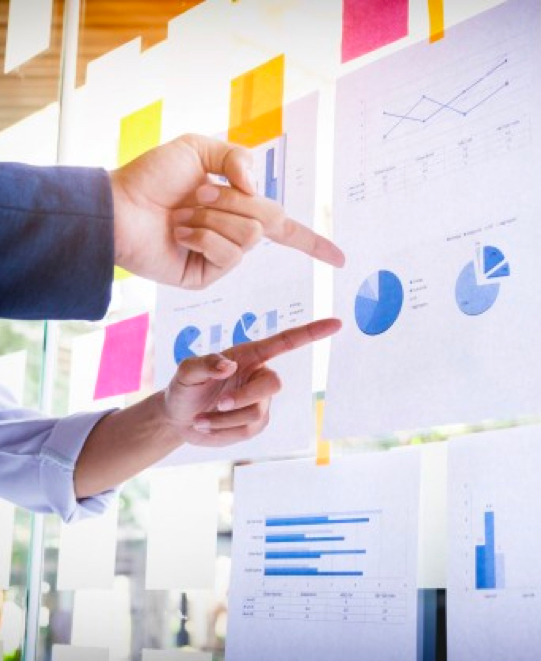 Training Workshops

System Administration and Server Upgrades

Performance and Usage Monitoring

Basic and Advance User Support

Strategy Workshop

Projects and Enhancements
Cloud Migration Assessment Report

Spend Analytics

Sales Analytics

Finance Analytics
Solutions and Starter Kits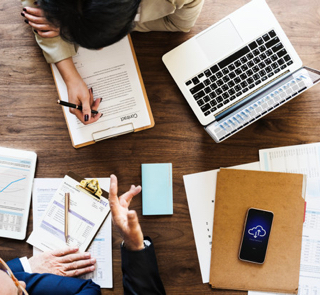 Supply chain analytics refers to the processes that organizations use to gain insight and extract value from the large amounts of data associated with the procurement, processing, and distribution of goods. Warehouse Order Performance Dashboard, Shipping Status Dashboard, Supply Chain KPI Dashboard and others are some of the standard dashboard through which we serve Supply chain KPI's like cash-to-cash Time Cycle, Freight Bill Accuracy, Perfect Order Rate, Days Sales Outstanding (DSO), Inventory Turnover, Gross Margin Return On Investment (GMROI), On-time Shipping, Return Reason, Inventory Velocity (IV), Inventory Days Of Supply.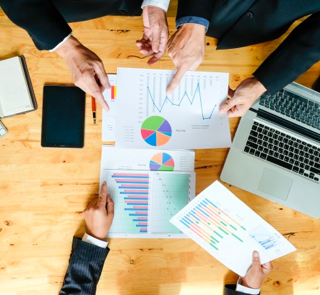 A Spend Analytics Dashboard is a data visualization tool that displays the company spend metrics and (KPIs) status. Spend Dashboards connect and analyze procurement spend data, with built-in text analysis, identify trends, outliers, and valuable insights, which help management make informed business decisions by transforming raw spend data into useful insights. Our service provides robust APIs and pipelines to automatically export and analyze your point-of-sale data from various retail portals as soon as it becomes available. Our solutions enable businesses to cut costs and control expenses, drive service excellence and mitigate risks, while gaining increased visibility and value from their vendors.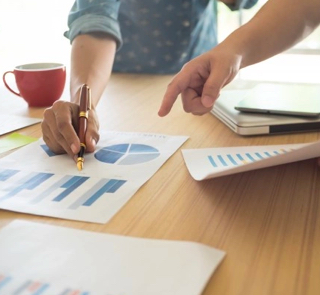 In Sales Analytics we offer services to generate insights from sales data, trends, and metrics to set targets and forecast future sales performance. The Analysis focuses on improvement and developing a strategy for improving your sales performance in both the short- and long-term. Sales Growth, Sales Target, Opportunities, Sales to Date, Product Performance, Lead conversion Rate, Sell-through rate, Cannibalization rate, Quote-to-Close, Sales per Rep, Average Purchase Value, Sales by Region.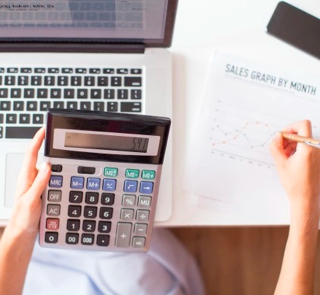 Our solutions offer business intelligence tools that allow your finance and accounting teams to track and report financial KPIs. Operating Cash Flow (OCF), Current Ratio, Quick Ratio / Acid Test, Burn Rate, Net Profit Margin, Gross Profit Margin, Working Capital, Current Accounts Receivable, Current Accounts Payable, Accounts Payable Turnover, Accounts Receivable Turnover, Inventory Turnover, Budget Variance, Budget Creation Cycle Time, Line Items in Budget, Payroll Headcount Ratio, Sales Growth, Days Sales Outstanding, Vendor expenses, Return on Equity, Debt to Equity Ratio etc. are some of the major KPI's we are serving from below listed dashboards. Cash Flow Valuation Dashboard, compound annual growth rate Dashboard, Expense Detail Analysis Dashboard, Option Valuation, and Greeks Dashboard, Margin Analysis Dashboard, Risk Adjusted Performance Dashboard.
"TekLink have been a great partner, bringing the right functional and technical leadership & skills. They are highly experienced, professional and deeply committed to our success!"
Assoc. Director, IT
Leading American Beauty Retailer
"I was very impressed by the work and the work ethic of TekLink."
Finance Manager
Multinational Food Manufacturing Company
Have a Project to Discuss? Get in Touch