Service Overview
Businesses strive to detect trends early and capitalize on them. Through our data visualization services, we assist companies in identifying these trends, and data insights with easy-to-use data visualization functionality, dashboards, and user-friendly reporting capabilities. TekLink offers a complete solution that includes evaluating data visualization and storytelling tools, deployment, user training, and administration.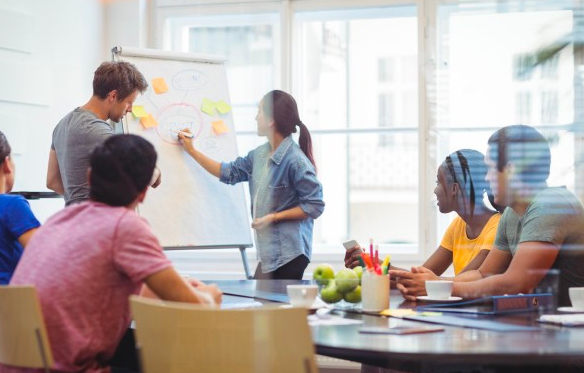 Success Stories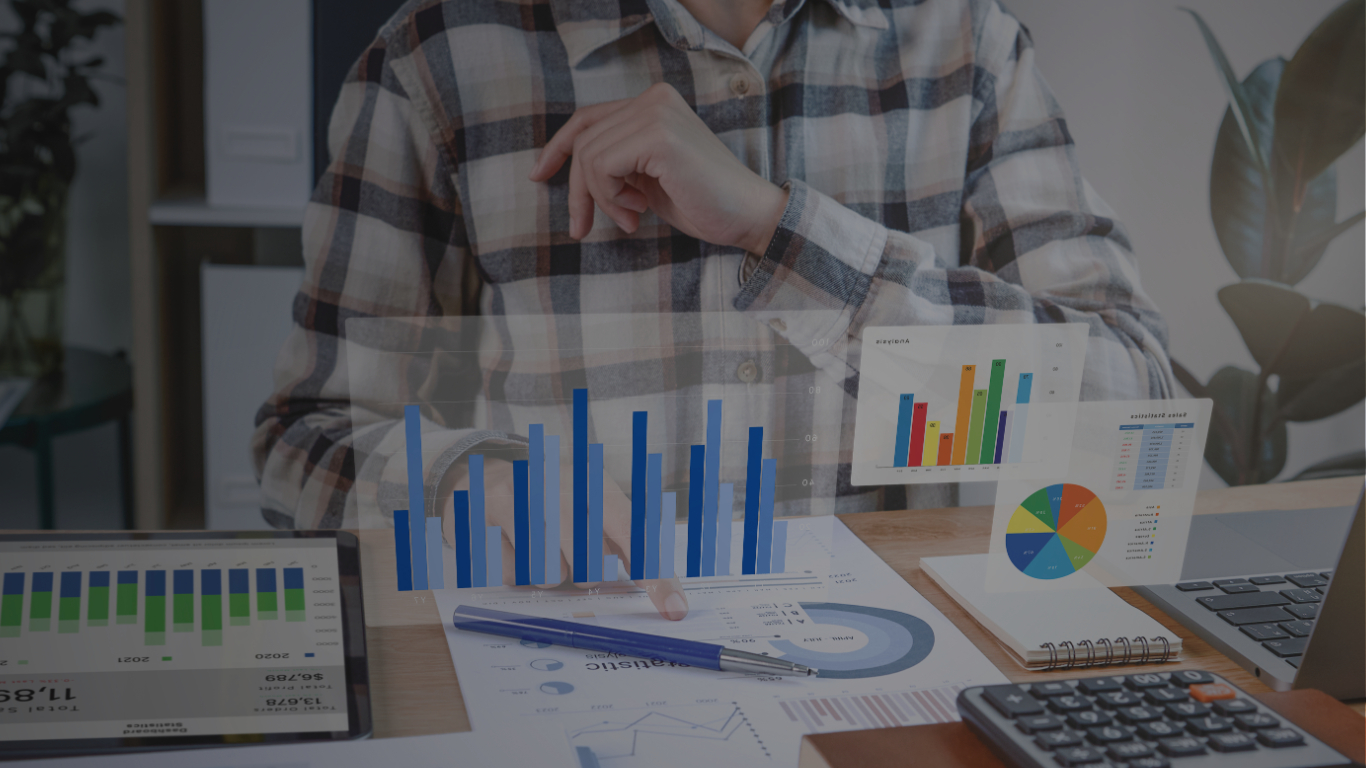 Migrate from QAD to SAP S4 HANA with the existing Tableau Dashboards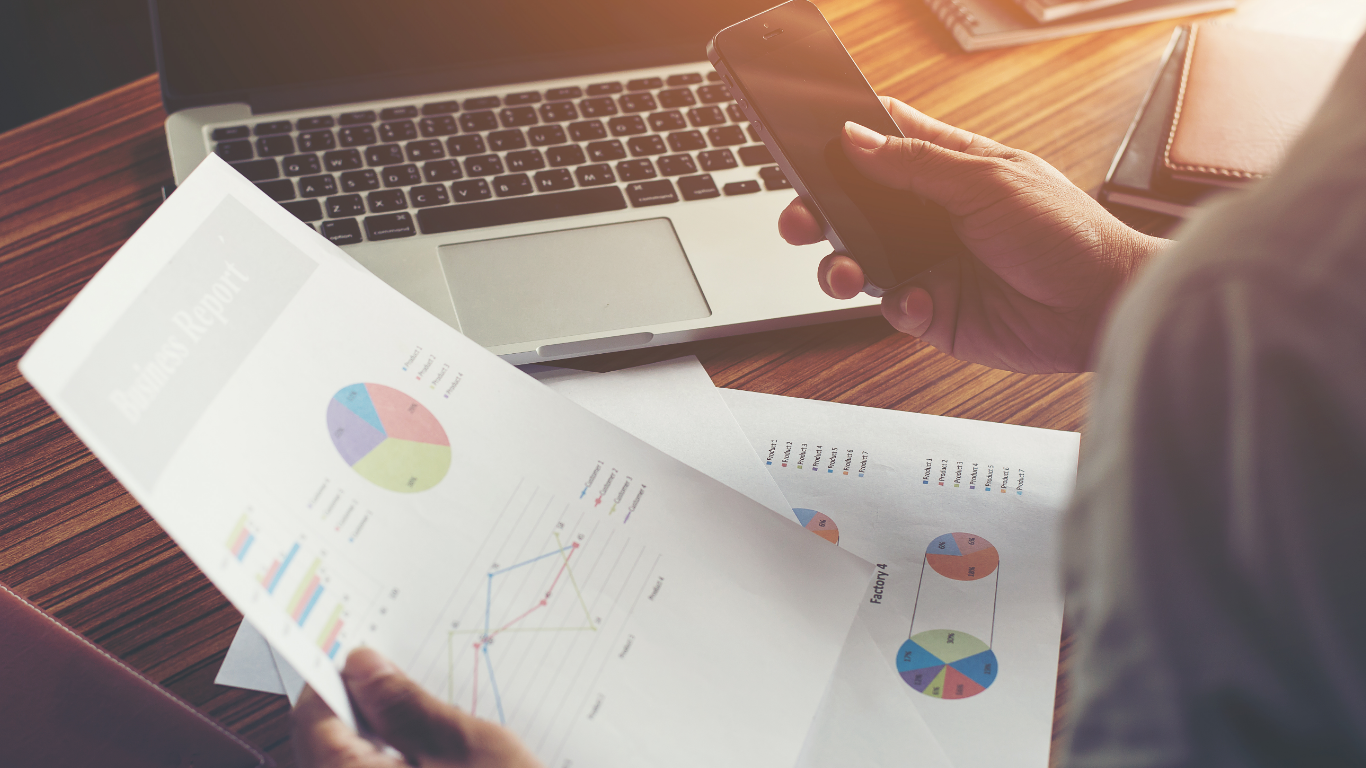 Developing critical executive reports with automated condensed reporting for cost and time savings
Service Offerings
Businesses can leverage TekLink's Data Visualization services to build real-time data visualization and storytelling dashboards, tools, and analytic reports for better decision- making.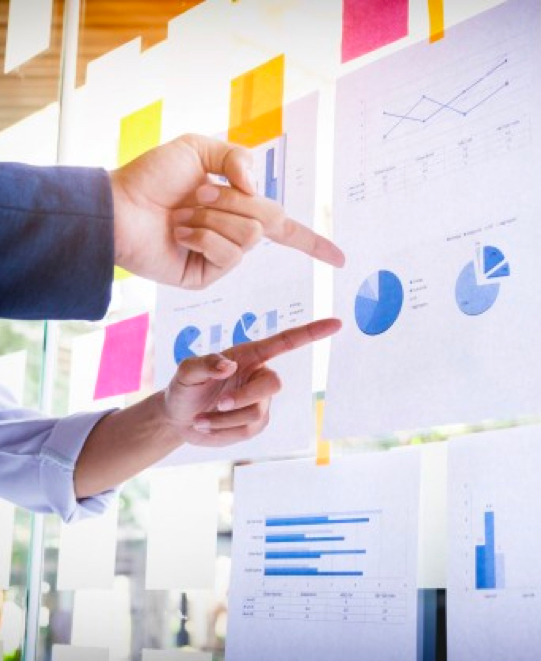 Training Workshops

System Administration and Server Upgrades

Performance and Usage Monitoring

User Support

Strategy Workshop

Projects and Enhancements
Supply Chain Analytics

Spend Analytics

Sales Analytics

Finance Analytics
Solutions and Starter Kits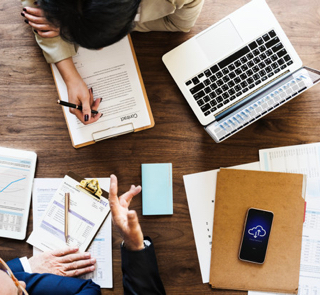 Businesses gain insights and extract significant value from the large amounts of data associated with the procurement, processing, and distribution of goods using TekLink's unique dashboards, including Warehouse Order Performance Dashboard, Supply Chain KPI Dashboard, and others.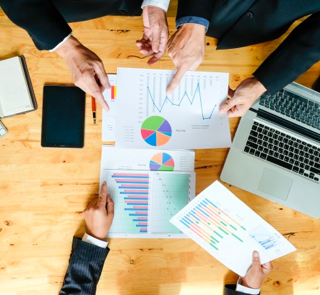 The Spend Analytics Dashboard from TekLink provides a visual representation of a company's spend metrics and status. The Starter Kit has a built-in text analytics capability for spotting trends, outliers, and other key insights that help businesses make better decisions. The solution also enables businesses to reduce costs and expenses while increasing visibility and value derived from product vendors.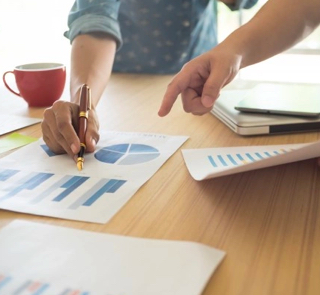 With the Sales Analytics Starter Kit, businesses can view sales data and various metrics in real-time and quickly pivot to adapt to the change. The starter kit has specialized data visualization dashboards that can be easily shared and standardized across the enterprise.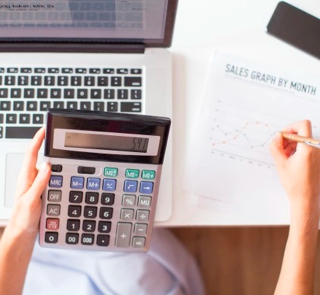 Businesses can efficiently track and report their Financial KPIs using TekLink's Finance Analytics Starter Kit. The solution aids in better financial planning, budgeting, forecasting, and financial consolidation to improve the decision-making across the company.
"TekLink have been a great partner, bringing the right functional and technical leadership & skills. They are highly experienced, professional and deeply committed to our success!"
Assoc. Director, IT
Leading American Beauty Retailer
"I was very impressed by the work and the work ethic of TekLink."
Finance Manager
Multinational Food Manufacturing Company
Have a Project to Discuss? Get in Touch