Service Overview
TekLink's consultants deliver the best-in-class expertise in Connected Planning, xP&A, and Consolidation solutions by ensuring a smooth, systematic, and integrated flow of information. Our solutions include SAP BPC and Anaplan Technologies. Our in-depth technical expertise and business understanding have earned international recognition in the Anaplan and SAP business planning and consolidation domains. Our global delivery model offers a balanced mix of on-shore and off-shore teams that provide cost-effective and efficient Anaplan and SAP BPC solutions that ensure high productivity and resource availability.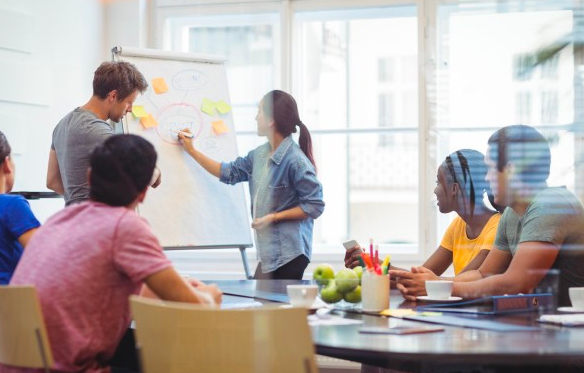 Success Stories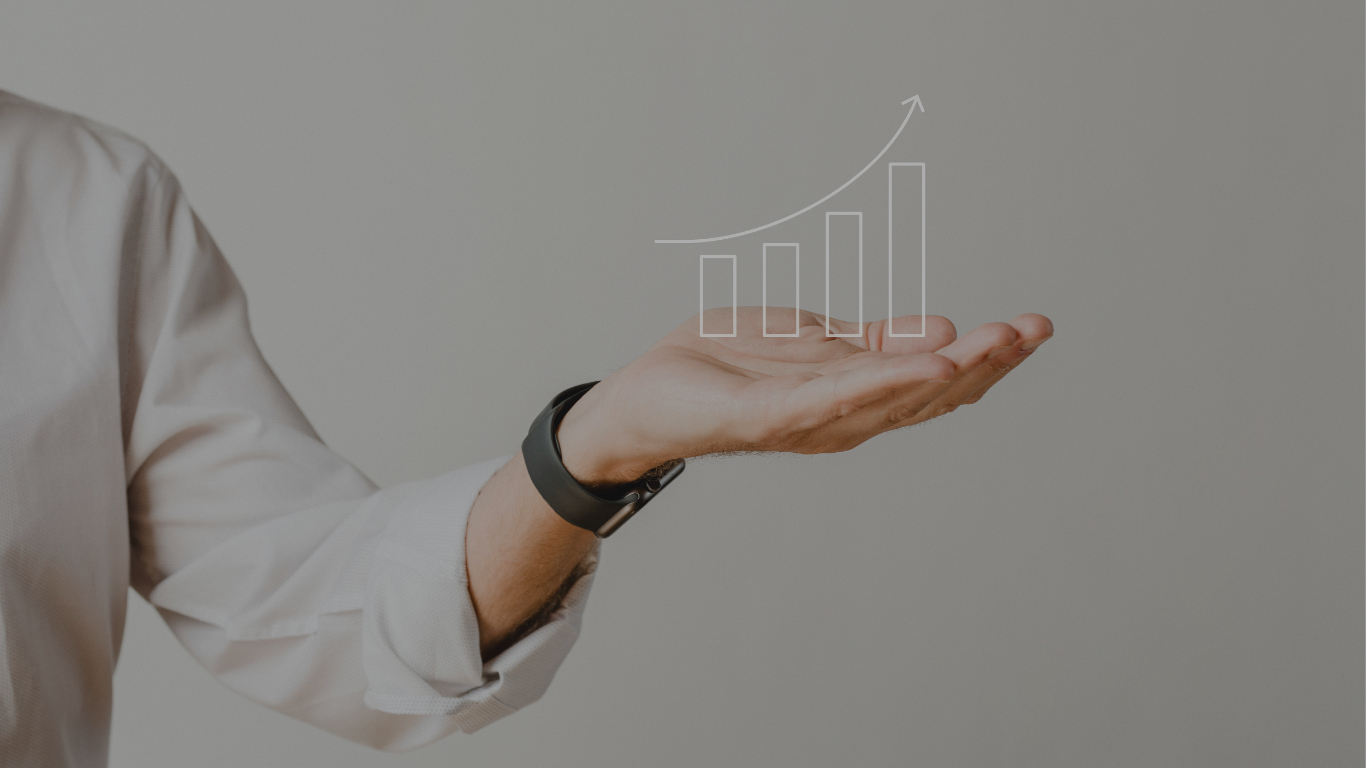 Chamberlain leverages TekLink's SAC expertise to implement a Sales Forecasting Process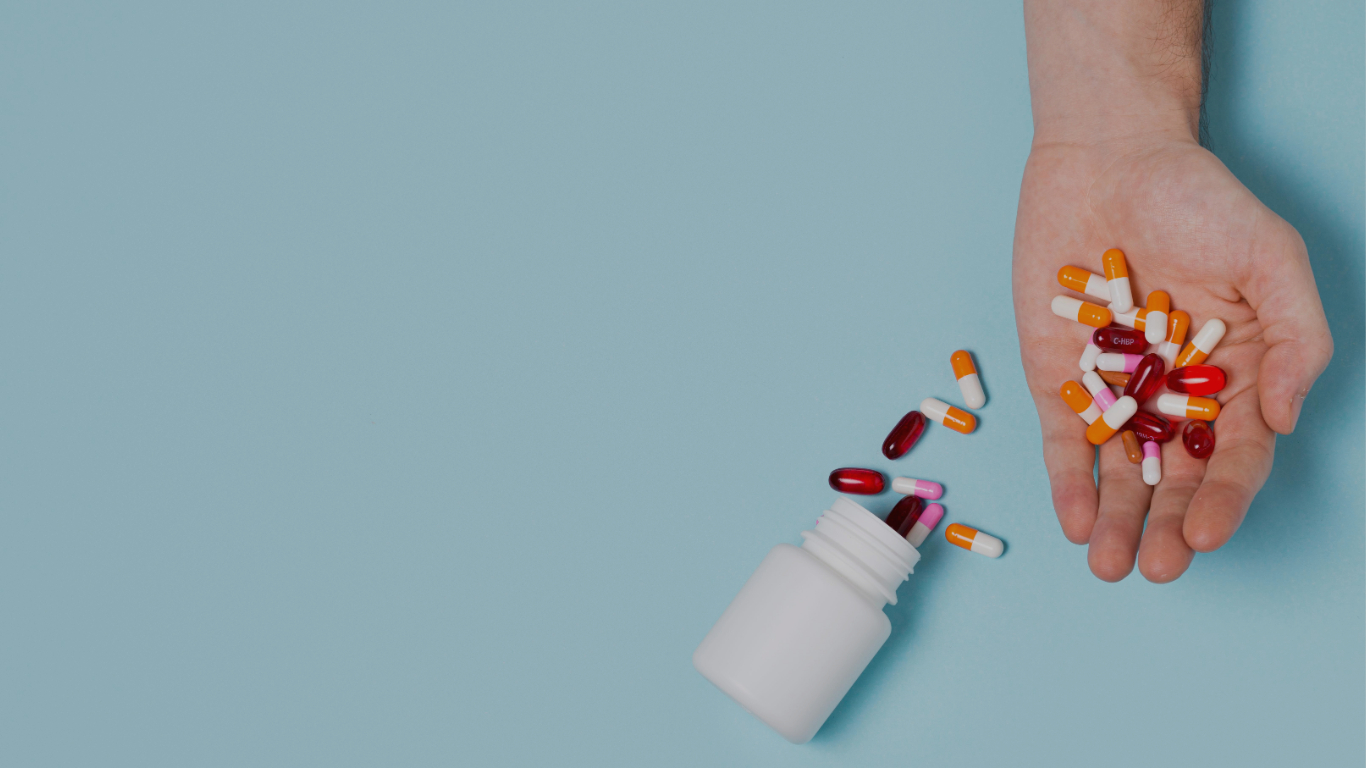 Improving Consolidation Process for a global Pharmaceutical Company
Service Offerings
Our services will help make the optimum utilization of technology that will benefit your organization to stay on its growth trajectory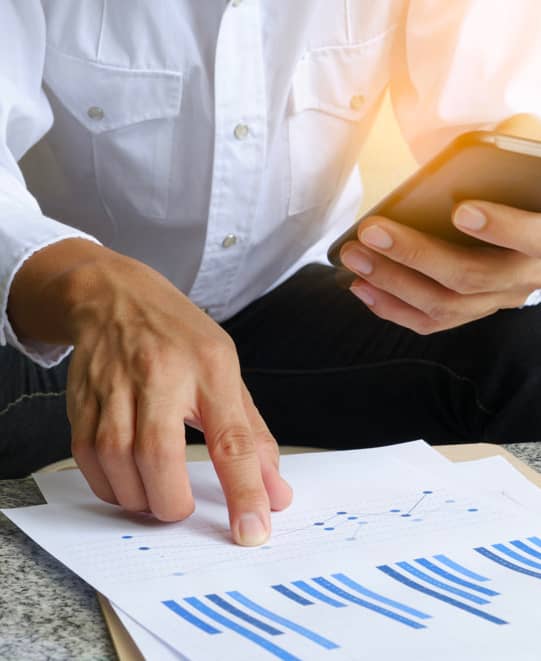 Extended Planning and Analysis (xP&A) Advisory Services

Consolidations Advisory Services

Design and Implementation

Application Maintenance and Support (AMS)

Performance Tuning and Health checks

Proof of Concepts and Solution Roadmaps
Cost and Expense Planning

Workforce and Employee Planning

Capital Expense (CAPEX) Planning

Marketing Spend Management for Anaplan

Scenario Planning for Anaplan

Liquidity Planning for SAC and Anaplan

Trade Promotion and Customer Planning for Anaplan
Solutions and Starter Kits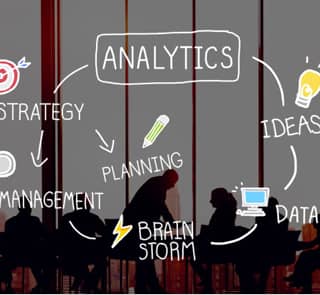 Plan cost-center expenses and drivers with dynamic distribution rules for periodic, quarterly, or annual planning by account. Cost center planning can be performed online or offline, leveraging the distribution and collection functionality in BPC, SAC, or Anaplan. The starter kit comes with integration to BW CCA transactional and master data and closed-loop integration with ECC, allowing for automated retraction of plan data to ECC CCA.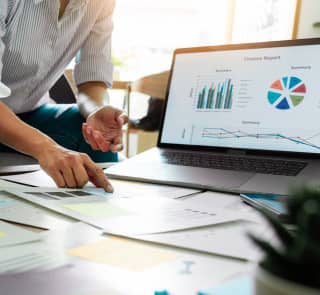 Plan personnel costs at a detailed level using various drivers. The Starter Kit is flexible and can handle multiple countries' legal requirements and calculations. Organizations can easily plan detailed employee costs across a global organization and simulate the impact of changes. This kit is available in SAP and Anaplan.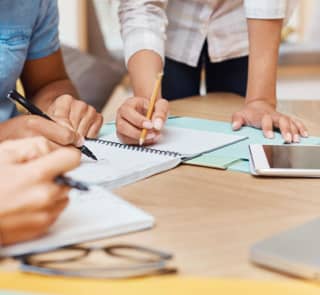 With integration to ECC project data (either Project Systems or Internal Orders) and asset accounting, this starter kit allows you to plan all aspects of your capital expenditures as well as the resulting depreciation. This model is available for SAP, BPC, SAC, and Anaplan.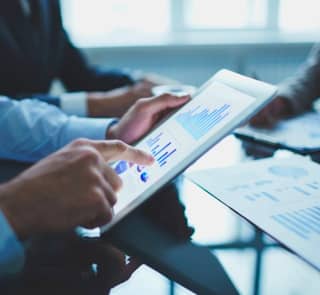 Make it easier for the Marketing executives to understand various ad and promotion campaigns being conducted in any large enterprise. This solution enables a single repository for real-time aggregation of your marketing spend. Enter new campaigns and allow our workflow model to send for approval while updating your budget/forecast. In addition, bring in your actuals at the level of detail of your choice to measure the effectiveness and ROI.
Answering management's "What If" scenario questions can be time-consuming and challenging. Leverage our starter kit to jump-start your budget and forecasting model to address these "What If" scenarios. Our experts will design a model to match your specific organization's needs using the 80/20 rule.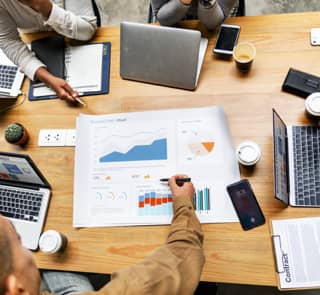 Cash is King, as they say. Our SAC and Anaplan planning experts built this starter kit to allow finance and treasury teams to understand the various impacts to Days Sales Outstanding, Days Sales of Inventory, Days Payable Outstanding, Cash Conversion Cycle, Cash flow budget, Employee Payroll cash flow impacts, and much more. The kit will show a projected cash flow statement and cash budget.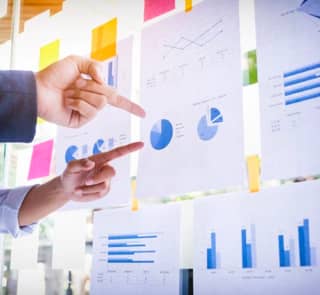 Increase your gross margins by preparing more efficient and effective trade promotions. This model enables marketing teams to establish a solid customer demand baseline that is statistically based. Then, the Account team can prepare their promotions and assess their ROI in real-time for the projected returns. Once the actuals are received at the same level of the forecast (if available), the model will assess the actual effectiveness of the promotions. The model will link with your company's approved demand plan and provide input into your company's financial planning process if desired.
"Partnering with TekLink's onshore and offshore teams enabled us to roll out BPC globally replacing dozens of legacy planning tools rapidly and effectively"
SAP Solution Director - Global Financial Planning
Global Food and Beverage Company
"TekLink came in and delivered on their promises.  They understood our business and how SAP could be used as an enabling technology to give us a competitive advantage. TekLink gets it!"
Chief Information Officer
Multinational Electronic Manufacturing Company
Have a Project to Discuss? Get in Touch