Over 30% Performance Improvement
20% Reduction in TCO
Client Overview
Our client is a leading global provider of innovative protective packaging materials and other packaging systems. They are into designing, developing, and delivering packaging solutions for various consumer and industrial market segments. They have their manufacturing facilities in North America, and Europe with an extensive distribution network to serve the global demands.

Business Challenges and Objectives
Our client was using Cognos based reporting solution to generate operational reporting for their ERP System (i.e., SAP ECC).
The existing solution necessitated multiple components for data staging, data transformation, and reporting.
Maintaining the system required diverse skills and significant efforts.
Our client wanted to migrate their system to S/4HANA and leverage CDS and Fiori for the operational reporting to gain real-time insights.
With the new system, the client also looked to reduce the errors and improve the overall performance.
The Solution
TekLink studied the requirements of the client and suggested building an operating reporting system based on S/4HANA Analytics, OData Services, CDS, and Fiori.
The TekLink Team implemented the solution with:

Technical Design Document
Custom CDS Views and Fiori Tiles developed with S/4HANA 1909
Virtual Data Models that include Master Data, Sales Orders and Billing, Open Orders, OTIF, Shipments, and Purchase Orders
Standard reusable template for CDS Consumption into Fiori
OData Services and Fiori Integration
Other Security Setups

The TekLink Team further provided the client with support for:

CDS View and Fiori Application Support
Future Enhancements as required
Performance Optimization of CDS Views
Basic User Training
Key Benefits
Over 30% Performance Improvements in reporting.
A 20% reduction in TCO (Total Cost of ownership).
A unified UI for transactions and reporting.
Improved accuracy of reporting because of a single source of information and real-time reporting capability.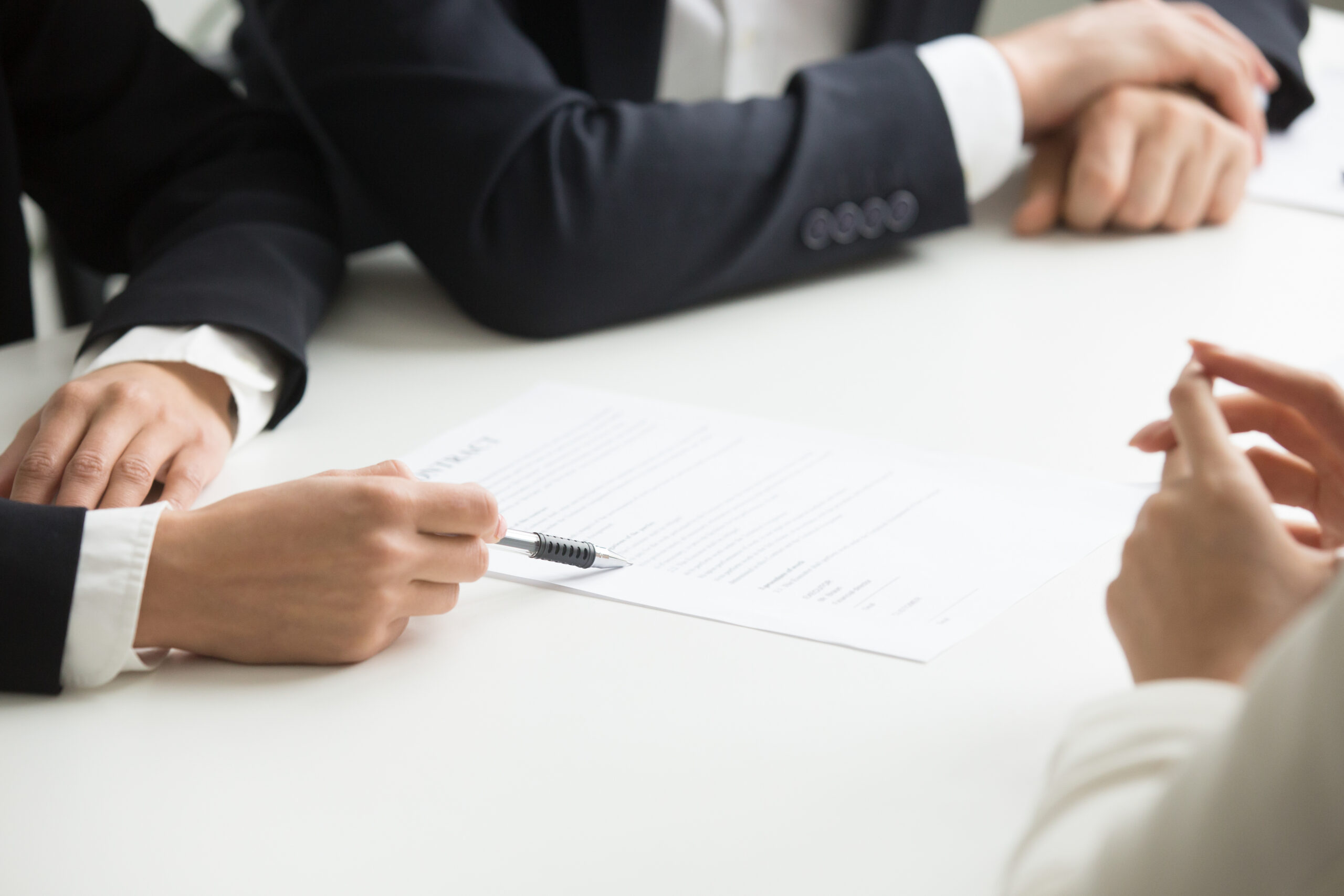 To know more about our service offering