Cloud platforms offer private and public organizations of all sizes, scales, operational efficiencies, and administration for your Analytics and Data Warehousing needs. These platforms enable a scalable data warehousing landscape and the ability to compute large amounts of data for Artificial Intelligence (AI), Machine Learning (ML), Data Visualization, and Self-Service analytics. TekLink's experts in Microsoft Azure, Google Cloud Platform, and Amazon AWS offer our clients unique technology depth and expertise. Our SAS Cloud Analytics Services and Technology unite data engineering, enterprise data warehousing, big data analytics, IaaS, and more.
Technology Roadmaps, Assessment and Benchmarking
Cloud Analytics Implementations
Cloud Analytics Platform Migration
Platform Hosting, Monitoring and Alerts
Application Managed Services
Advanced Analytics including AI/ML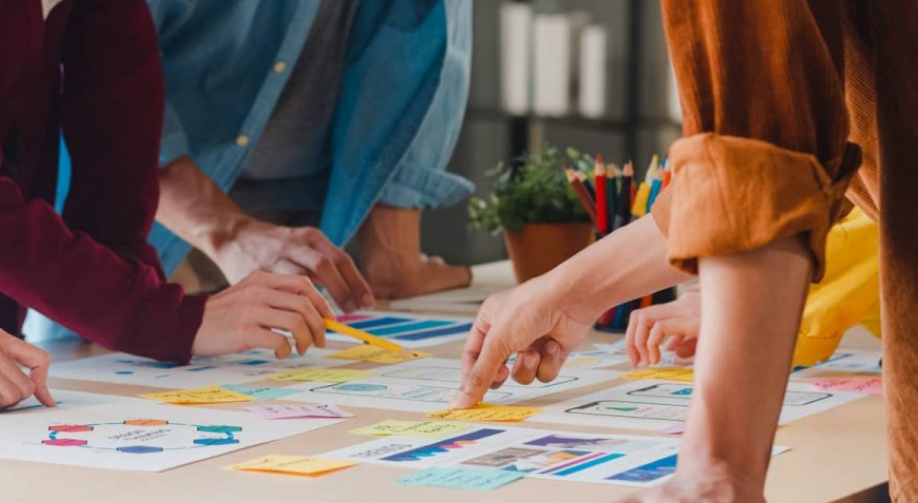 Technology Roadmaps, Assessment and Benchmarking
Our SAS Cloud Analytics Services help you assess which Cloud environment fits best for your environment and requirements.
Our services include assessing your requirements and technology to provide an industry-leading assessment and/or technology roadmap. We can also provide benchmarking and other industry analyses.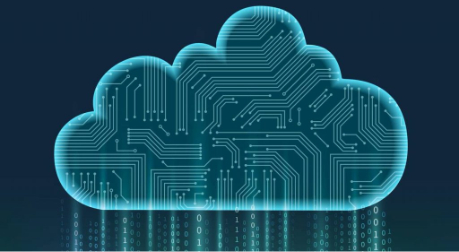 Cloud Analytics Implementations
Our experts will guide your company through a new implementation of the Analytics Solutions on the Cloud platform of your choice. It can start from requirements to design to implementation, including quality assurance and production cut-over.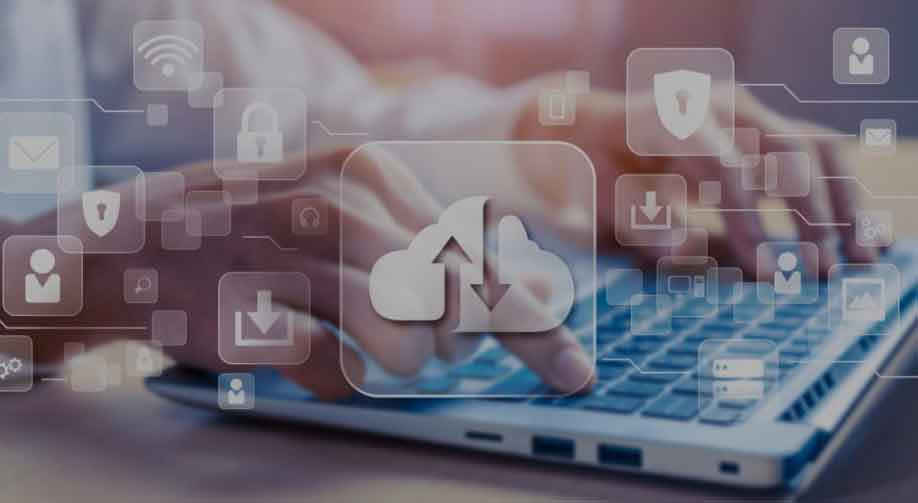 Cloud Analytics Platform Migration
TekLink's team can orchestrate the migration from one analytical platform such as SAP, Teradata, or Oracle's Net Suite Analytics to Azure, GCP, or AWS.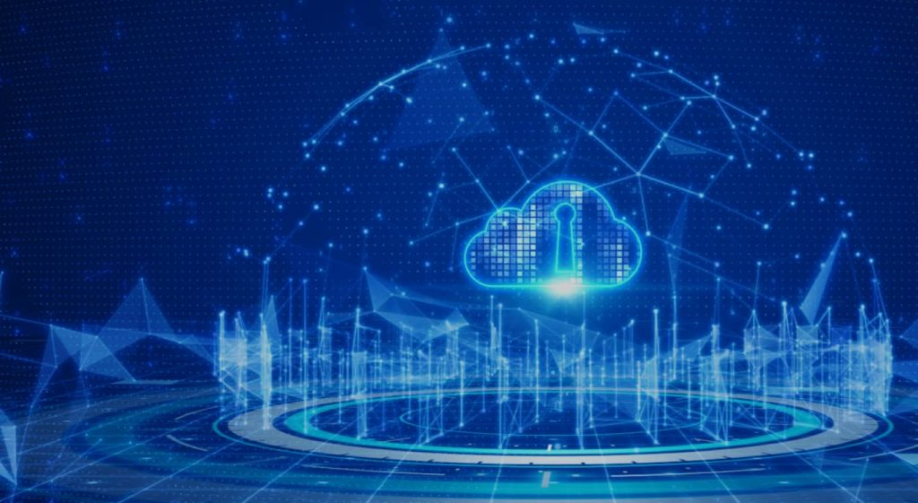 Security and Compliance
TekLink understands just how important maintaining a secure and iron-clad platform that complies with industry standards. Our Cloud security experts' team will help your company assess, design, and implement a robust and compliant security layer.
Learn More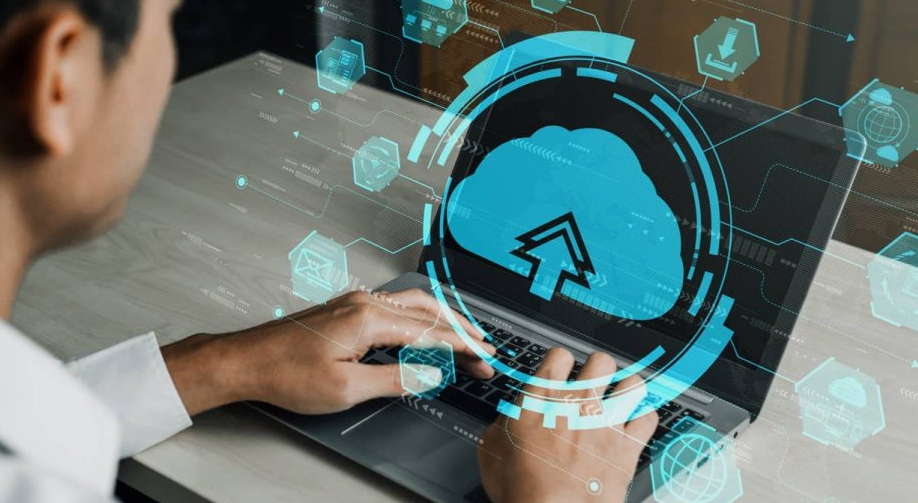 Platform Hosting, Monitoring and Alerts
TekLink's Azure SAS Cloud Analytics Services offer you the ability to migrate your Analytics platform to Azure, such as SAP Analytics on the Cloud, conduct monitoring, and provide relevant alerts.
Learn More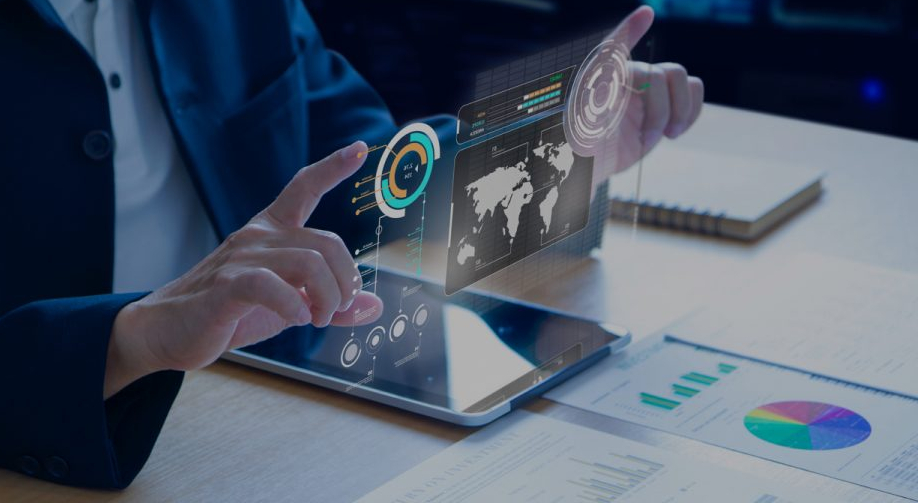 Application Managed Services
Our AMS services include performance optimization and cost optimization and the administration of specific tasks in maintaining your analytics platform. It may vary from acting as your delegated security administrator to executing data loads to enhancing and managing your data analysis & visualization tasks.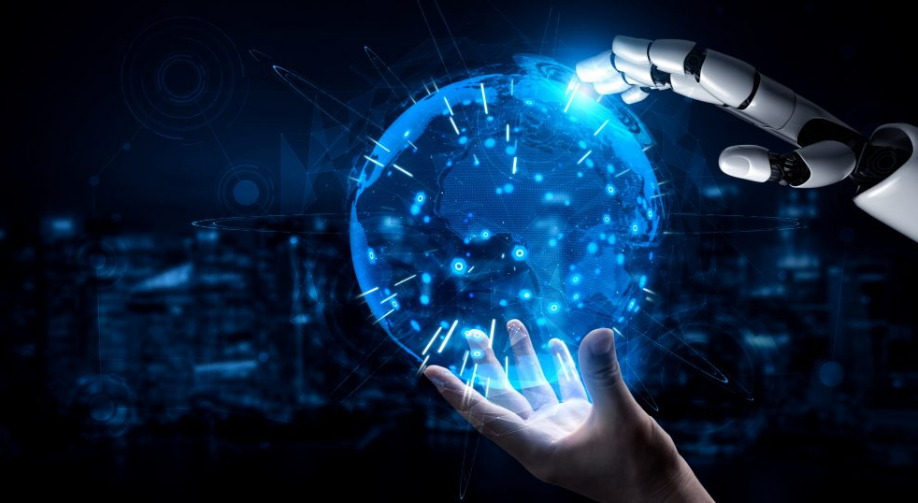 Advanced Analytics including AI/ML
Our data scientists and machine learning experts can help you create AI/ML models to automate the process, text classification, sentiment analysis, classify images, churn analysis, demand forecasting, anomaly detection or any other problem your organization needs addressing.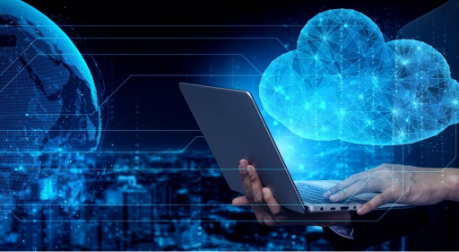 Visualization
Our data visualization team can assist you with data storytelling, designing, building, and maintaining useful and relevant data visualizations. The TekLink team can help enable self-service analytics using Microsoft Power BI.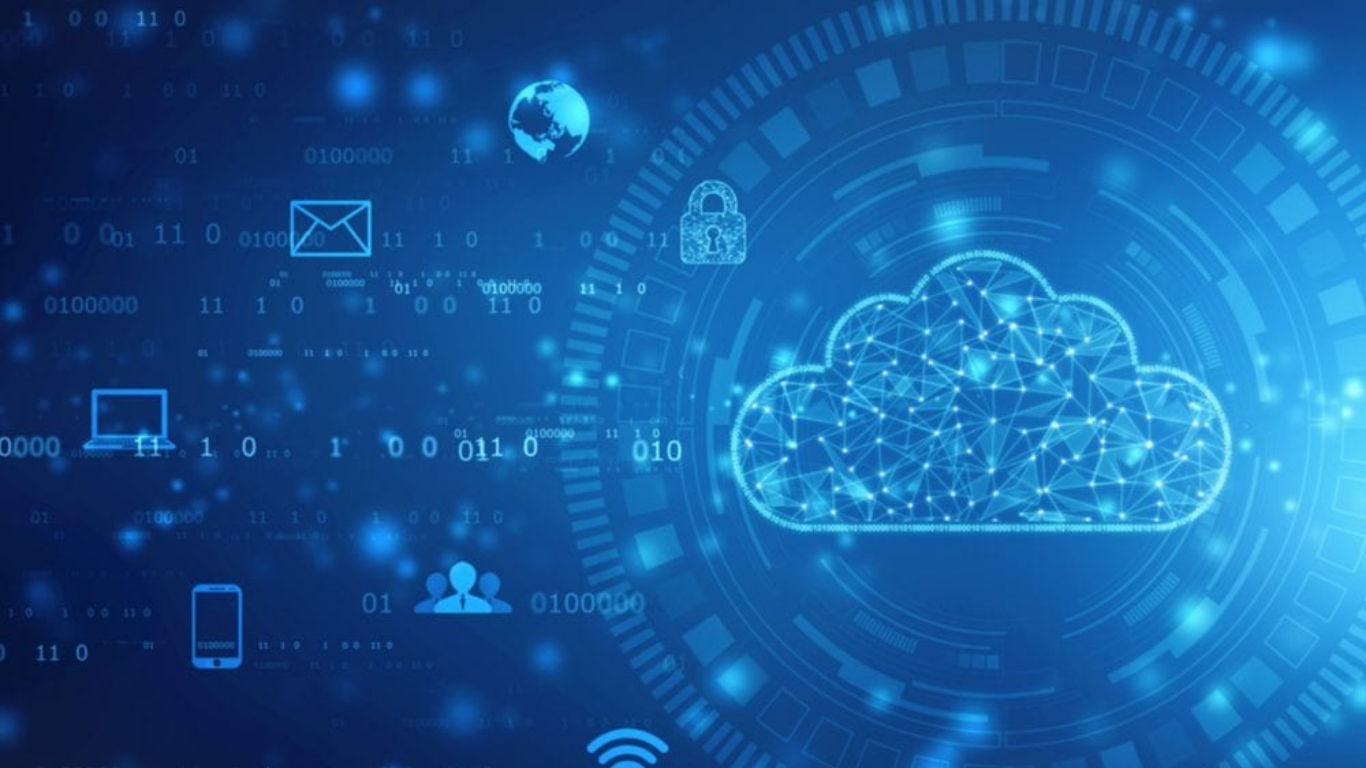 Our Cloud Experts will help you design and integrate your non-Azure sources into your Cloud Data Warehouse or Data Lake in Azure Synapse. We can also integrate or migrate data sets from other cloud platforms such as Salesforce, Oracle Cloud, AWS, Google Cloud and any other such cloud platforms.
Learn More
Success Stories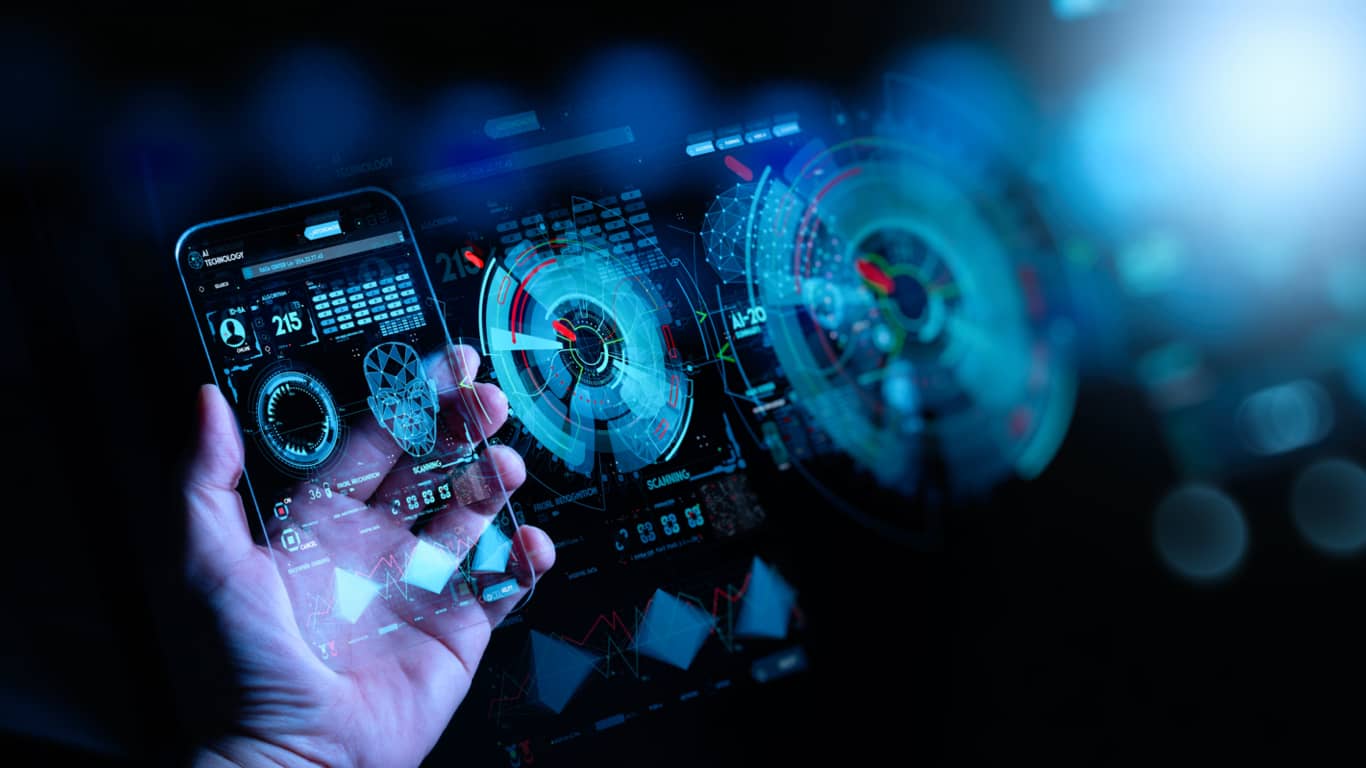 TekLink helps streamline ETL process with increased performance and improved data integrity
SAP Data Extraction to the Cloud

Oracle NetSuite Analytics using the Cloud

Visualization

Teradata Analytics Migration

Oracle Net Suite ERP and others like Epicor, Priority, Dynamics NAV Migration

Application Security and Compliance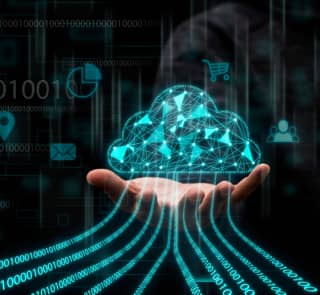 As experts in SAP Data Analytics and Microsoft Azure, Google Cloud, and Amazon AWS Platforms, TekLink provides unique capability with accelerators to implement data extraction from different SAP systems to the Cloud utilizing the pre-built templates. This accelerator also includes building reusable semantic models on SAP data for easy consumption by users.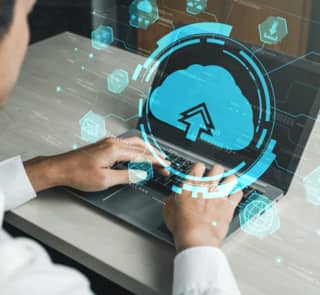 Leverage our pre-established framework, template, and best practices to extract data from Oracle NetSuite to the Cloud to build a Self-Service Analytics data foundation.
The accelerator includes mapping commonly used objects such as Customer, Product, Vendor, Sales Order, Invoice, Shipments, and Purchase Orders.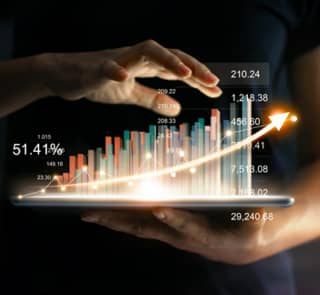 This accelerator can provide a jump-start in the implementation of self-service analytics on SAP and Non-SAP data. It includes a template for user training and enablement for self-service along with best practices for implementing self-service using your Cloud Platform and data visualization tool of choice (PowerBI, Tableau, Qlikview, SAC, and others).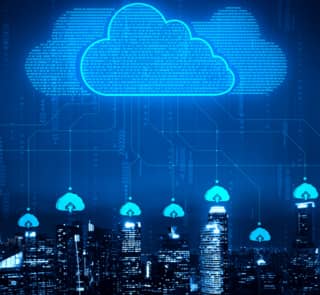 Based on our experience in migrating large Analytics solutions from Teradata to the Cloud, this accelerator can help you identify the cost-benefit and jump-start your migration process by utilizing the templates for project plans and best practices for migration.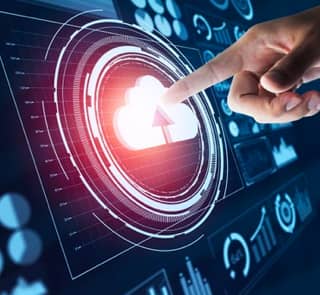 We have various extraction tools and templates for migrating the Analytic solutions from these key ERP data sources.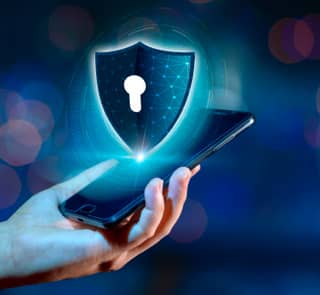 Our security experts can leverage the 100-step security framework to assess and design your future-state security environment for the Cloud.
Capability Overview
Talk to our experts to explore TekLink's unparalleled technical capabilities in the Cloud Space.
Data Warehousing

Advanced Analytics

Data Ingestion & Transformation

Data Cataloging & Governance

Cloud Managed Services

Application Hosting
"TekLink was critical and essential to our successful implementation. They followed through on their commitments being on time and on budget with deliverable's. We have complete trust in their ability to deliver quality services that exceed expectation."
Manager, SAP Business Intelligence
Manufacturer of Electrical and Electronic Components
"Our partnership with TekLink was integral to the success of this project. Their consultants brought business and technical knowledge and were able to deliver a challenging project on a tight timeline."
Director IT, Corporate Systems and Strategy
Leading Global Ingredients Solutions Company
Have a Project to Discuss? Get in Touch