About TekLink
TekLink believes in Culture that brings together people to work as one, nurture an environment that embraces change and encourages diversity, welcomes innovative thoughts, enables ownership and teamwork, values work-life balance, and makes working at TekLink fun. Be a part of the culture and start a career with TekLink now.
About Us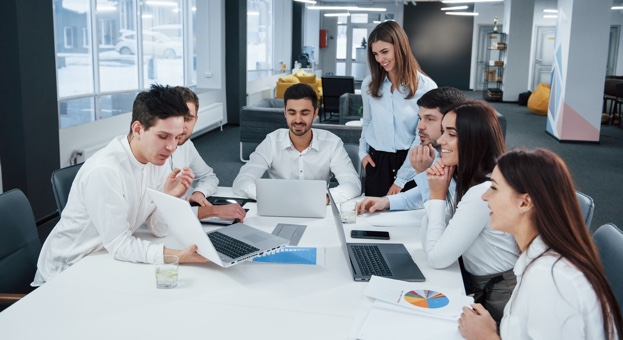 Why work for us?
TekLink has a unique ability to attract and retain the highest caliber professionals across the Technology Spectrum. Our entrepreneurial culture and commitment have fostered both individual and organizational growth prospects, giving rise to immense career opportunities. We believe we are career builders looking to blend and build our employees' skills and expertise through continuous individual improvement. We will make your job, the next step to a successful career.
Diversity and Inclusion is a way of life in TekLink

TekLink embraces people from different backgrounds and origins and provides a thriving environment

A dynamic and enthusiastic environment

We encourage our employees to think out of the box and be a part of a professionally driven organization to become the best

Flexi Work Hours

TekLink believes in providing flexible working hours to ensure they are more productive and work freely

Women's Network Program

We focus on inspiring women in IT and consulting by providing a healthy space for gender issues and equality.

Other Employee Benefits

We provide Insurance Policies (Individual and Group), and other benefits like vacation leaves, sick leaves, and others

Additional Perks

We have other perks such as Referral Programs, Award Processes, and Tuition Reimbursements among many others
Let's hear it from our team
"We hire great people and give them freedom to be better and awesome"
Life at TekLink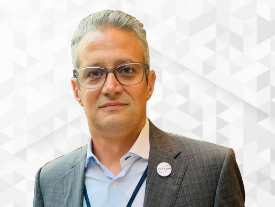 "TekLink's perfectly sized to provide our employees the unique opportunity to work closely on a daily basis with some of the best in the industry with access to the latest and greatest technology."
Michael Svolos, Vice President
We Make Work Fun and Rewarding
We reward talent, hard work, enthusiasm and nurture with training and resourceful growth opportunities. Our employees' success is our success!