Service Overview
To stay on the right side of the growth curve, businesses today rely heavily on Analytics and Planning tools. TekLink has immense expertise with Data Lake, Modern Data Warehouse, and Visualization technologies to get the most out of them. Businesses can leverage TekLink's knowledge to improve their decision-making. TekLink also helps store and integrate disparate data on one platform and uses it for various purposes such as Advanced Analytics, Ad-hoc Analysis, and Self-Service.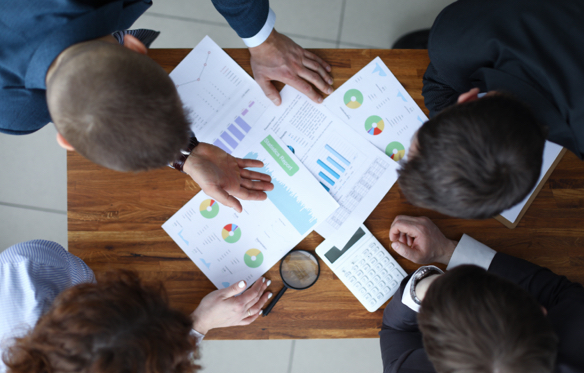 Service Offerings
With TekLink's industry-leading service offerings, businesses can improve their analytical capabilities and have a significant impact on the industries they serve, allowing them to become industry influencers.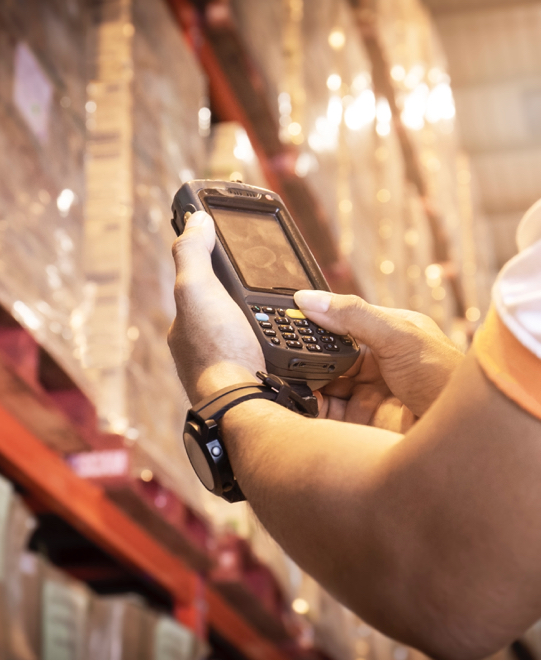 Advisory

Cloud Analytics for S4/HANA Customers

Modern Cloud Platform for Analytics

Application Management Services

Big Data and Advanced Analytics

Implementation Services

Data Discovery and Visualization

Data Integration
"The TekLink team was very committed to this project for well over 2 years.  They were given very tight deadlines which required overtime and weekend work, which they were able to do and meet the deadlines. The overall technical BW solution has been adopted by the business."
Global IT Leader, BI & Analytics
Leading Global Chemical Company
"TekLink came in and delivered on their promises.  They understood our business and how SAP could be used as an enabling technology to give us a competitive advantage. TekLink gets it!"
Chief Information Officer
Multinational Electronic Manufacturing Company
"The work ethic and quality from the TekLink team have been outstanding.  I appreciate the talent and quality you have brought to [Client Name].  You provided exactly what you said you would."
Sr. Director, Logistics
Multinational Food Manufacturing Company
Have a Project to Discuss? Get in Touch