Explore the limitless possibilities in SAP Analytics Cloud Space with TekLink. We help in optimizing your current SAP Data Warehouse Cloud and SAP Analytics Cloud Investments. We also advise on the BW, SAP DWC, S/4 HANA Upgrade, and Implementations, and solve your business challenges with our SAP Analytics Cloud capabilities.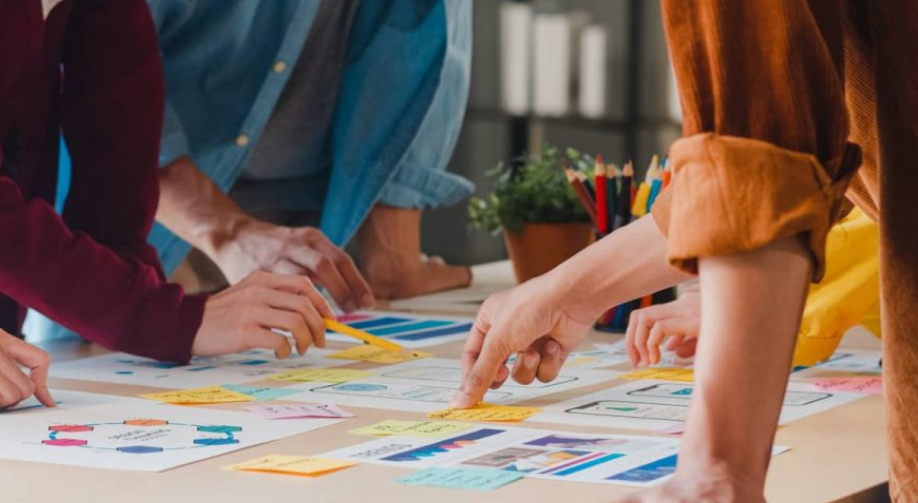 Strategy
Tailored Business Case Preparation.
Technology and Solution Advisory Services
Architect the system end-to-end
Solution Roadmaps
Benchmarking
Cost-Benefit Analysis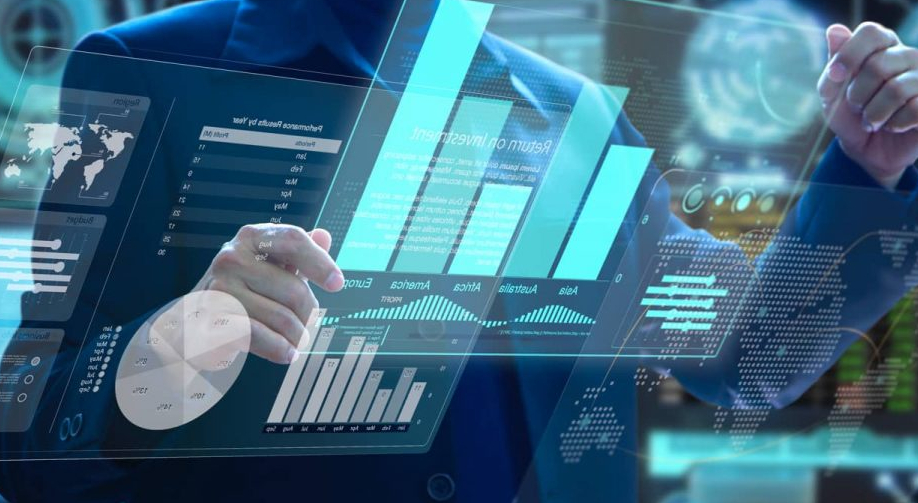 Functional
Solution Configuration
System Integration (SAP and non-SAP)
SAP Training's and Workshops
System Assessments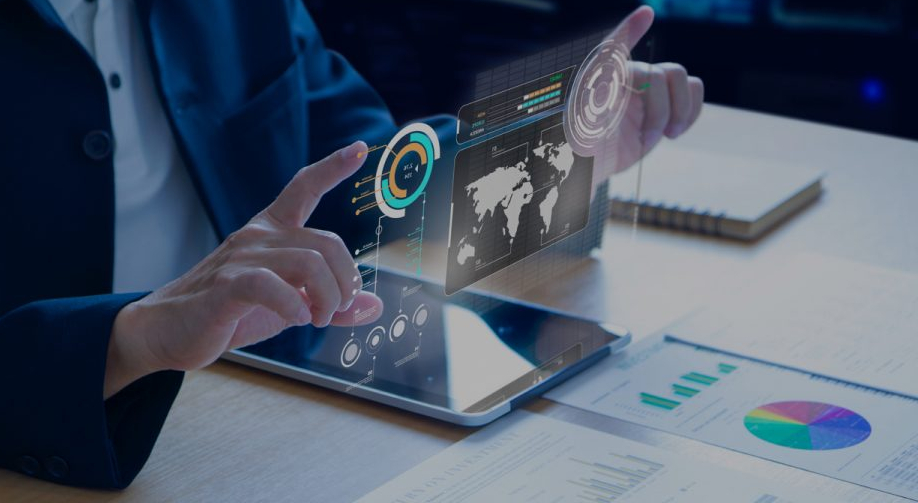 Technical
End-to-end Project Implementations
System Upgrades
Value-Added Benefits
Application Support Services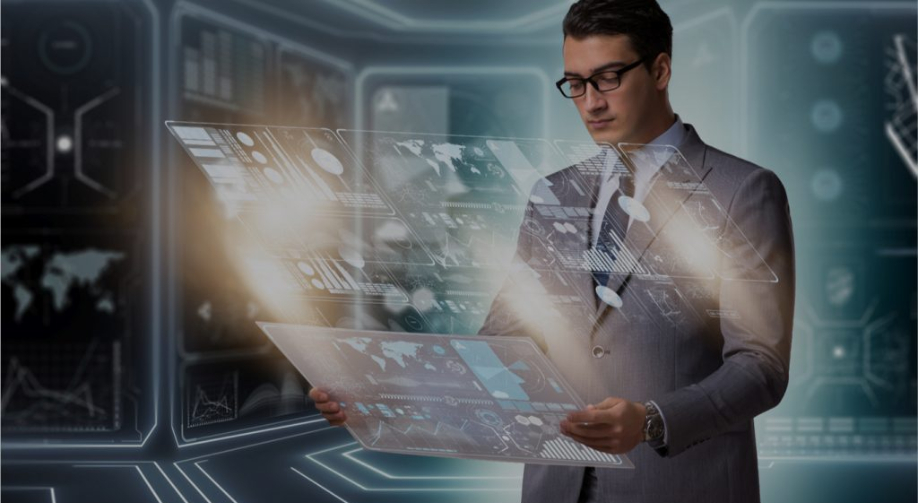 Project Oversight
Technical, Functional, and Business Drivers – Setup KPI based project frameworks
Project Management
Tested Implementation Methodology
Setup of Center of Excellence
ORCA S/4 HANA Operational Reporting Conversion Accelerator

S/4 HANA CDS View Analyzer

Hiergen

Fix Stage

DB Utility

Compsys

BW/4 HANA Business Content Analyzer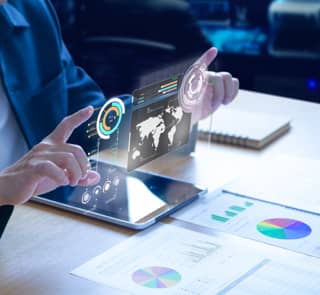 Quick and easy mapping of ABAP fields to CDS views and reports. It also provides a smooth S/4 reporting migration.
The accelerator helps in saving 35-50% of hours spent in exploration and design.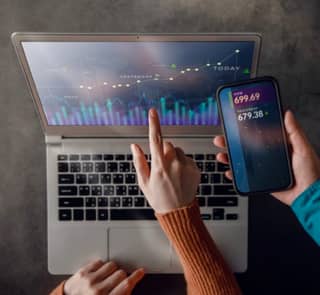 This tool analyzes the CDS views delivered by SAP in each S/4 version and helps to focus on a given functional area to arrive at custom or standard CDS views.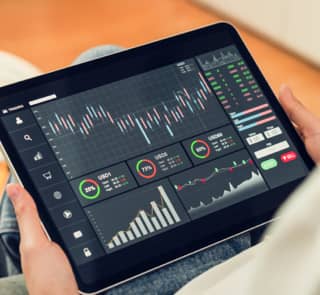 It is an easy-to-use tool that helps convert the hierarchy data stored in a flat file to a hierarchy that can be created using a tool instead of configuring in the SAP screen, which usually takes time.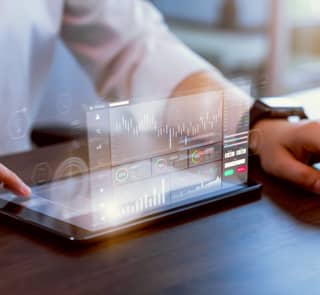 It is a BW/BPC fix accelerator that helps fix a large number of bad records in the PSA table in one go.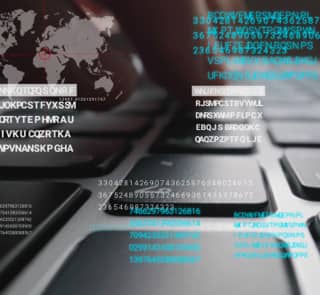 TekLink's expert debugging tool helps analyze the root cause for data/delta loading issues quickly and efficiently.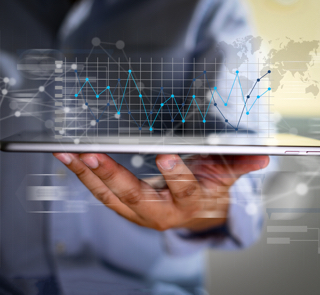 It is a mass metadata comparison tool that helps compare data between multiple information providers for both master and transactional data.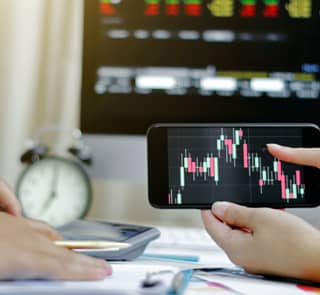 This tool helps save time and effort in understanding SAP offered standard Business Content by functional areas
Capability Overview
Talk to our experts to explore TekLink's unparalleled technical capabilities in the SAP Analytics Cloud space.
BW/4HANA and SAP DWC

Trade Promotions

Management / Integrated Planning

S/4 HANA

Native HANA

SDI and EIM
"This enhancement of Cash Modeling processes benefits not only our data center utilization but delivers the key insights and metrics in minutes instead of hours."
Sr. Manager, Analytics Solutions
Global Finance Company
"It's making an enormous difference and enabled us to go after opportunities that were previously unknown and that have significant financial benefit"
Senior Director, Finance Planning & Analysis
Large Retail Company
Have a Project to Discuss? Get in Touch