Service Overview
Technology has advanced rapidly, enabling complex analysis of vast amounts of diverse data at high speed and low cost. At the same time, Cloud solutions are driving a more decentralized, service-oriented IT infrastructure. It is becoming more challenging to manage and utilize data assets, turn them into information and insights, make them accessible to businesses, and generate tangible business benefits. TekLink Advisory Services help our clients develop BI Roadmap Strategy, SAP Analytics Strategy and roadmaps, set up governance and organizations, define and implement data governance and management processes, and manage their projects and programs.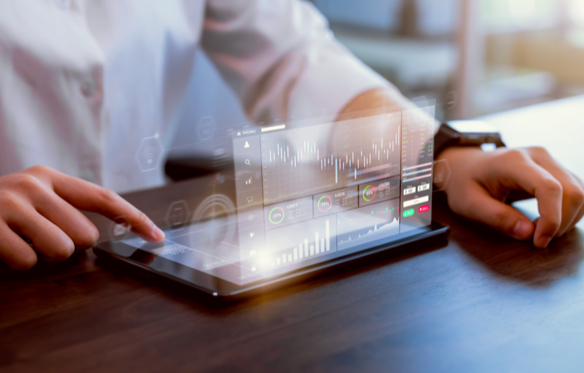 Success Stories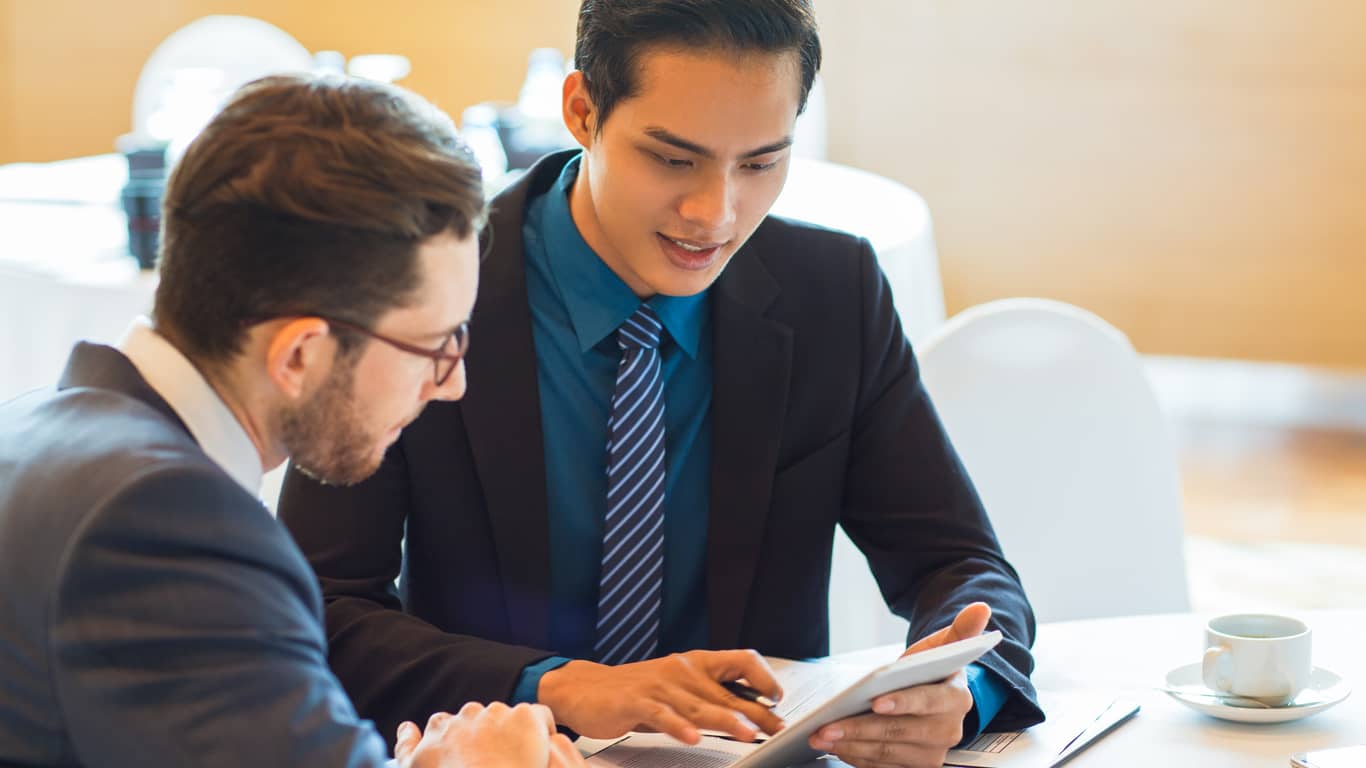 Technical Advisory, Consulting and Implementation Services to Align with New Business Structure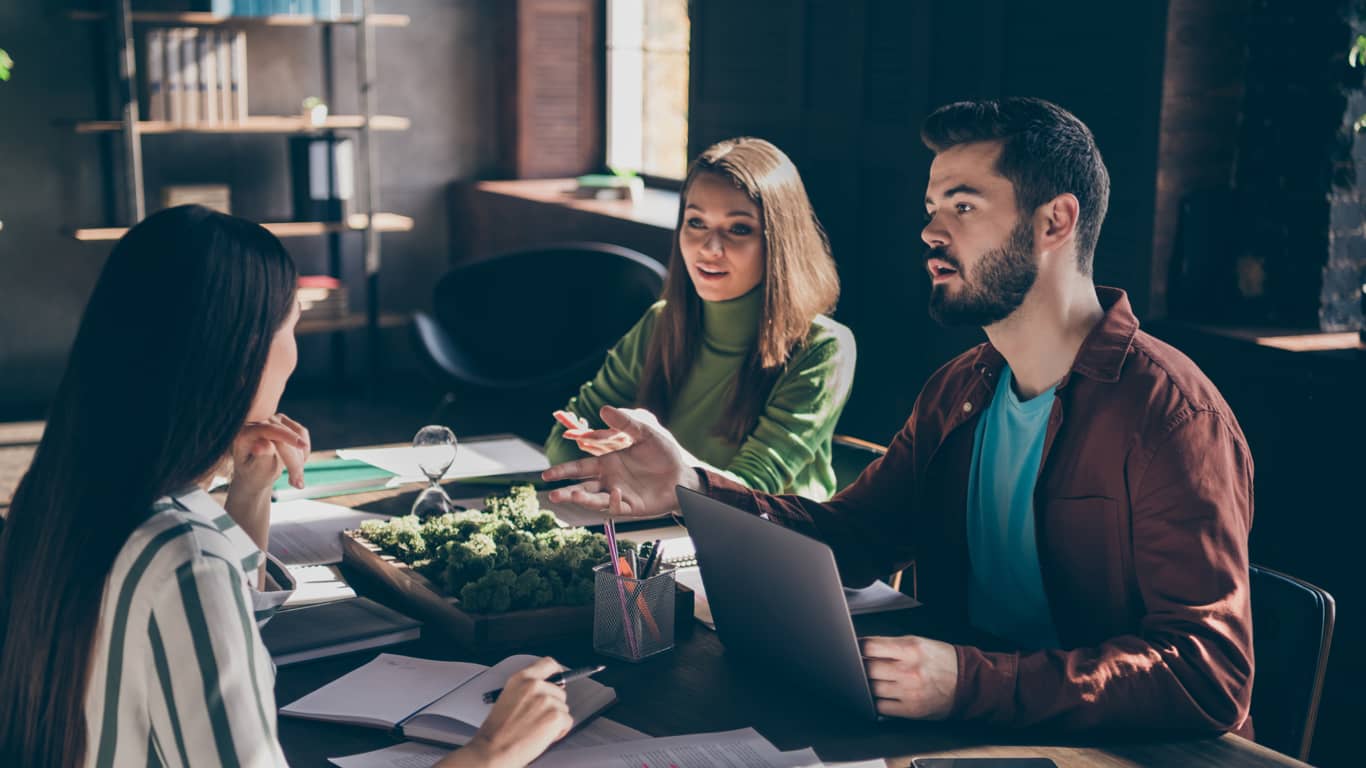 Client Leverages TekLink Advisory Services to Determine Best Path Forward for their Planning Solution
Service Offerings
Our BI Roadmap Strategy services will help make the optimum utilization of technology that will benefit your organization to stay on its growth trajectory.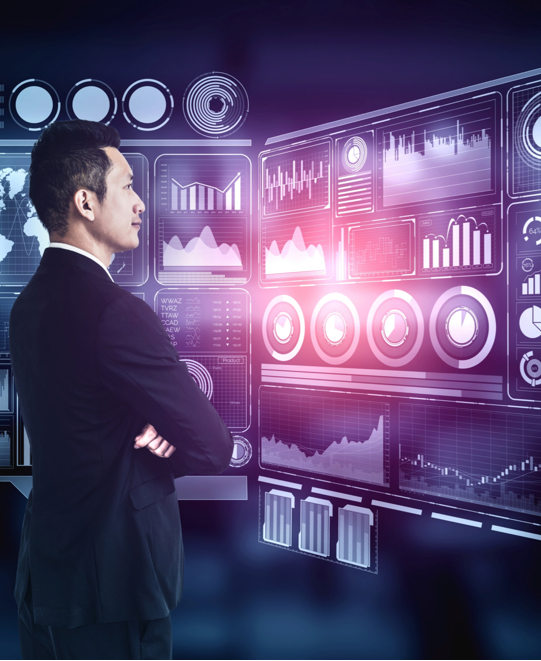 Identification and Definition of Business Cases

Data and Analytics Strategy & Roadmap

Agile Analytics Governance

Cloud Migration

Data and Analytics Assessment

Data Management and Governance

Program and Project Management
Free Data and Analytics Strategy Review Workshop Description
Solutions and Starter Kits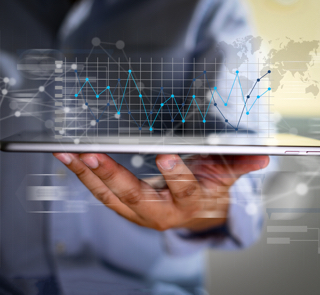 The Data & Analytics Strategy Review Workshop will be free of cost for the first ten customers who register. The workshop will be online, run exclusively for your organization, and scheduled at your convenience. You will receive a summary of our most relevant findings after the workshop. The workshop can be recorded on request.
"TekLink provided worry free BEx to AO Migration by analysing and converting our 500+ BEx workbooks to Analysis for Office while also increasing adoption by running power user workshops."
Lakshmi Thota
Sr. Manager, Rust-Oleum Company
"We've created dashboards for all of our key businesses that leverages our SAP instance and now we have much better inventory visibility in our distribution networks."
IT Director
Multinational Manufacturer of Home Appliances
Have a Project to Discuss? Get in Touch
TekLink advisory services help clients assess and define their Data & Analytics strategies and roadmaps and deliver agile business solutions that turn data into actionable insights.
Frequently Asked Questions
What is a data strategy roadmap?
The data strategy roadmap outlines how and when to put your data into action. It is an effective change management tool and ensures alignment with your organization's vision, mission, and strategic goals.
What is a BI roadmap?
Business Intelligence (BI) Managers use BI roadmaps to visualize all aspects of BI, such as analytics, adoption, data, and training. Plan how BI will be used across your organization to improve efficiency and maximize performance as soon as possible.
What is predictive analytics in SAP HANA?
SAP Predictive Analytics is SAP business intelligence software that allows organizations to analyze large data sets and forecast future outcomes and behaviors. SAP Predictive Analytics can assist in making sense of big data and IoT by developing predictive analytics models to identify unanticipated opportunities, better understand customers, and uncover hidden risks.
How do you create an effective data strategy roadmap for an organization?
Here is how you create an effective data strategy roadmap for your organization:
● Involve stakeholders early
● Consider your business priorities
● Assess your company's current state
● Decide on the goals and milestones
● Bring together people, processes, and technology to synchrony
● Consult a data strategy consultant
How does the company strategy fit with the data strategy?
Data strategy does not exist in a vacuum. It coexists with – and must work in tandem with – the other strategies of the organization, and together they represent nothing more than a road map to achieving the corporate vision. The data strategy is a supporting component in other strategies because each requires information to be successful. A successful data strategy includes meeting their requirements.
What are the differences between the data strategy roadmap and the SAP
analytics strategy roadmap?
A data strategy roadmap assists businesses in understanding how to leverage data and what opportunities it may provide. SAP analytics strategy roadmap is designed to translate the data strategy's intent into SAP's analytics software to implement the strategy's key initiatives.