How We Care
We at TekLink International Inc., are committed to contribute towards our customer's success. We are also equally committed towards making a positive impact on society, by finding meaningful and responsible ways to give back to help the communities in which we operate and serve.
TekLink as an organization, ascribes immense significance on having a well-defined approach to drive positive social change; and our CSR team 'TekLink Cares' ensures it to effectively work towards supporting social initiatives, empowering the underprivileged and improving lives. We actively partner with non-profit organizations (NGOs) to find effective solutions that address today's most pressing development and educational challenges, proactively participate and engage in programs and activities that help transform lives.
Know Who We Are
oṃ sarve bhavantu sukhinaḥ
sarve santu nirāmayāḥ
sarve bhadrāṇi paśyantu mā kaścidduḥ khabhāgbhaveta।
oṃ śāntiḥ śāntiḥ śāntiḥ॥
May all be happy.
May all be free from illness.
May all see what is auspicious.
May no one suffer in any way.
– from ancient Sanskrit Scriptures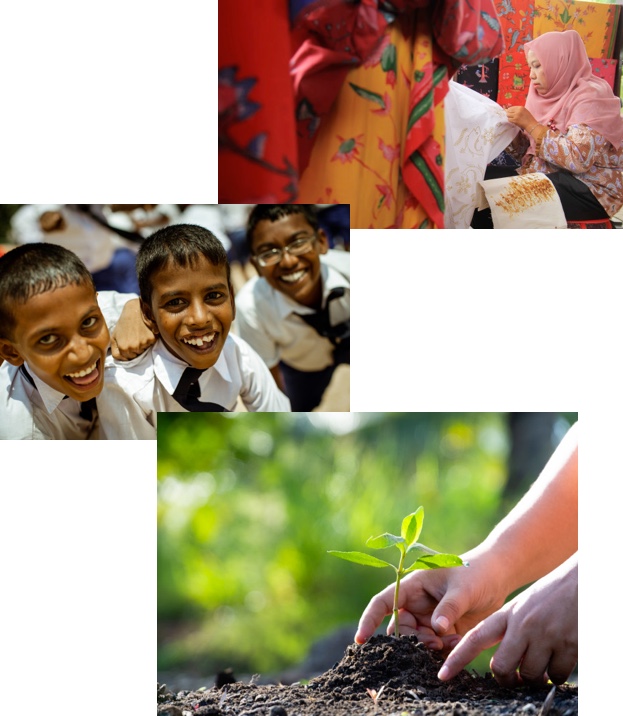 How We Bring a Difference
We ardently participate in 'hunger eradication' initiatives by providing monthly groceries for orphanages, donating basic essentials; provide educational support by distributing school kits at rural areas, conducting social, educational and science workshops, arranging after-school support for kids with weak financial background
We also support 'environmental conservation' initiatives by organizing sapling planting activities with children, encouraging reduced plastic usage and promoting 'clean environment' campaigns . We also contribute through our partner NGOs for improving lives of underprivileged children.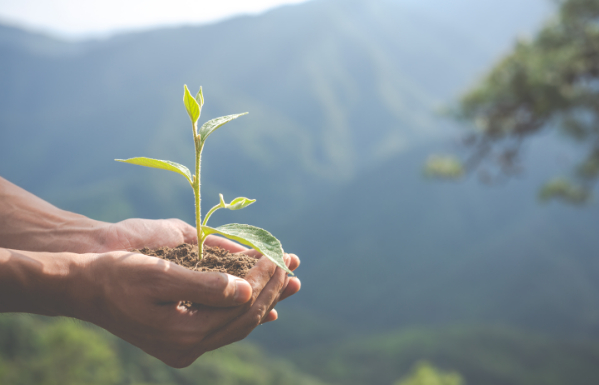 TekLink also engages in 'empowerment' initiatives for the weaker sections of the society by conducting practical workshops enabling them to improve their quality of life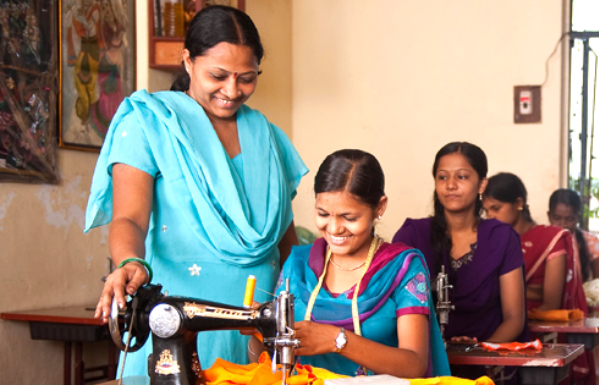 Latest Updates
We as an organization are committed to continue our efforts towards bringing about a positive impact in the society and serve towards building a better tomorrow for the community.
Blanket Distribution Drive
TekLink's CSR team reaches out to the needy and distributed 300 blankets in 10 villages
Akshaypatra
Akshaya Patra Foundation operates centralized mega-kitchens to typically cook 100,000 meals in each, serving a set of government schools located around the unit. TekLink Cares team volunteered to help out in the kitchen and grocery warehouse to prepare the for next day meals.
Feed My Starving Children
TekLink's US team volunteered for Feed My Starving Children to pack and distribute food to people in developing nations.
Chiguru 2019
Chiguru provides an unique platform for Government schools students to showcase their inbuilt talents in the field of academics, sports and arts. TekLink's Hyderabad CSR team volunteered in organizing the event; spent time with the kids, encouraging them and helping them improve their skills.
School Kit Distribution Drive
TekLink's CSR wing 'TekLink Cares' recently organized School Kits Drive 2019, in which 500 school kits were distributed in rural areas around Hyderabad. TekLink believes in every child's Right to Education and aims to enable them in every small way possible.
Pinkathon 2019
Health and Fitness is a way of life followed by all at TekLink. Our participation in Pinkathon was focused on spreading awareness about women's health related issues and to encourage women associated with us and around to adopt a healthier lifestyle, improving their quality of life.
Health Camp for Kids in Slums
TekLink Cares organized and sponsored a health camp at our Abhyasika center on Swami Vivekanand Jayanti. Free blood tests were run(CBP-Complete Blood Picture) for all kids and were provided with nourishment goodies. The main objective of the camp was to provide counseling on basic healthcare, hygiene, food habits for better nourishment.