Service Overview
Consumer Products Companies strive to develop and optimize their Trade Promotion Management regularly. Customer and Trade Promotions Planning and Management service from TekLink offers a comprehensive approach to effectively plan and execute trade promotions. With TekLink's fully integrated ERP and Demand Planning service, businesses can drive higher product volumes and achieve stronger revenue and margins growth.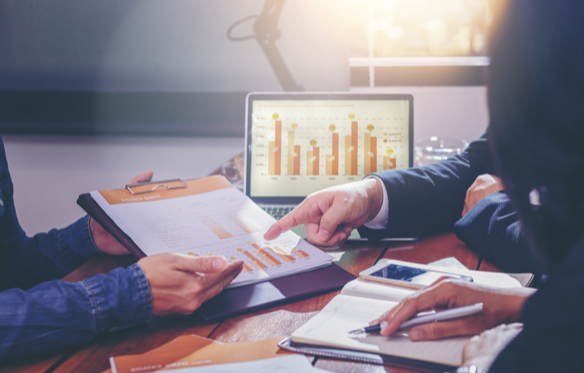 Service Offerings
With TekLink's Trade Promotion Management services, businesses can build efficient Trade Management platforms that help plan and execute trade promotions.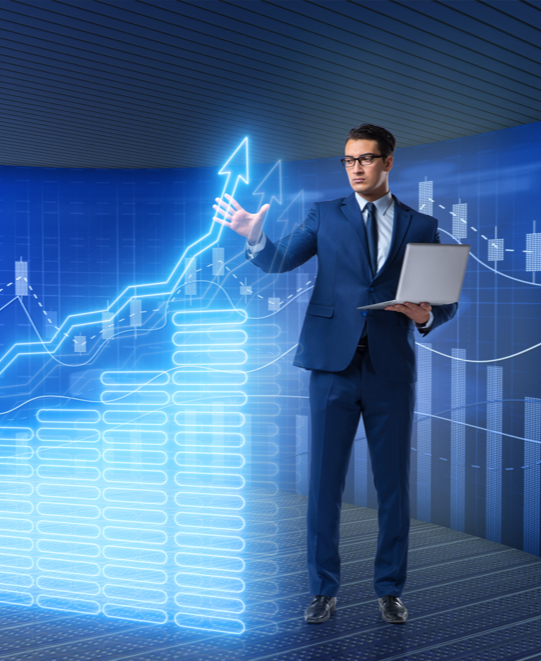 Trade Management Advisory and Blueprint Services

Trade Management Implementation Services

Trade Management Upgrade

Advanced Analytics

Application Maintenance and Support for TM
Blueprint Accelerators (TekLink Labs)

Program Management Accelerators

Implementation Accelerators
Solutions and Starter Kits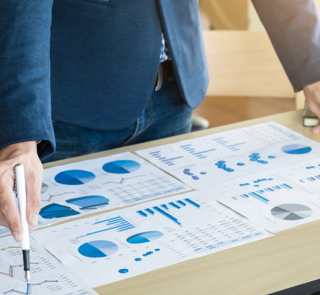 In TekLink Labs, the Blueprint Accelerators have been fully developed to assist process owners in making informed decisions about their future process definitions. Workshop templates, business process and blueprint documents, fit-gap assessments, and high-quality designs are all included in the Starter Kits.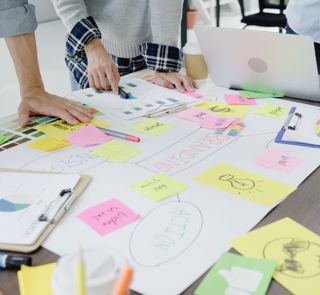 Program Management Accelerators include templates, detailed project plans, status reports, risk/issue register, cutover plan, change management and, handover processes to ensure on-time, on-budget, and on-value delivery.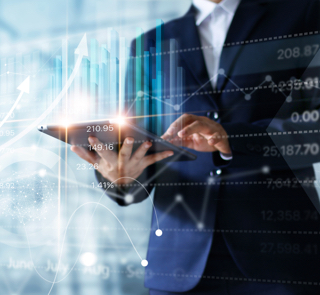 TekLink's Implementation Accelerators include Programs and Code Snippets developed in TekLink Labs for fulfilling various business requirements such as tier-based trade promotion approval workflows. The accelerators also assist in the automation of user data entries, artifacts, and templates for data models, promotion layouts, customer and promo P&L to improve delivery speeds and lower the implementation costs.
The combination of TekLink's CPG experience, qualified advisors & commitment to customer satisfaction led Lindt through a large evolution into best business practices and delivered an integrated system complete with KPI's, targets, conventions and additional advanced functions to move the business forward.

Jaimie Bell, Director of Business Solutions
Lindt & Sprungli (USA) Inc
"TekLink has exceeded our expectations and I strongly endorse their capabilities and would happily recommend them to other customers/prospects"

Assoc. Director, IT
CSM Bakery Solutions
"WOW! Very fast, insightful and intuitive.  This is the sort of capability we were hoping for with BOBJ and HANA, Great work by all!!"
Senior Director, IT
Multinational Food Manufacturing Company
"I am so very proud of TekLink! Great work!!!"
Vice President, Business Planning
Multinational Food Manufacturing Company
Have a Project to Discuss? Get in Touch