Anaplan strives to create a fully connected planning experience to expedite your forecast, budget, and reporting cycles. This business-owned solution enables the enterprise to become self-reliant and drive actionable data, thus facilitating effective decision-making. We, an official Anaplan Partner, help organizations use it to conduct monthly outlooks, annual and rolling forecasts, strategic long-range plans, operational planning, sales planning, and more while connecting the various functions of a corporation like Finance, Sales, SCM, Marketing, and many others.
Transformation to Connected Planning
Requirements and Blueprinting
Application Managed Services (AMS)
Size Optimization Offering
Anaplan Solution Review Offering
Anaplan Life Cycle Management –Service Offering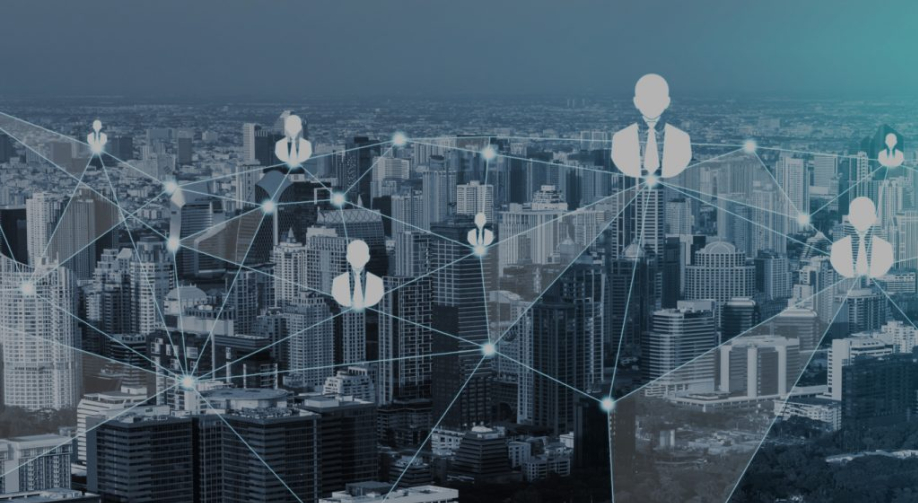 Transformation to Connected Planning
As an Anaplan Partner, we let you take advantage of our services to ensure your current planning and consolidation design uses the latest capabilities, such as predictive analytics, meets business requirements, follows business requirements, and provides flexibility for users.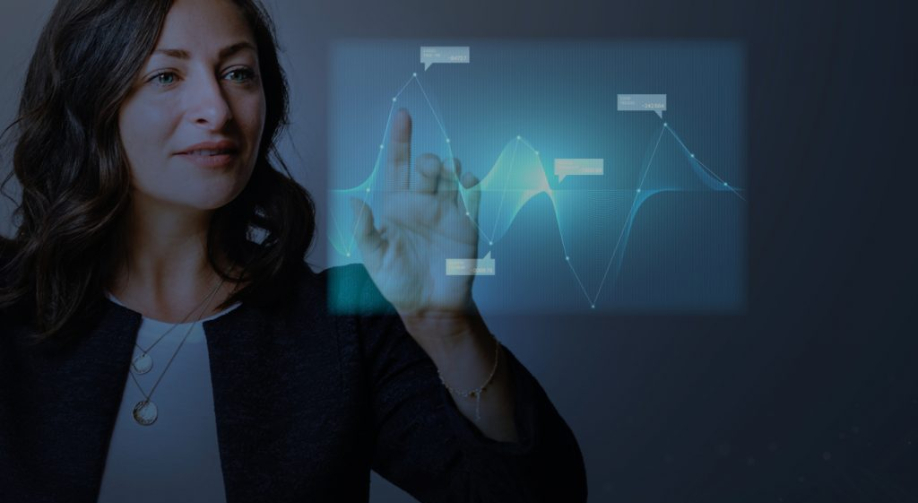 Requirements & Blueprinting
Leverage TekLink's Anaplan consultants to help gather your business requirements and design the optimal planning process to ensure a robust planning solution and transform your planning practices into the leading edge.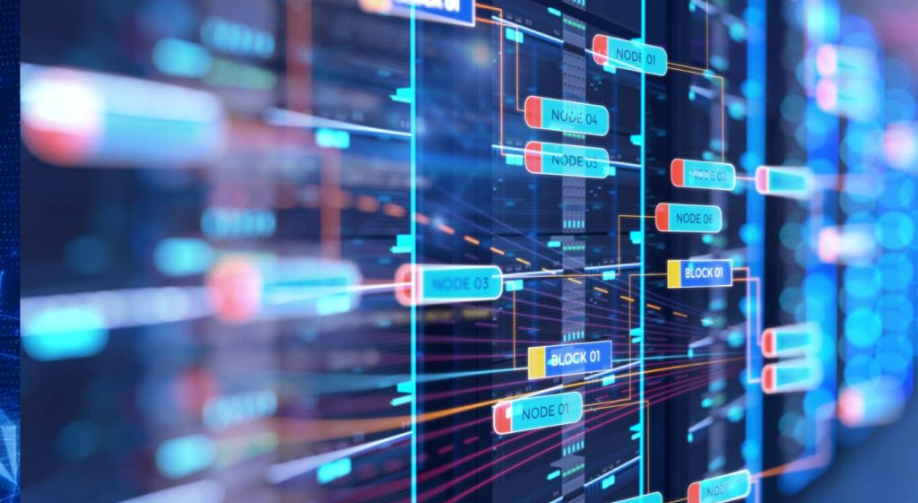 Implementation
As an Anaplan partner, let our consultants help you deploy or migrate to Anaplan's Connected Planning Platform. Our expertise will allow you to take advantage of the latest features and capabilities to implement the best business planning practices.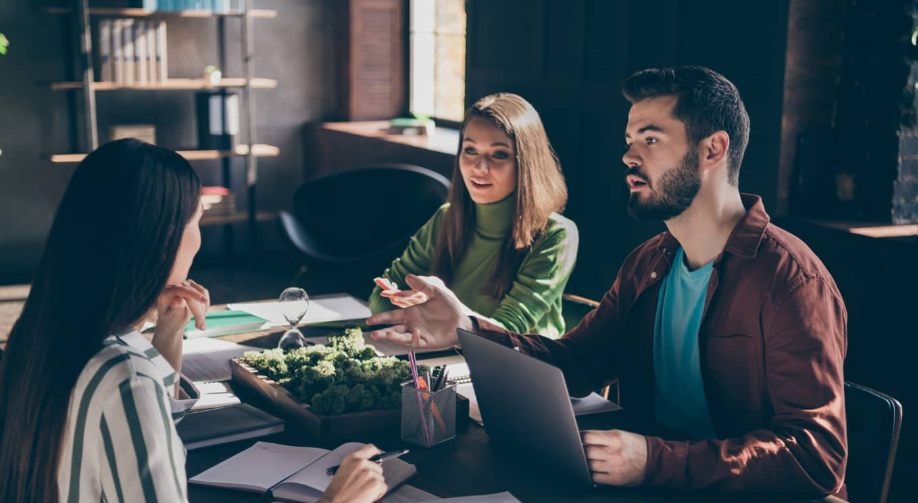 Anaplan Training
TekLink's Planning experts can provide custom and out-of-the-box training for your team on tips and tricks of using Anaplan as business users. It will allow administrators to manage and maintain the models successfully and embrace the full power of Anaplan.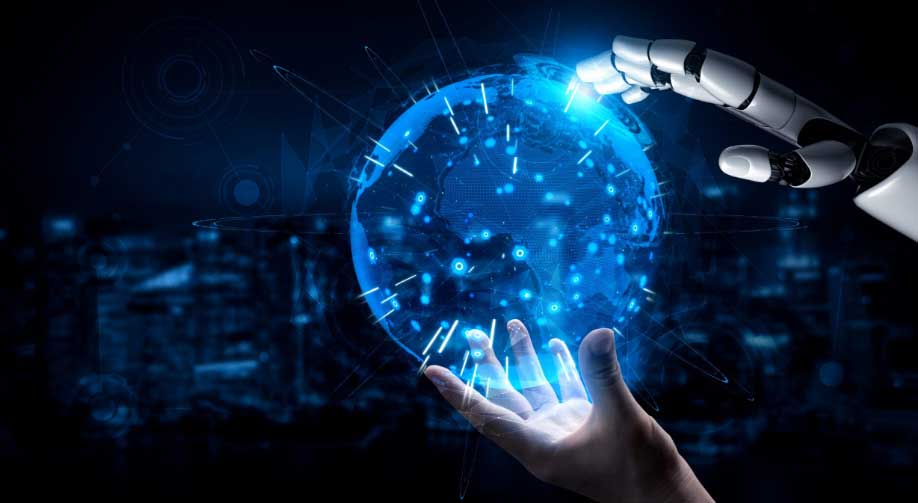 Application Managed Services (AMS)
Minimize long-term maintenance costs while still providing high-quality results for efficient planning in Anaplan. As your Anaplan partner, our experienced Anaplan global support team can help with your production support needs, continued model optimization, security administration, and further enhancements. We can provide a mix of onshore and offshore resources for 24/7 support and performance and cost optimization.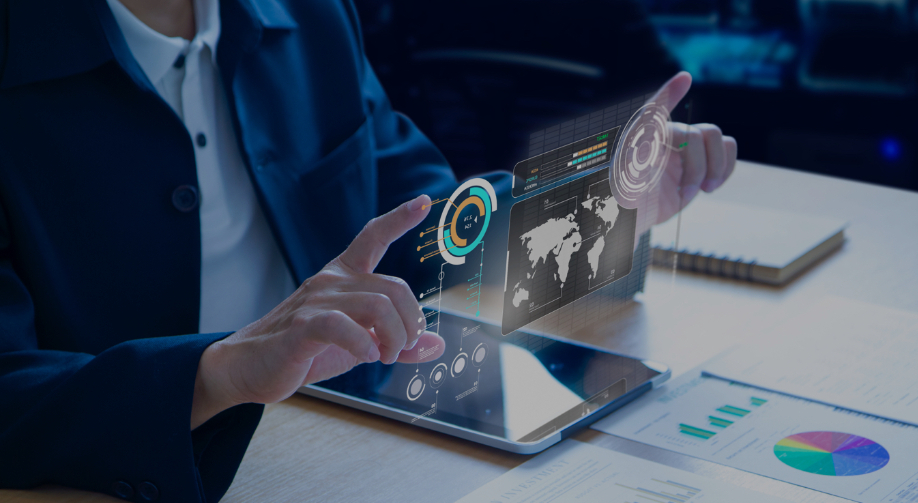 Size Optimization Offering
Being your Anaplan partner, our experts will review your model using our optimization methods, providing our customers with a leaner, better-performing solution. These methods include but are not limited to using 2D tables, formula updates, summing analysis, and review of "Applies to" time settings, versions, subset and numbered lists, and hierarchies.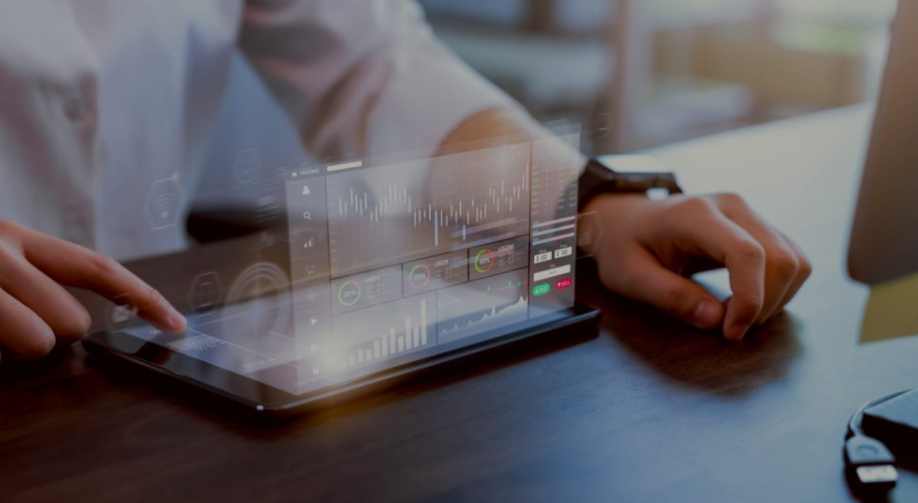 Anaplan Solution Review Offering
Does your Anaplan Solution need a tune-up? TekLink solution review will optimize your Anaplan model to improve the design, performance, and usability. We will check the size of the model, hierarchies, data integration, calculations, and dashboard/visualizations.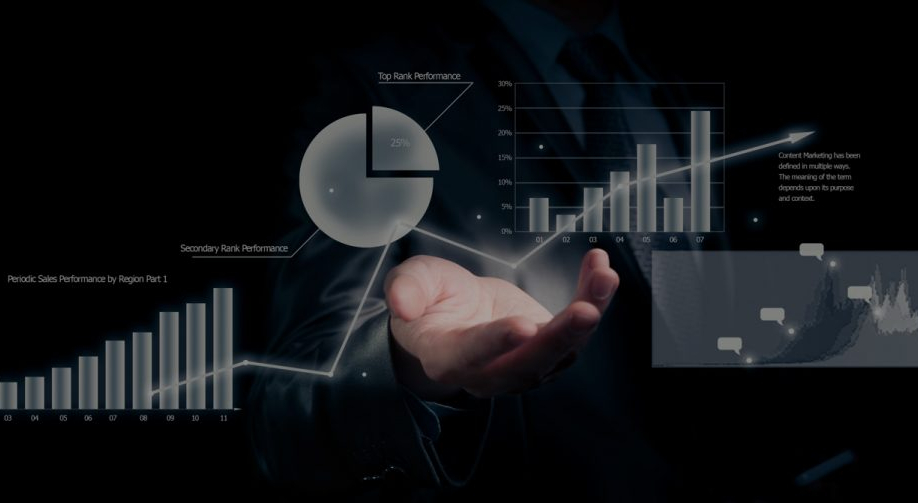 Anaplan Life Cycle Management – Service Offering
Manage enterprise-grade applications that can quickly scale and adapt to your changing business needs. Reduce time to ROI by decreasing time to production. If you do not have Anaplan's Application Lifecycle Management (ALM), your business may be suffering.
Success Stories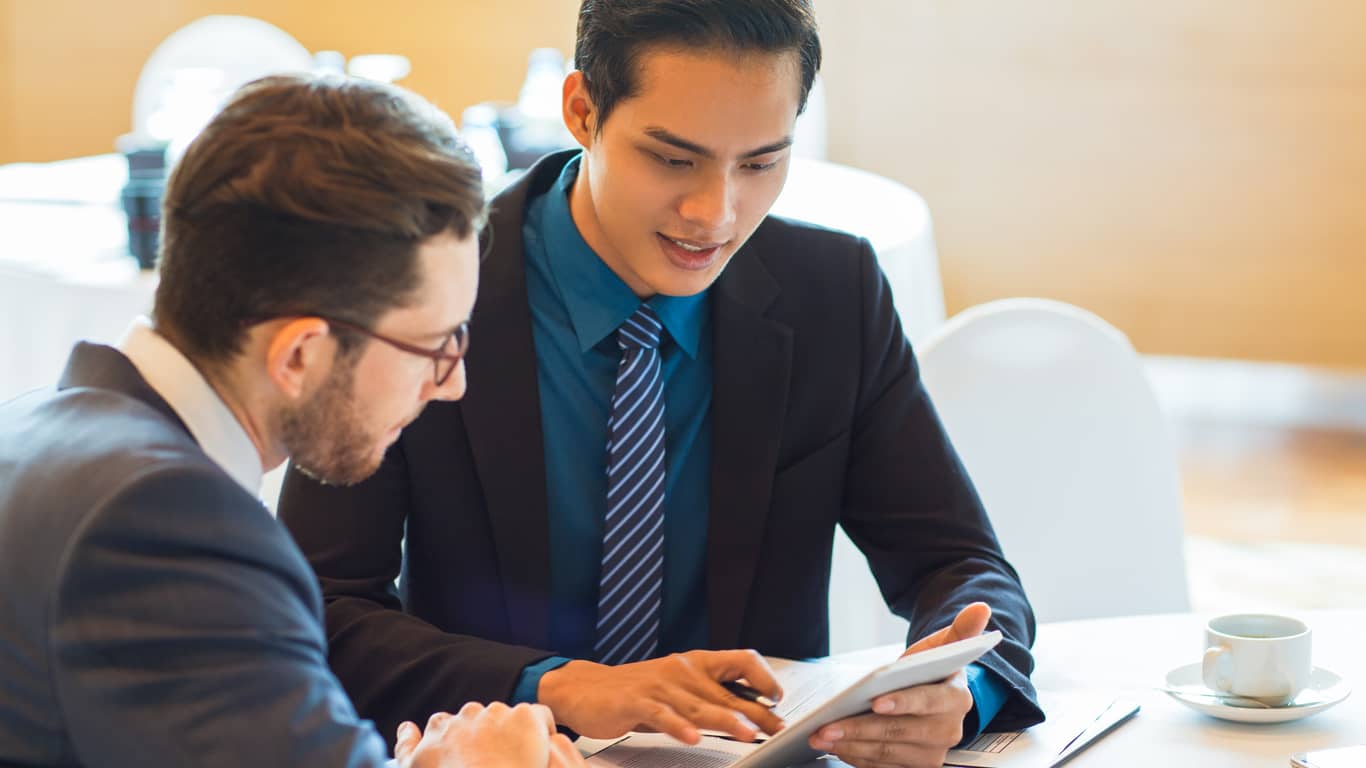 Technical Advisory, Consulting and Implementation Services to Align with New Business Structure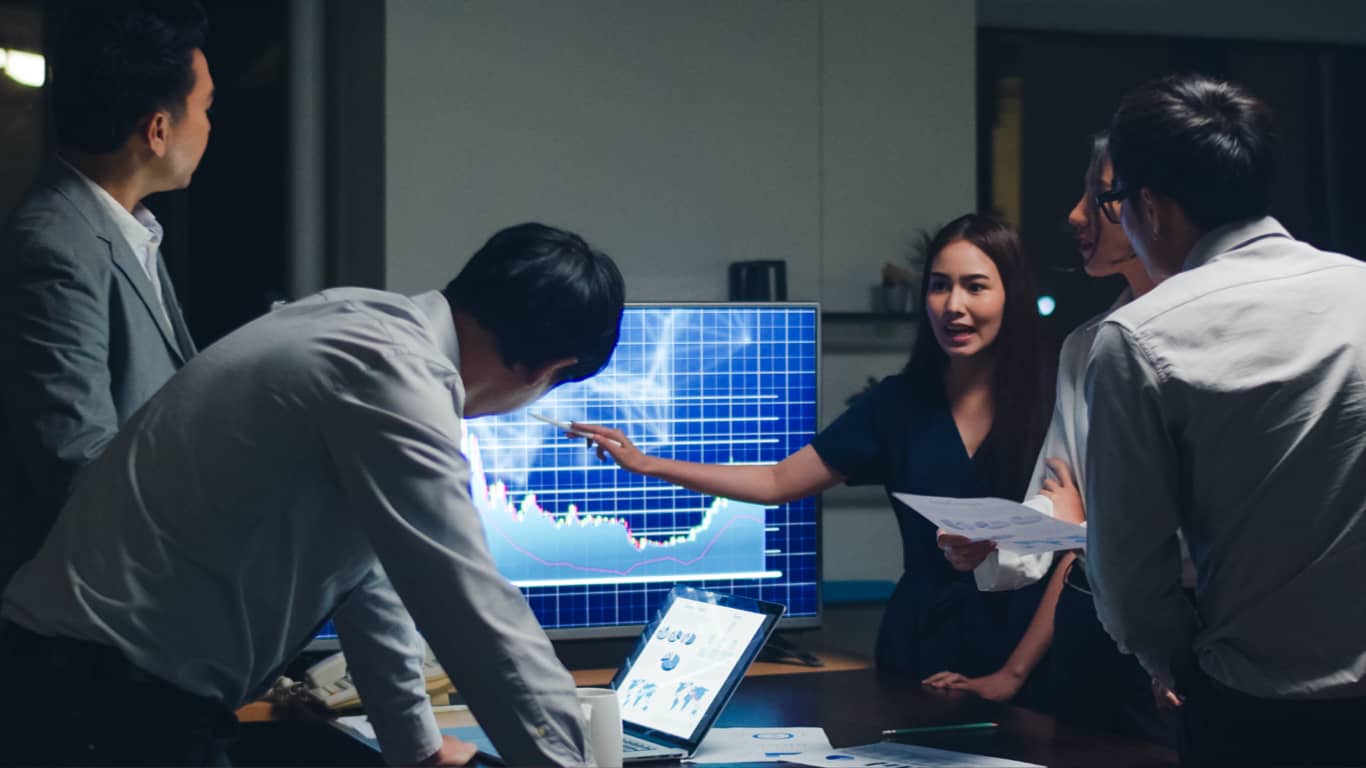 Agile and Effective Anaplan AMS Support Services optimize Budgeting, Closing and Forecasting processes
Workforce/Headcount Planning

BOM Costing and Margin Analysis

Marketing Spend Management

Scenario Planning

Product Allocations and Product P&L

Liquidity Planning

Predictive Forecasting

Trade Promotions Management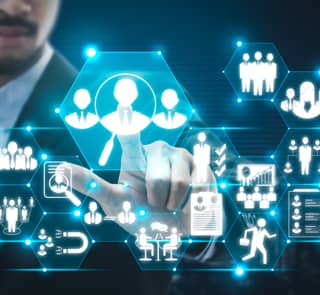 An essential part of budgeting and forecasting is planning for employee spend or Workforce planning. The model includes direct integration with your HCM tools such as Success Factors, Workday, or others. This model enables your team to plan headcount, salaries, benefits, attrition, hiring plans, and much more. Learn More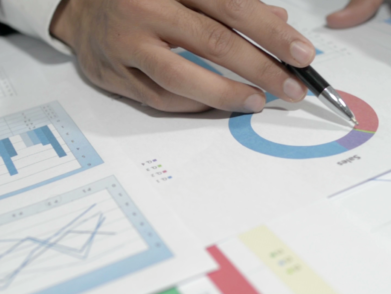 TekLink's BOM Costing and Margin Analysis model is a standalone Anaplan application that provides a single place for creating multiple What-If Scenarios to aid in determining price changes, KPI goal adjustments, and analyzing potential changes to production. Learn More
Make it easier for your Marketing Executives to understand the various ad and promotion campaigns better. This solution enables a single repository for real-time aggregation of your marketing spend. Enter new campaigns and allow our workflow model to send for approval while updating your budget/forecast. In addition, bring in your actuals at the level of detail of your choice to measure the effectiveness and ROI.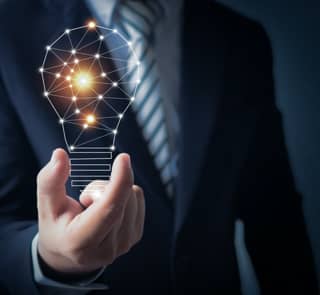 To answer management's "What If" scenario questions can be time-consuming and challenging. Leverage our starter kit to jump-start your budget and forecasting model to address these "What If" scenarios. Our experts will design the model to match your specific organization's needs using the 80/20 rule.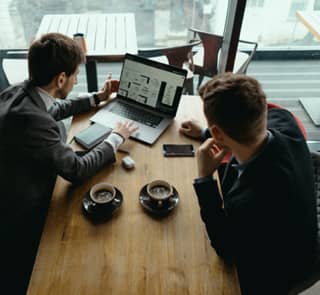 Generating a fully burdened product P&L is most effectively built through product allocations. The power of Anaplan allows detailed production allocations at any level and frequency to generate product P&L's for both actuals and planned. This model includes a P&L comparison dashboard and a summary of the desired time horizon.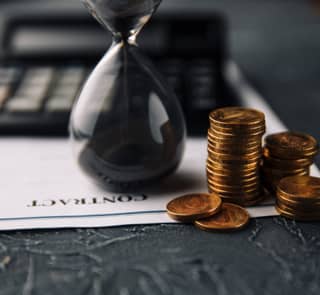 Cash is King, as they say. Our Anaplan experts built a starter kit to allow finance and treasury teams to understand the various impacts to Days Sales Outstanding, Days Sales of Inventory, Days Payable Outstanding, Cash Conversion Cycle, Cash flow budget, Employee Payroll cash flow impacts, and much more, all resulting in a projected cash flow statement and cash budget.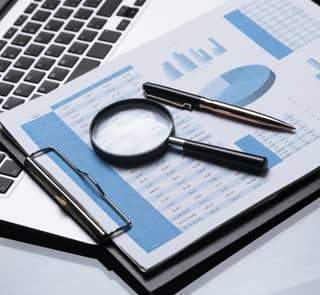 Understanding the numbers behind the numbers is critical. Whether you are developing your segment forecast or evaluating the submissions from your various lines of business, our solution allows you to assess statistically what your projections should be based on scientific modeling. The tool will also provide you with your standard deviation, R factor, and other key stats to manage and assess your financial forecasts and budgets.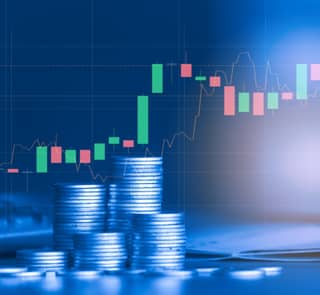 Increase your gross margins by preparing more efficient and effective trade promotions. This model enables marketing teams to establish a solid customer demand baseline that is statistically based. Then, the Account team can prepare their promotions and assess their ROI in real-time for the projected returns. Once the actuals are received at the same level of the forecast (if available), the model will assess the actual effectiveness of the promotions. The model will link with your company's approved demand plan and provide input into your company's financial planning process if desired.
Capability Overview
Talk to our experts to explore TekLink's unparalleled technical capabilities in Anaplan.
Data Integration

Self-supportive Solutions

Analytics, Planning, and Decision Support

Connecting your Anaplan Platform to Your Data Visualization Tool

Trade Promotions Execution
"TekLink's team exceeded Kellogg Latin America expectations with the implementation of Anaplan. Not only their diligence and technical mastery were evident, but also provide critical and out-of-the-box solutions to meet the project's criteria and expand its scope."

Senior Manager
Kellogg's Company
"Since day 1, they have been extremely invested in the success of this engagement and have been exceptional in all aspects of delivery; everything from managing the budget team to building models that will provide much value for the years to come."
Deputy CFO
City Colleges of Chicago
"This is 1 million times better"
Team Lead, Marketing and Finance
Global CPG Company
Have a Project to Discuss? Get in Touch