TekLink Overview
TekLink International Inc. is a leading implementation and support partner and thought leader in Business Intelligence, Data and Analytics, Planning, Forecasting, and IaaS solutions for many Fortune 500 companies. TekLink is a full-service Planning and Analytics service provider, including Design, Implementation, and Application Management Services. We have established our business and technical and functional expertise across multiple industries, including consumer products, pharmaceuticals, manufacturing & distribution, retail, utilities, and high-tech. TekLink consultants are internationally recognized experts with deep industry knowledge and business acumen combined with extensive experience in technical integration, implementation, programming, and optimization. Our Global Development Model balances and optimizes our onsite and offshore resources via an offshore delivery center that enables flexible and cost-effective engagement models.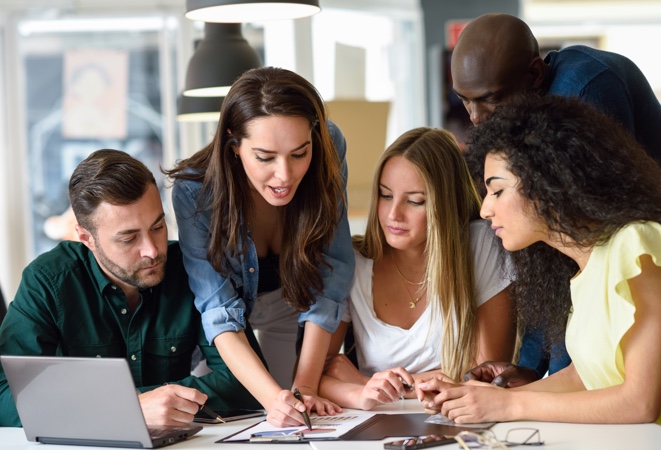 Vision & Mission
Vision

Be a leading Global Analytics and Business Planning Services Provider, and Thought Leader committed to making a positive impact through the value of information.

Mission

- Provide excellent service to our customers through our Quality of Service and Expert Advisory
- We help our clients to achieve their business goals by delivering data-driven analytics and planning solutions
- Creating a positive work environment in which employees thrive in order to achieve excellence in delivery, knowledge, and holistic growth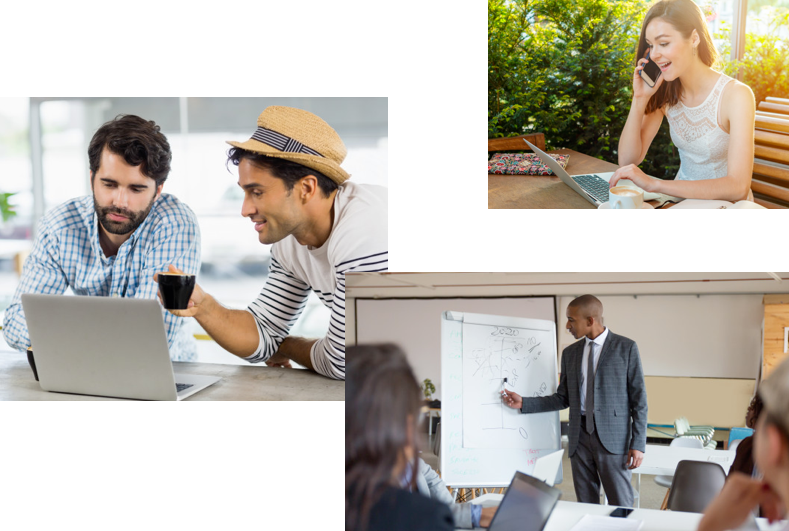 TekLink Cares

We believe that the company as well as each individual in the company has an opportunity to create a positive impact on society.

Passionate

We are passionate about our customer's success.

Respect

Respect and Trust are cornerstones of our beliefs. We treat everyone with respect and have confidence in each person's ability to succeed.

Intellectual Curiosity

We always look for opportunities to improve, better understand and innovate in everything we do.

Delivery Excellence

We continually pursue excellence and the highest quality delivery

Ethics and Integrity

We uphold ethics and integrity in all we do.
Our Journey
Our Origins
Our journey began with the idea of making a positive impact through the value of information. The idea transpired into a company, and Pankaj Gupta founded TekLink in Naperville, IL, USA, in 2003 to contribute significantly towards customer success.
2003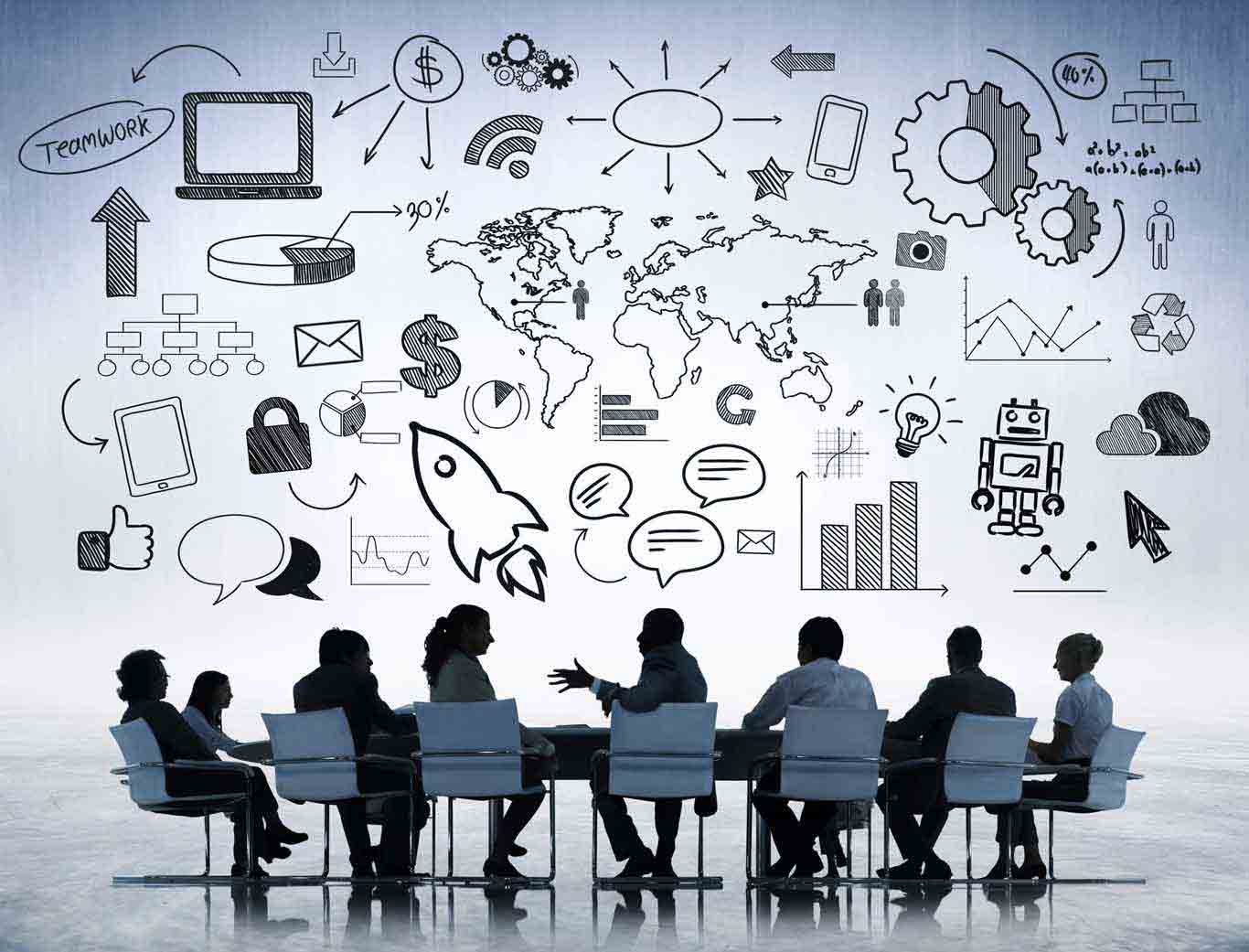 Onboarding First 5 Fortune 500 Clients
In two years TekLink made it's name in the BI & Analytics industry and on-boarded the First five Fortune 500 clients for Business Intelligence and Analytics services in 2005.
2005
India Development Center
India Development Center was set up in Hyderabad to meet growing demand of global delivery and right shoring.
2007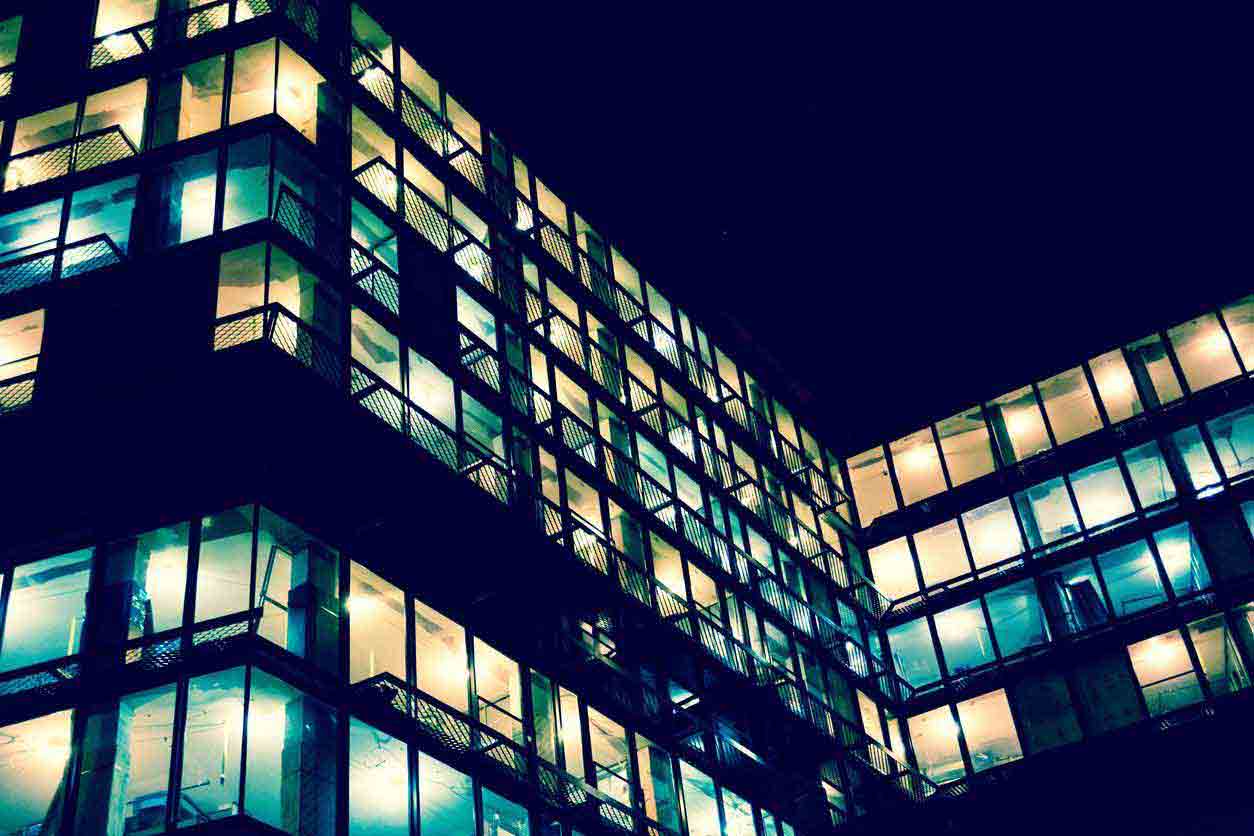 First Application Management Contract in a Global Delivery Model
TekLink won the First contract for BI Application Management Services to execute in a global delivery model.
2007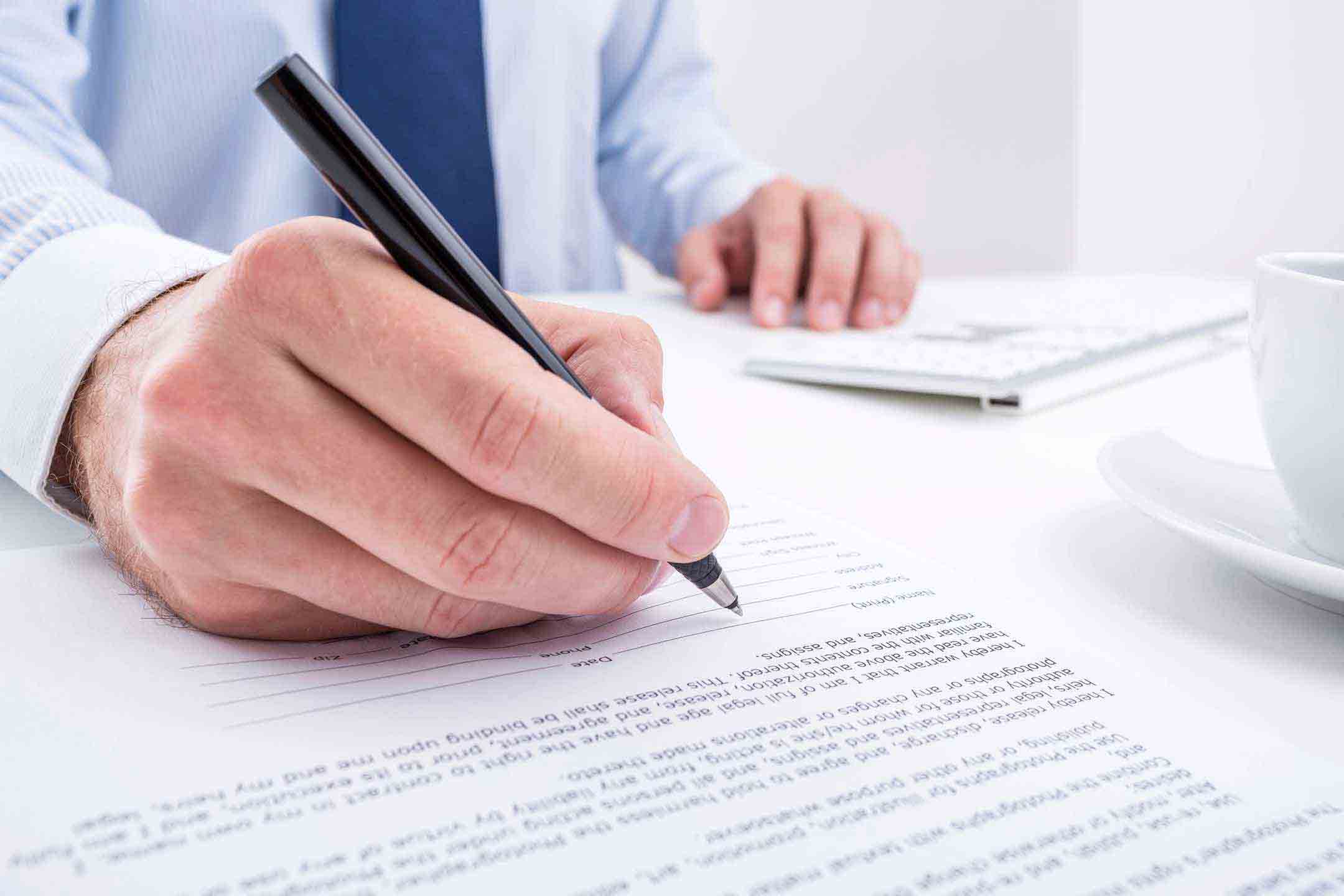 First 360 degree BI Advisory Services engagement
TekLink landed its first end-to-end Advisory Services engagement to define a BI roadmap and strategy for a leading Logistics company in North America.
2010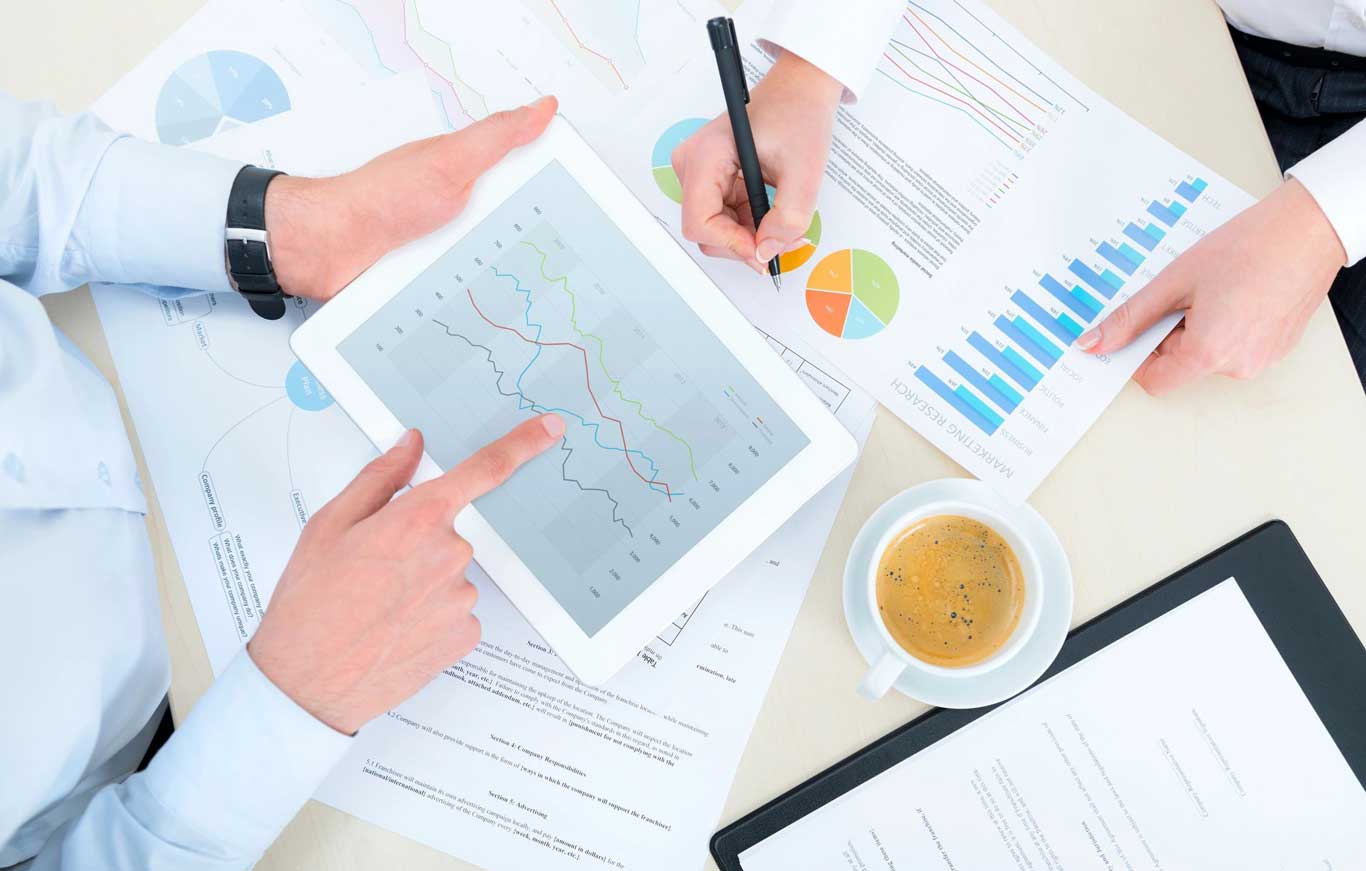 Launch of TekLink Innovation Labs
TekLink Innovation Labs was launched to empower employees and clients to collaborate and innovate.
2010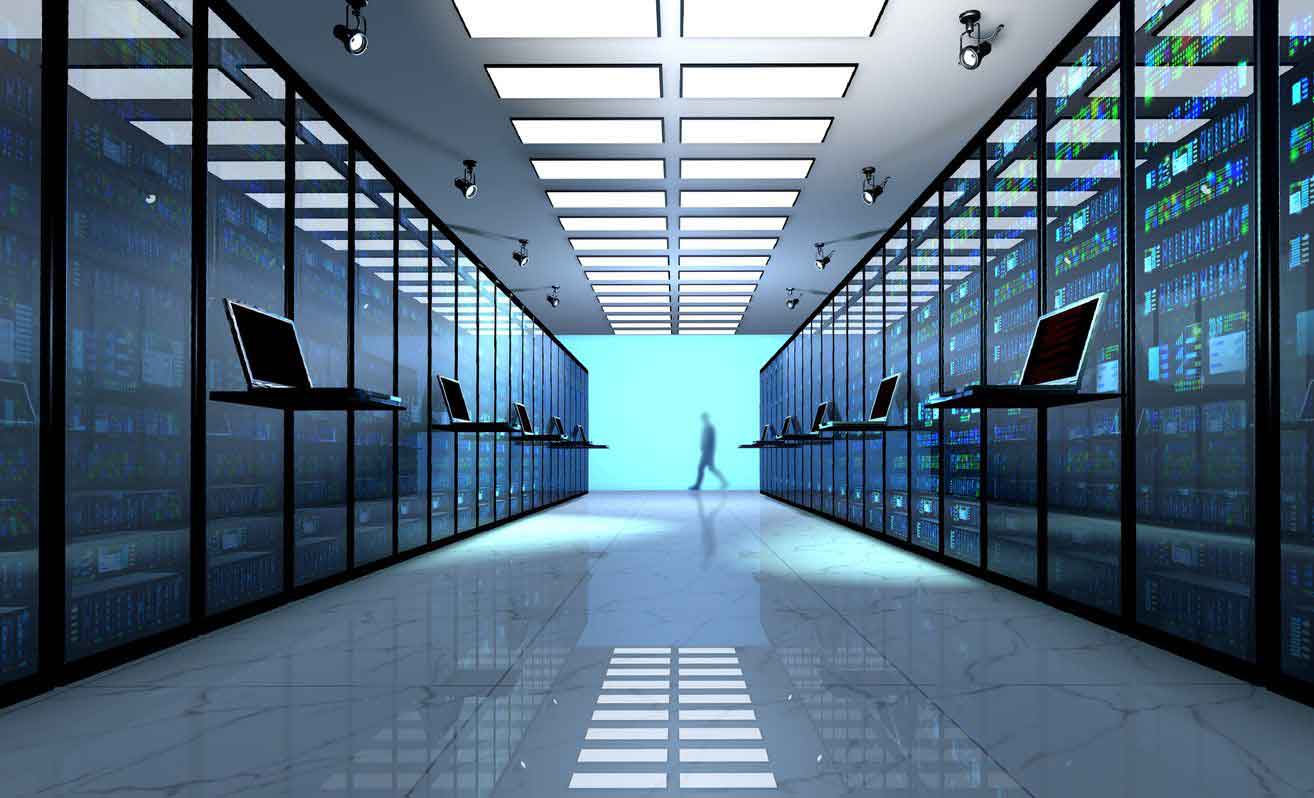 Hosted First TekLink Innovation Day Event (TIDE 2011)
TekLink Innovation Day Event (TIDE) is a global customer conclave hosted to share experience and ideas with all our clients and prospects
2011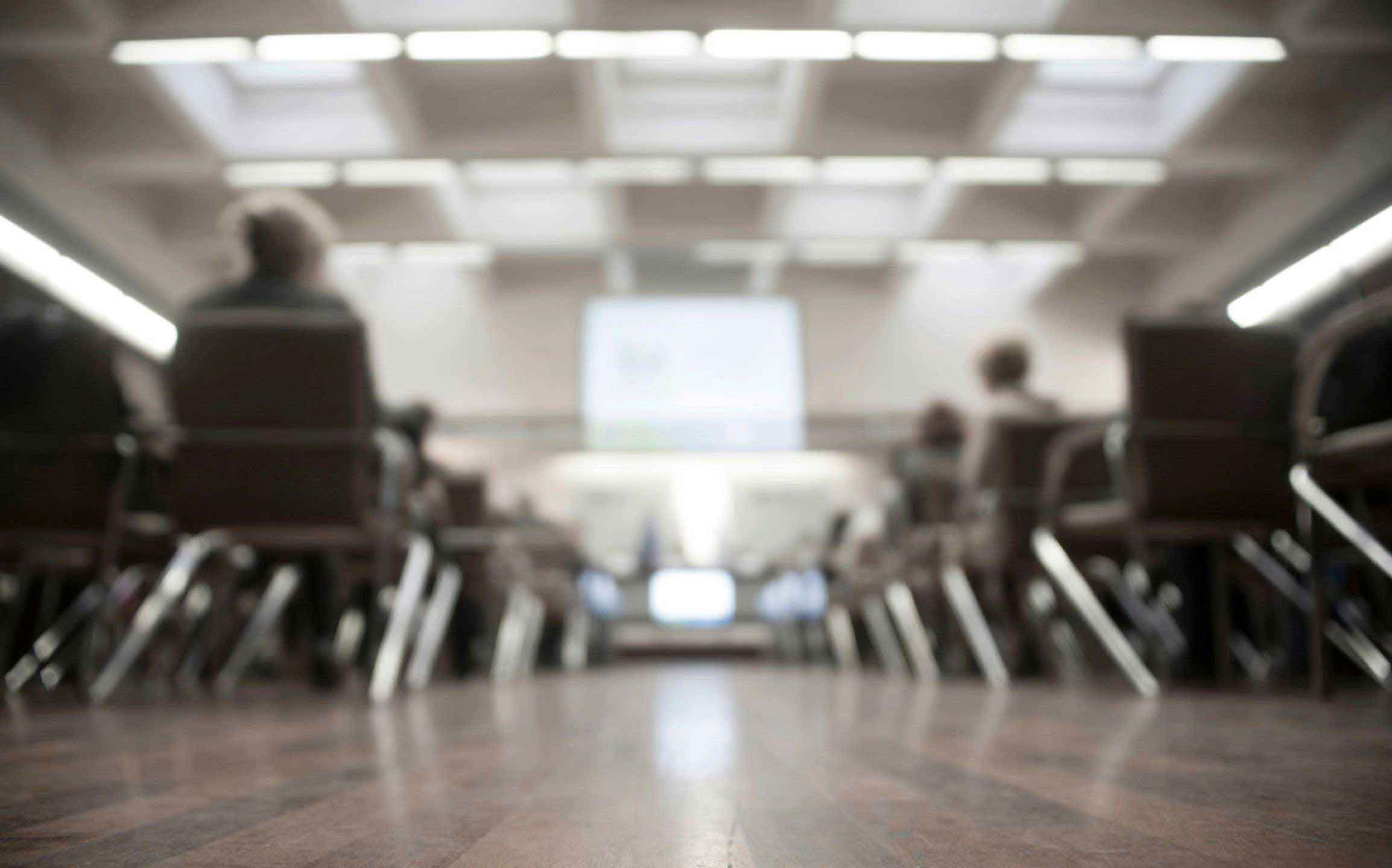 TekLink Foundation Program (TFP)
TekLink Foundation Program (TFP) is launched, inducting brightest of minds from leading universities in USA and India.
2011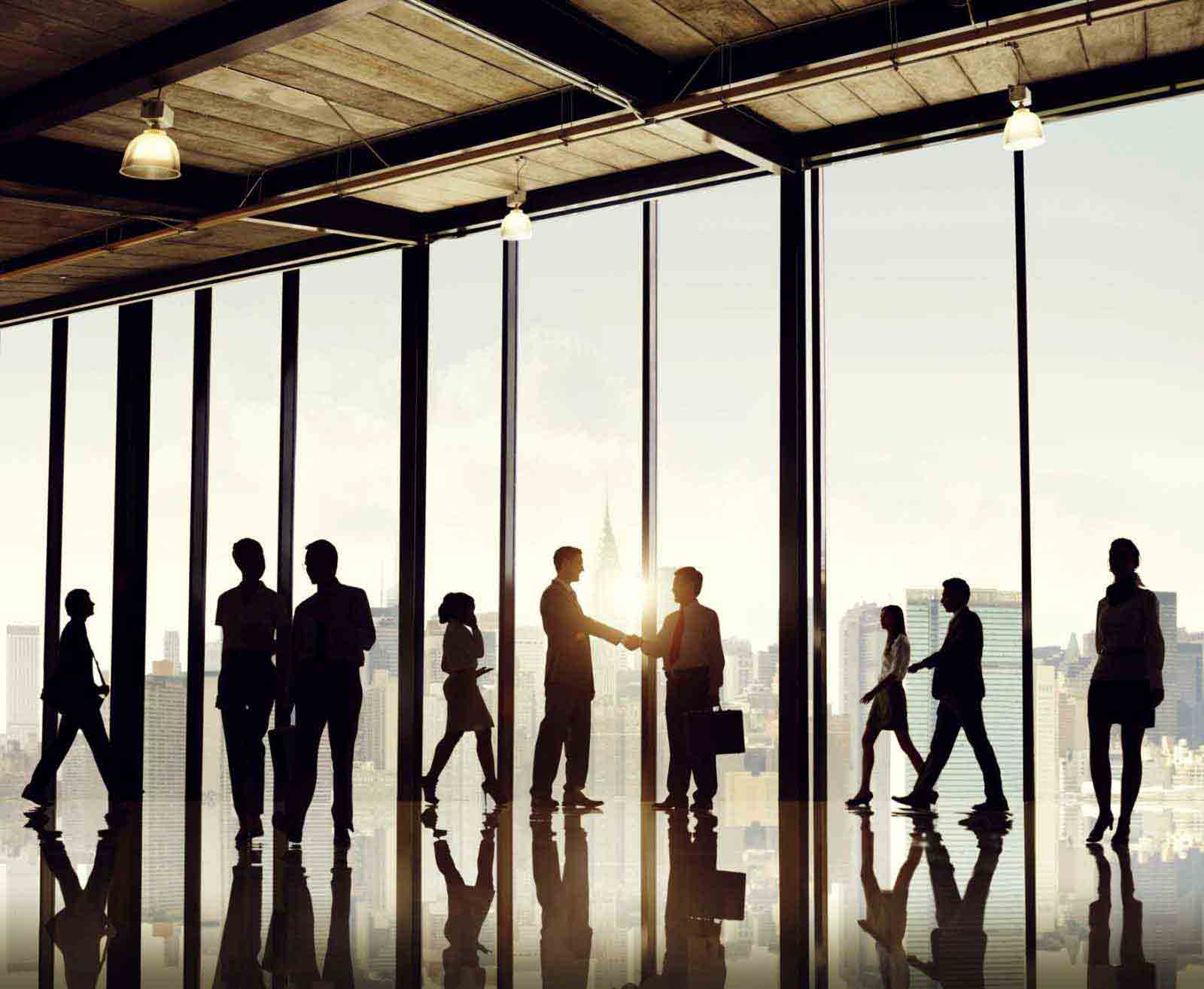 Once a customer, always a customer
Completed a decade of partnership with our first customers and continued to support and contribute towards their Analytics and Planning Journey.
2013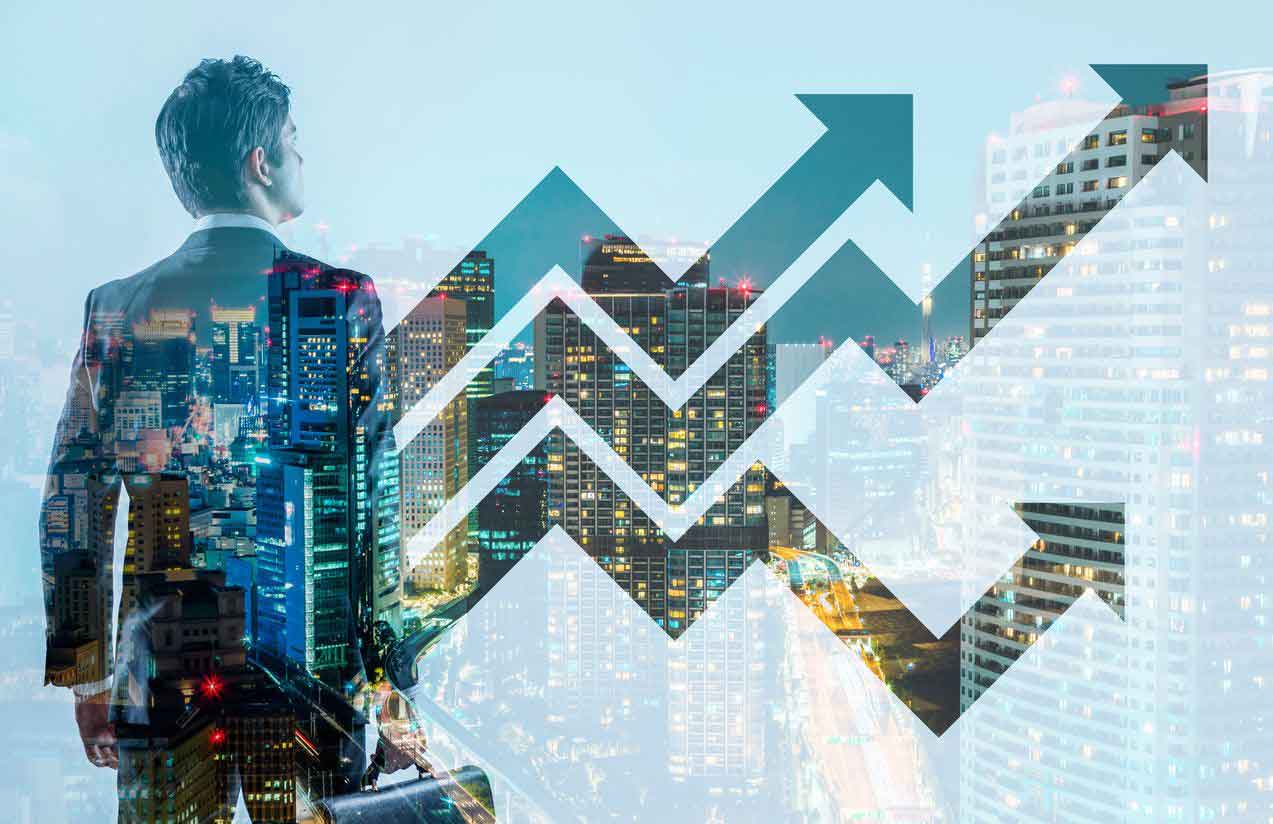 TekLink in Europe
TekLink expanded its global presence and commenced its operations in Europe, with regional headquarters in Lucerne, Switzerland.
2015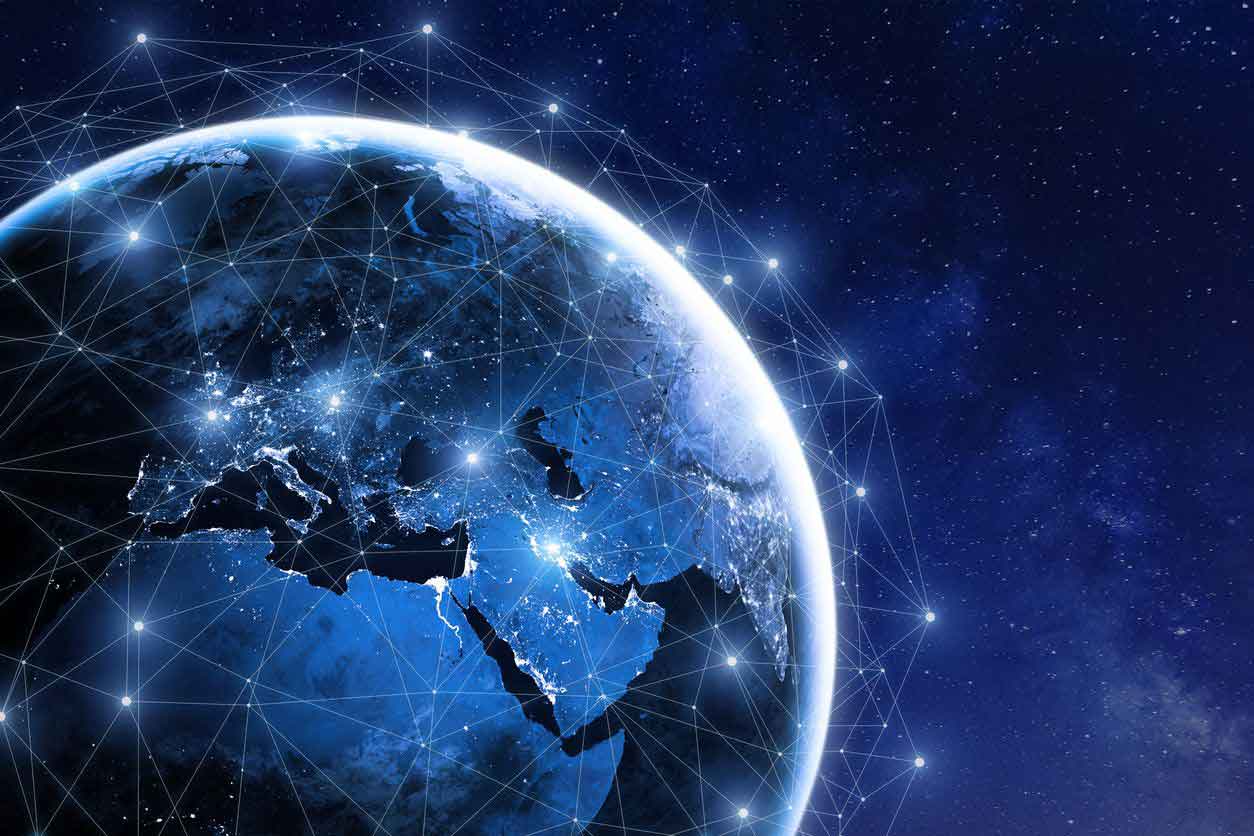 First Application Management Services Client in Europe
European operations accelerated with the first Application Management Services Client won in Europe in 2016.
2016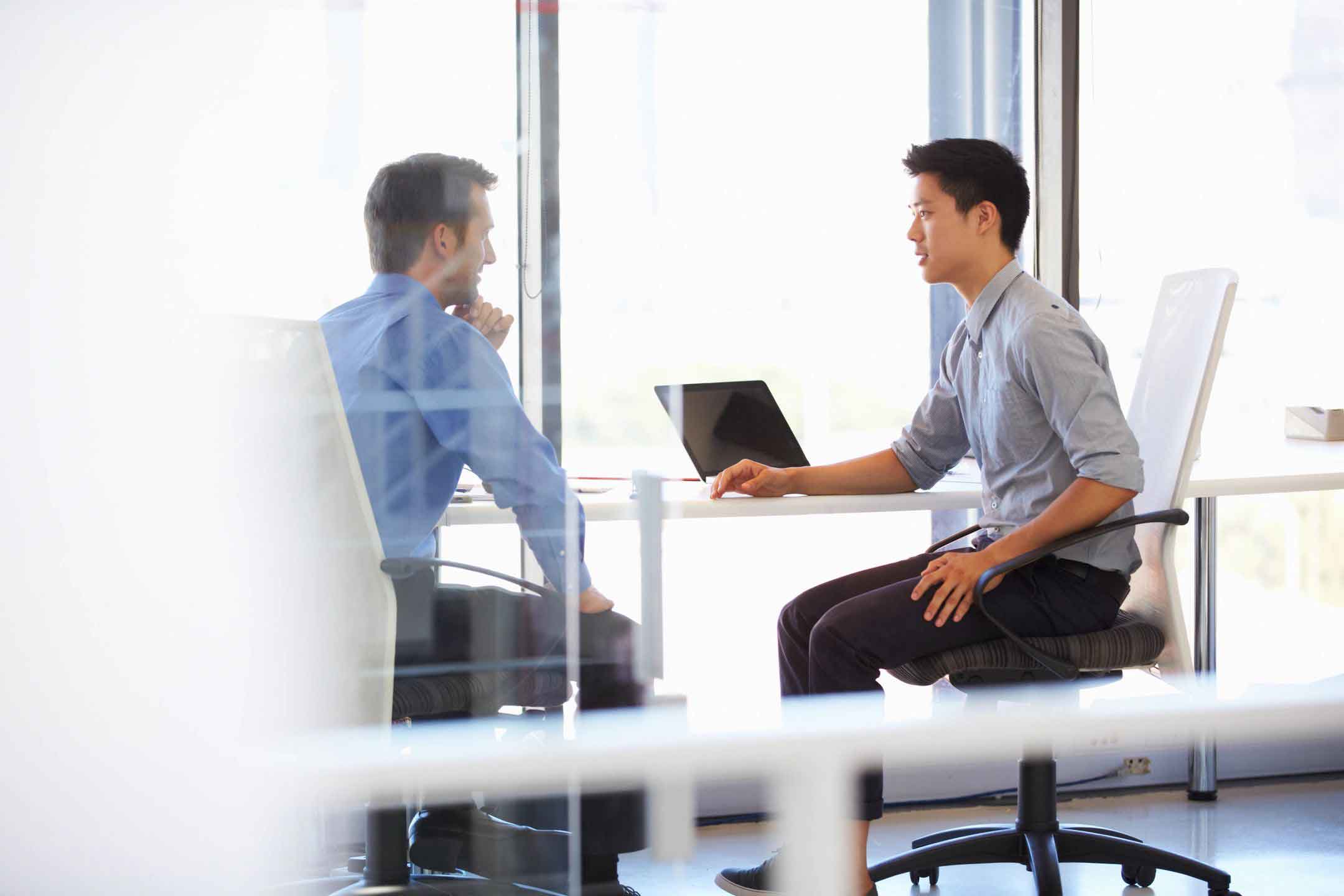 First Client in South America
Expanding our horizons, we won our first project in South America.
2016
Most Successful and Dynamic Innovation Day Event (TIDE 2018)
2018 saw the biggest Innovation Day event (TIDE 2018) with participation representation extending across 10 industries, including more than 35 corporations and sessions covering 10+ technologies.
2018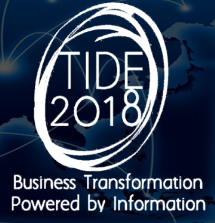 Enhanced Global presence
Currently TekLink is serving clients from 12 diverse Industries across the globe, in their analytics and planning journey.
2019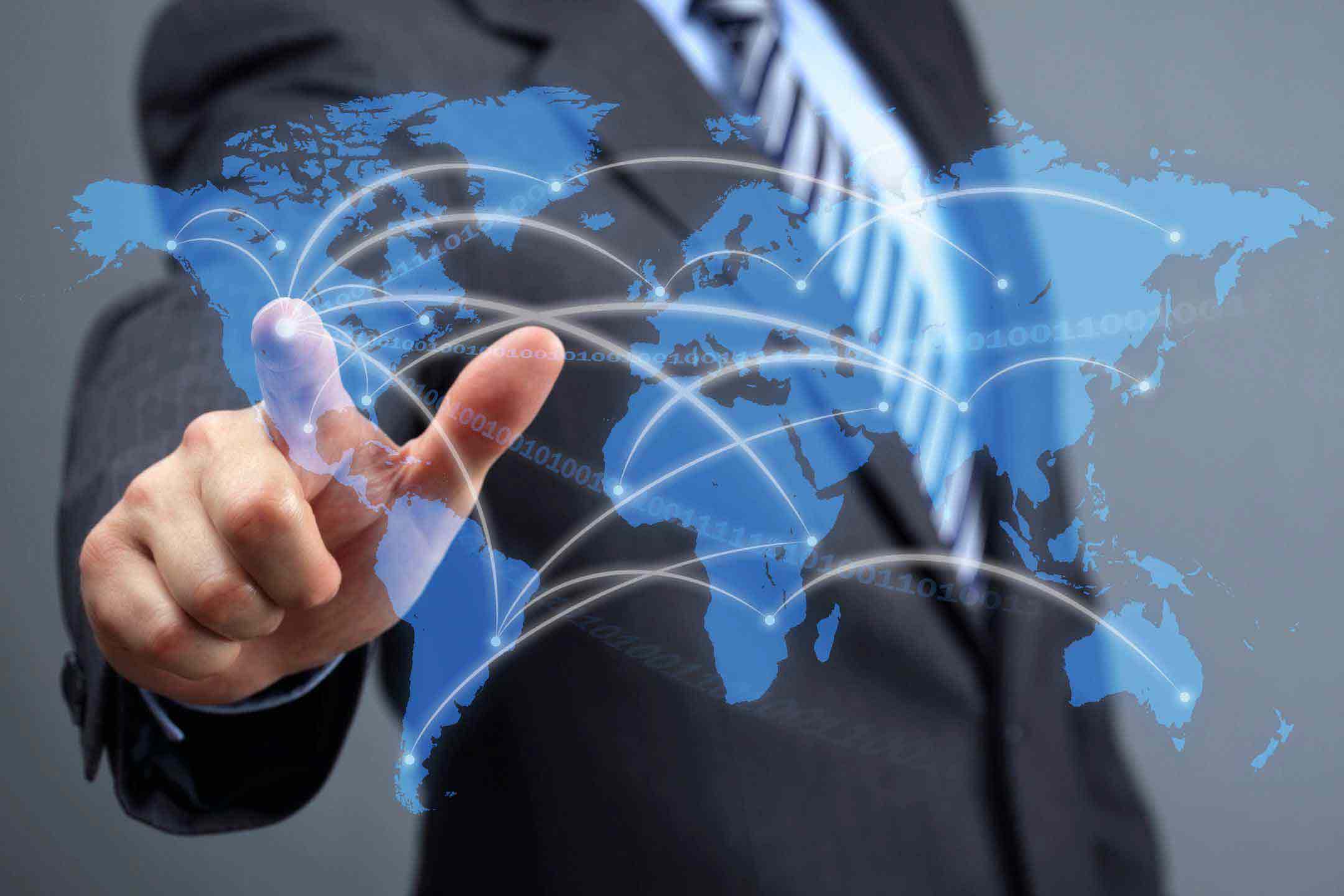 Unlock the True Potential of Analytics With TekLink
Contact Us
"TekLink's team exceeded Kellogg Latin America's expectations with the implementation of Anaplan. Not only their diligence and technical mastery were evident, but also provided critical and out-of-the-box solutions to meet the project's criteria and expand its scope."

Francisco Ibarra
Sr. Manager, Kellogg Company
"TekLink provided worry free BEx to AO Migration by analyzing and converting our 500+ BEx workbooks to Analysis for Office while also increasing adoption by running power user workshops."

Lakshmi Thota
Sr. Manager, Rust-Oleum Company
"TekLink has exceeded our expectations and I strongly endorse their capabilities and would happily recommend them to other customers/prospects"

Assoc. Director, IT,
CSM Bakery Solutions
Have a Project to Discuss? Get in Touch