Overview of the Client
Our client is a leading global provider of access control solutions and products. They offer a wide range of products and services, including garage door openers, commercial door operators, and gate entry systems. They are also the largest wholesale distributor of perimeter access control equipment in the United States.

Business Challenges
The client sought TekLink's assistance in tackling the following business challenges:
End users experienced slow loading times for reports.
Slow data loading to BW RDBMS system with growing data volumes
The absence of a secure connection for accessing reports poses potential security risks.
The Solution
The team conducted sizing for the BW's Developer, Quality Assurance, and Production stages on HANA 7.5 landscape.
The BW on HANA landscape was architected to incorporate High Availability/Disaster Recovery (HA/DR) measures.
Installation included HANA 2.0 deployment, with a single node for the Developer stage and distributed nodes for QA and Production stages.
The migration involved moving from BW 7.4 on MSSQL to BW 7.5 on HANA, utilizing SUM DMO.
Upgradation was performed to transition SAP BPC 10 to SAP BPC 10.1 on the BW on the HANA landscape.
Post-migration activities encompassed running a HANA report/task list to migrate standard objects to HANA Objects.
The OS and application underwent performance fine-tuning to ensure optimal operation.
Generation of trusted server/client/SNC certificates was executed to establish secure communication between SAP Systems, including HANA.
Authentication to the HANA Database was enabled using Windows Active Directory (AD) Authentication.
VMWare Fault-tolerant was leveraged for implementing High Availability (HA) in the production environment.
A disaster recovery site was set up on the QA Landscape using HANA data asynchronous replication.
Key Benefits
The IT and Business teams are more agile.
Data loads and query performance have increased, allowing the client to make better business decisions more quickly.
The data footprint in HANA memory has been reduced, saving the client money on storage costs.
A secure communication channel is now available for the SAP System, allowing the client to communicate securely with internal and external stakeholders.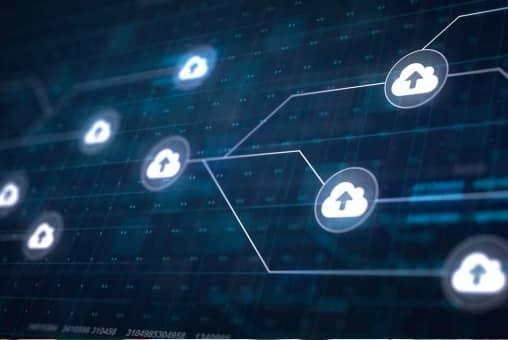 To learn more about this offering