Overview of the Client
Our client, a specialist in micro-manufacturing, is committed to developing components and assemblies exclusively for medical device and diagnostics manufacturers. Through their innovative solutions, our client empowers MedTech companies to drive advancements in the field of life sciences and enhance healthcare services worldwide.

Business Objectives and Challenges
The client sought to streamline data from multiple sources into a single data warehouse for improved analysis and insights.
They wanted to migrate and harmonize data from different ERP systems to enhance business operations.
The TekLink Team was assigned to integrate data seamlessly from different sources into the data warehouse, enabling comprehensive analysis and reporting.
The client also desired self-service analytics implementation to improve data availability and reporting efficiency, enabling better decision-making.
The Solution
The team centralized data storage in Azure Cloud, creating a data warehouse to store information from various sources.
Data loading involved executing transformation processes for currency conversion and other business logic.
Model views were established for organized and efficient data representation, enabling improved analysis.
Self-service analytics were enabled through Power BI dashboards, providing reports on Global Daily Sales/On-Time Delivery using model views.
The Team used Azure Data Factory (ADF) to extract and load data from ERPs into SQL Database stage tables.
Business Outcomes and Benefits
Built a smooth and systematic integration process, quickly enabling newly acquired businesses or plants to be easily integrated.
Developed essential reports, including Global Daily Sales, Daily Shipment, Price by Part, and others for informed decision-making.
Improved visibility into daily sales, order status, and relevant parameters to facilitate more effective resource allocation.
Focus on higher customer satisfaction through timely identification and resolution of past orders.
Optimized supply chain efficiency and incremental revenue achieved through the solution.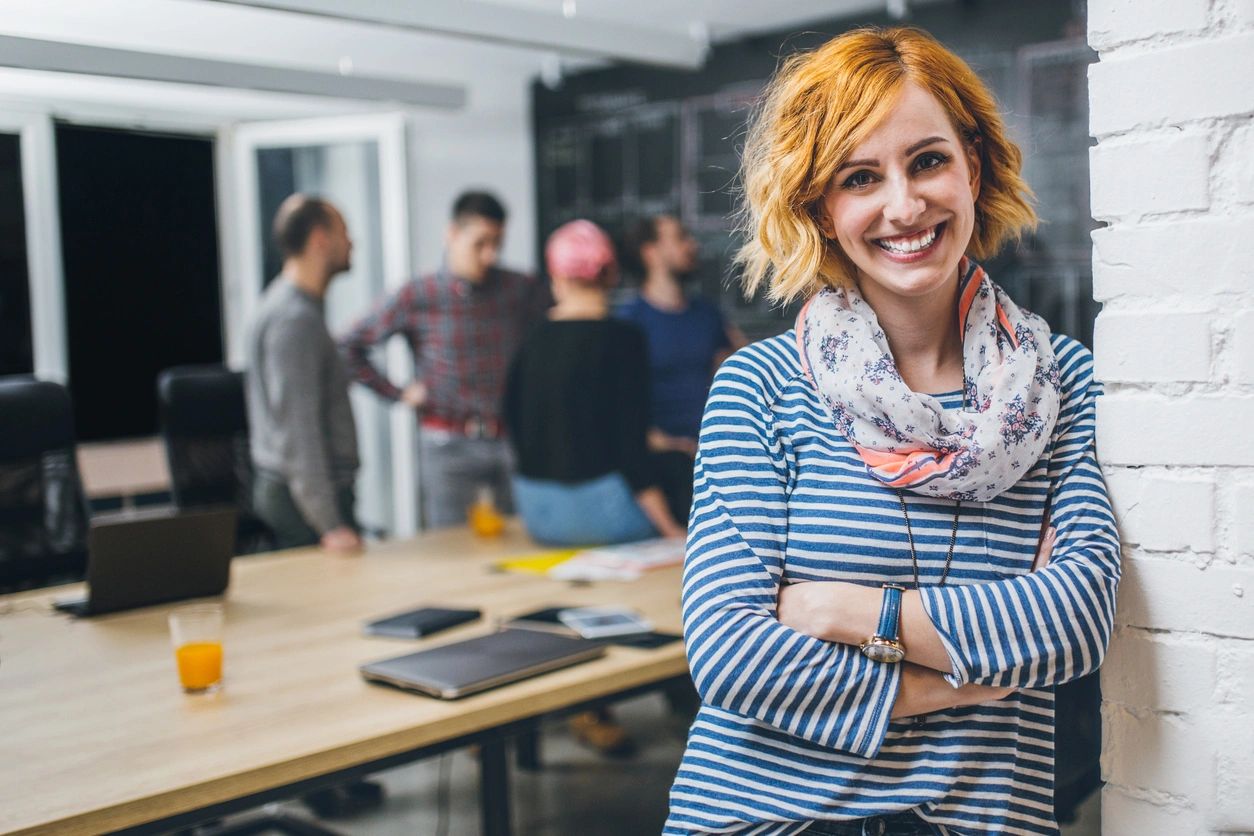 To Know More About Our Services