Overview of the Client
Our client is a global leader in the pet industry. They have been providing high-quality pet products and services for over 50 years. Their products are sold in over 70 countries and they serve more than 15 million households worldwide.

Business Objectives
The planning process is cumbersome, time-sensitive, and manual.
The organization wants to reduce their dependency on this process to meet growing business demands.
The organization wants a solution that allows them to perform customer and trade promotion planning on a single platform.
The organization wants to empower users with structural analysis of promotional and non-promotional KPIs, trend analysis, and others.
The organization requires a solution that provides a global view of past and future data from various sources.
The organization wants an easy-to-use UI to deliver operational and analytical reports for better-informed decision-making.
The Solution
TekLink implemented an SAP Trade Management solution that provides an integrated platform of SAP CBP and TPPM.
The solution provides a unified view of business plans and linked promotions.
The solution incorporates cascading P&L and promotion layouts to cater to the client's sales process.
The solution enables planning in multiple units, with the UI available in different languages and various views to analyze sales, internal targets, and promotions.
TekLink delivered analytical reporting solutions in SAP Cloud and operational reports for detailed analysis, with future scalability options.
Key Benefits
Significant reduction in time and effort required for manual planning.
Streamlined planning and management of key performance indicators (KPIs) through seamless sales and budget data integration.
User satisfaction is achieved through planning and analyzing promotional and non-promotional expenditures in a single platform.
Custom implementation tailored to accommodate the client's complex sales and planning process.
Enhanced performance through the utilization of UI5 integrated with cutting-edge technology.
Facilitation of the client's growth management strategy revolves around introducing new products and implementing robust promotion initiatives.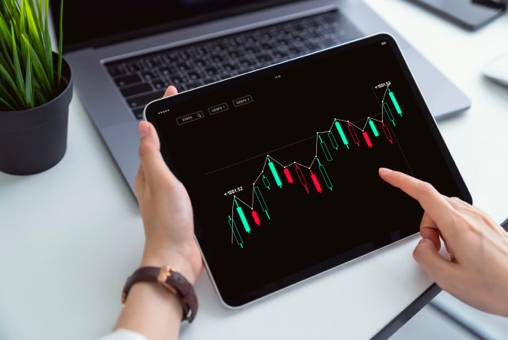 To learn more about this offering