Over 30% Improvement in Reporting Performance
Overview of the Client
Our client is a leading American Consumer Goods Company specializing in manufacturing and marketing a wide range of apparel and undergarment products. They cater to a global market through their extensive distribution network, encompassing wholesale, retail, and e-commerce channels.

Business Objectives and Challenges
The client required the development of a comprehensive data and analytics platform utilizing SAP Data Warehousing and S/4HANA.
Additionally, the client needed an efficient reporting solution to cater to their critical Key Performance Indicators (KPIs) such as:

Sales
Finance
Inventory
Supply Chain
The Solution
The team implemented varied data models in DWC and utilized Analytics for Office in multiple areas:

Sales Orders
Billing
Delivery and Shipments
FI/GL (Financial Accounting/General Ledger)
Accounts Receivable & Accounts Payable

Interfaces were created using DWC Views and Data Intelligence.
DWC tenants, Spaces, connections, and Security were set up.
Data flows were established through SDI replications for S/4HANA, MDG, and CAR data sources.
S/4HANA CDS extractors were developed for real-time replication into DWC.
BWBRIDGE data flows were implemented for intricate reports like FI/GL and Inventory.
Business Outcomes and Benefits
Realized 30% reporting performance improvement.
TekLink Solution grants decision-makers access to critical information, enabling:

Sales performance analysis based on orders, billing, deliveries, and pricing.
Financial and cash flow tracking via AR and AP aging.
Improved supply chain decisions using purchase order and inventory analytics.

Achieved near real-time reporting.
Facilitates HBI data integration with downstream applications through DWC and DI interfaces.
Enables self-service reporting using AFO and DWC.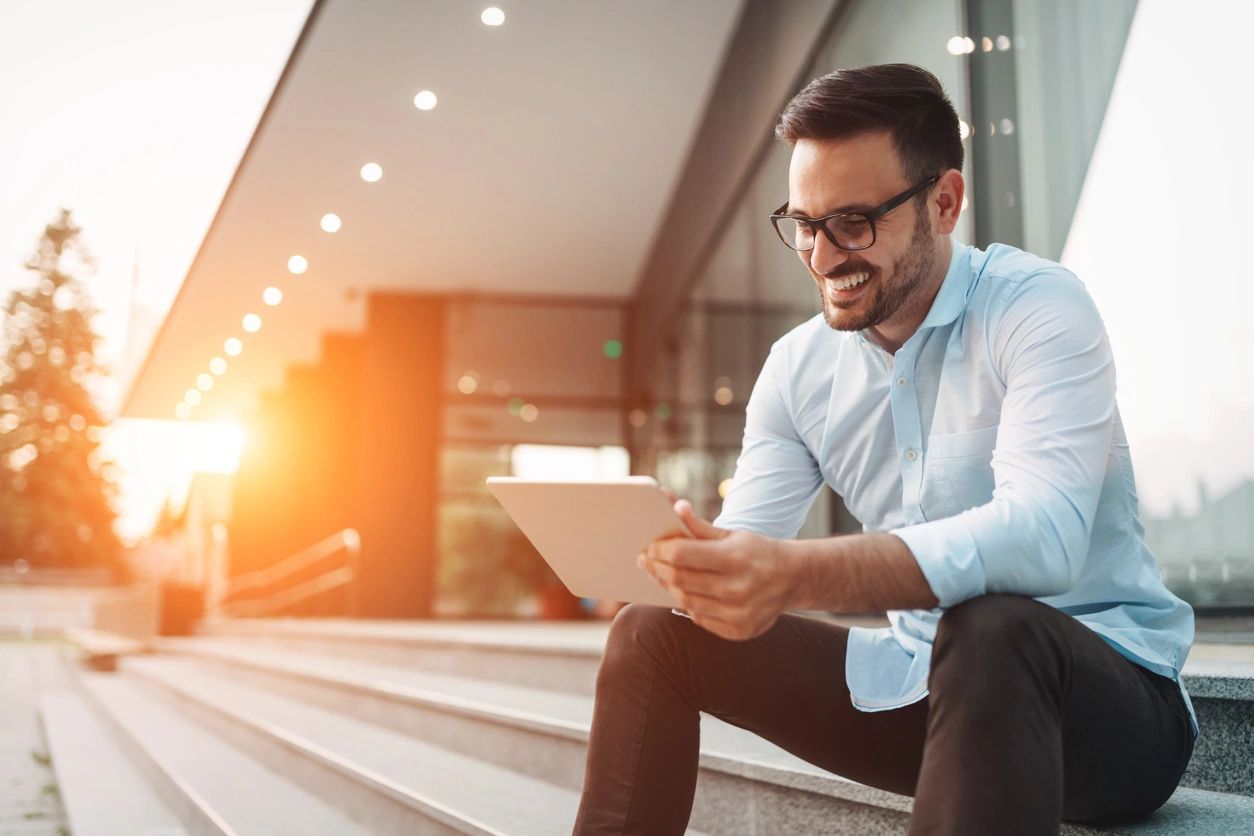 To know more about our services