Challenges of Trade Management Implementations
SAP Trade Management Implementations often turn out to be complex, take more time than expected, and incur high costs. The key drivers for these challenges are:
Complexity of business processes with many exceptions to standard processes on different levels.
Trying to achieve too much in too short a time.
Timing of the implementation relative to planning cycles of the business.
Low data quality, specifically with core master data like customer or product master data and hierarchies.
A lack of cross-skilled resources across platforms such as ECC and S/4 (SD/FI/CO), SAP CRM, and SAP BW.
Why TM Express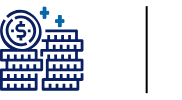 Affordable: Faster Return on Investments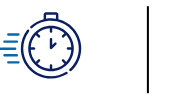 Fast: Shorter time to market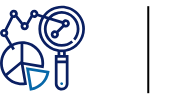 Predictable: Know what you get, and when you get it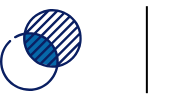 Transparent: Standard implementation, reduced maintenance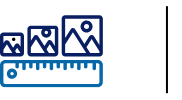 Scalable: Thing big, start small, stay focused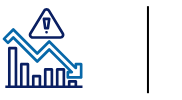 Low Risk: Proven approach, reliable cost estimate
Why TM Express – What do you get?
Core setup with standard TM Functionality that includes: Sales Structure & Targets Definition, Customer Planning and P&L, Promotion and Funds Planning, Promotion Execution and Settlement, and Monitoring, Reporting & Analysis
Integration with SAP ECC or S/4HANA
Readiness check for Master Data and Pricing Setup
Train-the-Trainer Sessions
Customer Services Available
Conversion/migration of promotion data from current into new TM Solution
Cleansing, harmonization of external data / integration with other solutions
Additional reports and analyses, use of alternate analytics front ends
Custom user interfaces for data entry or trade planning
Enhancements to Financial Planning, Data & Analytics, CRM, ECC, S/4HANA
Go Live with SAP TM standard within 25 weeks

Register Now
To learn more about TM Express Solution