Ensuring Safety and best level of service at the same time
We consider the health and safety of our TLItes, our clients, and the community as a whole to be part of our mission social responsibility as a company. During this time of the global pandemic, it is more important than ever that we fulfill this responsibility seriously.
The world has come together to fight Covid-19. We as an organization, are doing our best to contribute to this fight in every possible way.
Here is a brief snapshot of our contributions to the worldwide effort, in the TekLink way: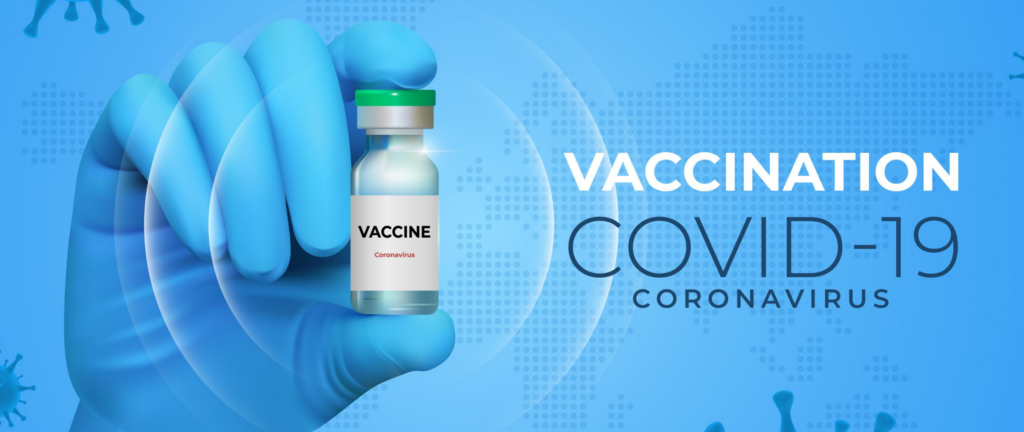 Covid-19 Vaccination Drive
At TekLink, employee health and wellness have always been a priority. In continuation, TekLink Management has decided to cover the cost of the vaccination for all the full-time employees in India and their immediate dependents (Spouse and Kids).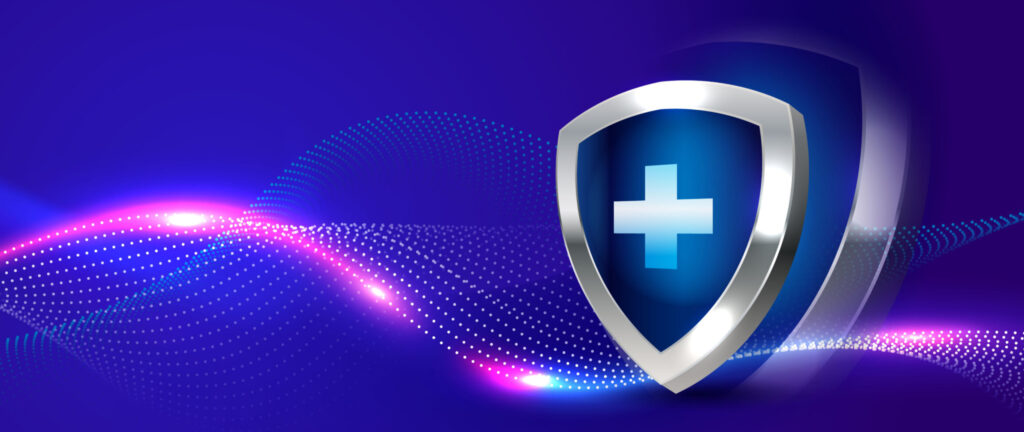 Safety Measures
To ensure proper safety measures were followed in our offices, hand sanitizers were made available at the entrance of every door. We also ensured that social distancing norms were followed in the office. Well before the imposition of stay-at-home orders, we asked our associates to stay safe and work from home to maintain the continuity of services to our clients.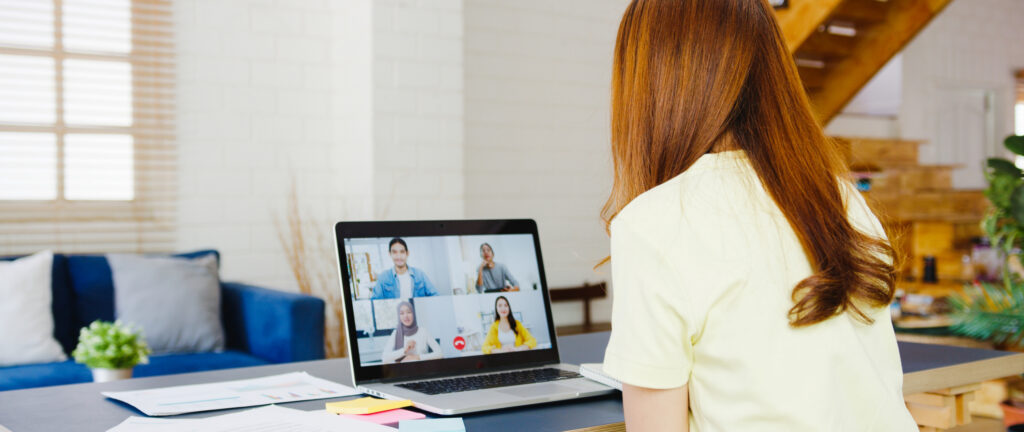 Work From Home
Our associates are accustomed to working in the office environment. A shift from normal had to be dealt with caution and utmost care. But we have come out stronger and even more successful in these trying times. Every associate has been working to deliver continuity in service to all our clients with no escalations. We have technology and collaboration tools enabling us to help achieve our targets and meet the client's requirements successfully.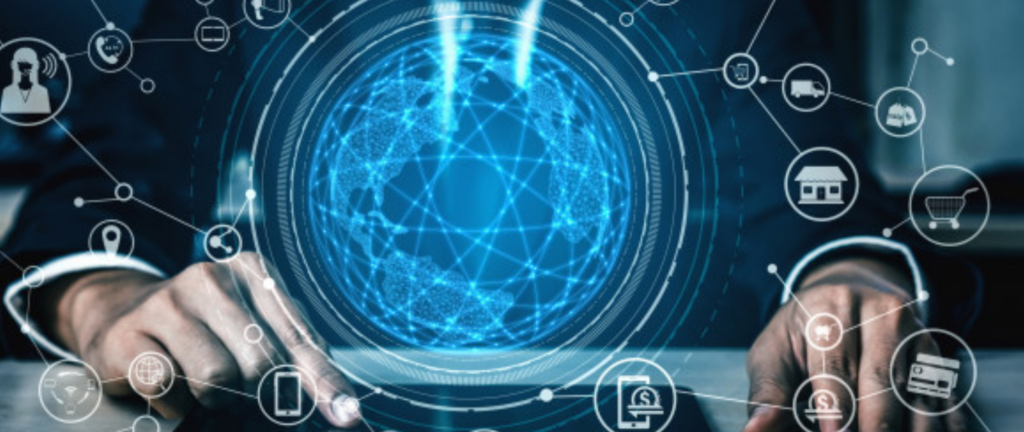 Effective Global Delivery
We have taken proactive steps to ensure our clients receive uninterrupted service throughout this period. Further, we have successfully maintained our SLAs, ensuring continuity of business activity of our clients, effectively and efficiently servicing all requests and implementations, thus continuing to provide our renowned global service excellence.