A Single Source of Planning Information for all Employees
Overview of the client
The client is an electronic design automation company focusing on silicon design and verification. The client deploys the world's most advanced technology for chip design, verification, IP Integration, and software security and quality testing. They leverage their technology and skills in many self-driving cars, artificial intelligence, and internet of things consumer products.

Business Challenges and Objectives
The client wanted to redesign the workforce planning process to address the challenges of a manual solution that was rigid, time-consuming, and not user-friendly.
The client wanted to automate the processes to improve the user experience by having a dynamic, robust, and easy-to-use solution.
The client also required a solution that would include open requisitions from ATS and therefore be a single-stop for all the existing and planned headcount.
The new solution was required to generate the monthly baseline forecast easily, and simplify the steps to add, modify, transfer, or remove employees.
Lastly, the new solution was required to have excellent reporting and visualizations capabilities.
The Solution
The TekLink Team redesigned the workforce planning solution from the ground up by:

Automating several planning processes.
Redesigning and optimizing the layouts for better user experience and increased real estate usage.
Standardizing all forms and reports for a consistent user experience and functionality.
Adding a dynamic and flexible mass upload feature to add different positions or requisitions with one click.

The Team also automated baseline forecast creation by carrying over previous planned hires and requisitions with the ability to exclude some.
The solution can also auto-generate start dates based on predefined logic for requisitions' start dates.
It can also auto-generate base salary for new hires and requisitions based on predefined logic.
The solution integrated the BPC Solution with SAP Analytics Cloud for the reporting and analysis.
Business Outcomes and Benefits
A single source of planning information for all employees – existing, planned, and requisitions.
Complete elimination of excel and other siloed tools that were in use for headcount planning previously.
A decreased planning cycle time with the automation of baseline forecast and workforce planning processes.
Flawless execution of the planning cycle due to a decrease in the number of errors in processes.
The solution provides clear visibility of employee status changes.
The solution provides excellent management reporting capabilities due to the integration of BPC with SAP Analytics Cloud.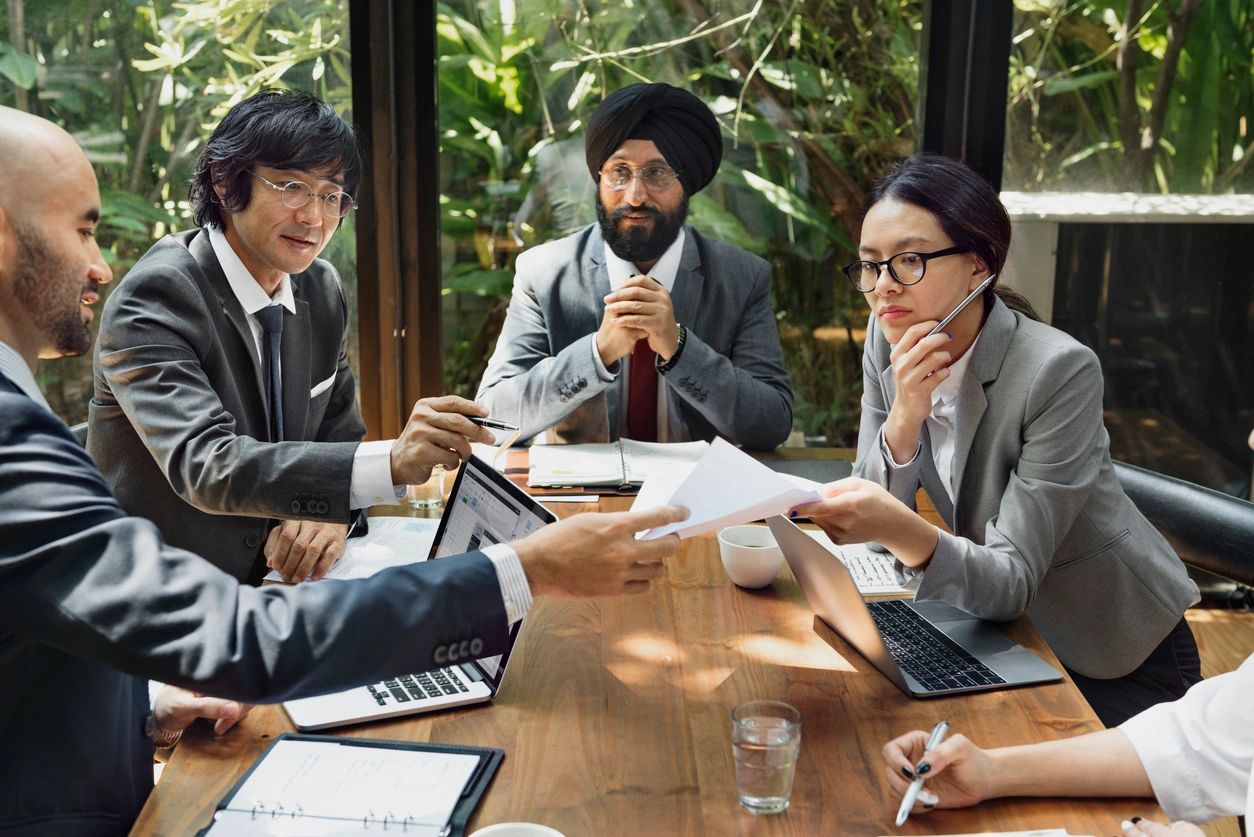 To know more about our services