29% Reduction in Planning Process Cycle Time
About the client
Valero is a leading manufacturer of crucial fuels and goods that are recognized as the building blocks of modern life. They are the largest independent petroleum refiner in the world and the foremost producer of renewable fuels in America.

Business Challenges and Objectives
Valero had been using SAP SEM for over a decade, with modifications made to the solution.
The new version of SEM was incompatible with Microsoft 2013 or the future releases of SAP Business Warehouse.
Valero took a proactive approach to address the compatibility issues and streamline their forecasting and budgeting process.
They required a flexible solution that could meet the needs of their diverse business units.
The Solution
The solution helped to:
Identify and address pain points that were identified during the design sessions.
Automate existing processes using newly available tools.
Utilize BPC as a repository for financial planning and forecasting.
Business Outcomes and Benefits
A 29% reduction in the planning process cycle time.
Flexible and user-friendly Excel-based forms were developed to facilitate easy use.
Significant enhancement of the user interface, with automatic updates to the Operating Income.
Better performance and consistency achieved through the consolidation of layouts.
Valero created proof-of-concepts using standard and embedded models, with the assistance of TekLink's BPC Landscape.
The final solution was tailored to the end-users' needs through showcase sessions, resulting in maximum user satisfaction.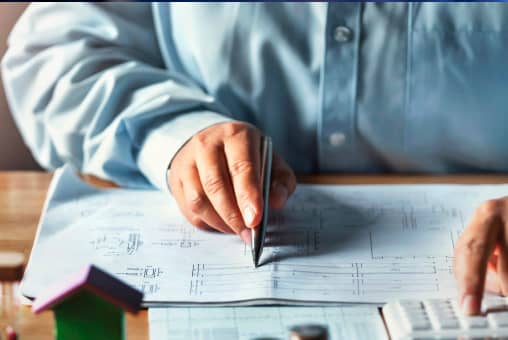 To learn more about this offering