Client Overview
Our client is a political subdivision and a public corporation. It operates to provide drinking water and natural gas systems to the region in which it is present. It is the only public corporation in the region and is one of the largest public natural gas utilities in the U.S.

Business Objectives
The client wanted a system to reduce the planning cycles.
The client wanted a system to collect data from multiple sources and store it in a central repository.
They required accurate reports to meet the statutory requirements.
The client was looking for a system to take care of their functional requirements with a standard configuration that follows the best practices.
The client wanted the system to generate the following budgets:

Workforce Planning Budget
Revenue Budget
Operating Expense Budget
Capital Budget
Finance Budget
The Solution
As the first step, the TekLink Team reviewed the existing business processes.
BPC Starter Kits were leveraged to accelerate the implementation and incorporate the best practices.
Data extraction from BW and other processes were automated to reduce the overall manual efforts.
Allocation processes were also automated to distribute the labor cost.
TekLink Team developed the logic to calculate depreciation for the new asset requests.
The system is built to easily track additions, promotions, retirements, and other workforce-related activities.
The system also helps to report the bond funding sources.
The client received detailed training on BPC reporting capabilities to make them self-sufficient.
Key Benefits
Faster implementation and cost savings were achieved with the use of TekLink's Starter Kits.
Using BPC as a central data repository eliminates the need for reconciliation and improves accuracy.
Automation of the processes helped reduce planning cycles.
The TekLink Team provided detailed documentation of the business process.
The recordings of the training and knowledge transfer sessions are available for any new member of the client team.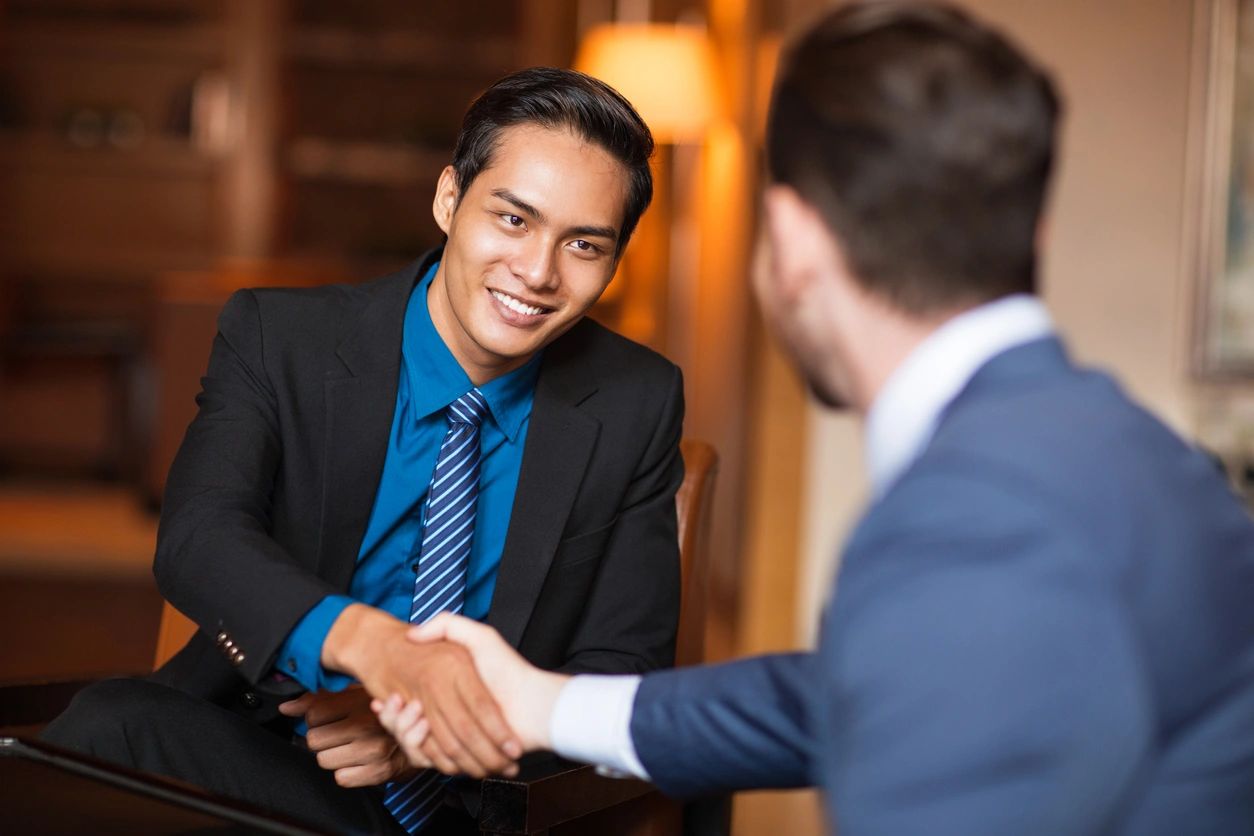 To know more about the service