Overview of the Client
Our client is one of the fastest-growing companies in the food industry. They produce cookies, crackers, components, and other baked foods and snacks. They are also one of the largest contract packagers of food products. the company operates in more than 24 locations, including Europe.

Business Challenges and Objectives
Understanding the effect of inflation of raw materials on manufacturing costs and margins was one of the most critical business challenges.
The client also required a dashboard for the business leads from Procurement Finance Team to analyze the year-on-year impact of inflation/deflation at different organizational levels, product groups, and customers.
The existing manual process was cumbersome and repetitive, consuming several weekly person-hours.
The SAP BW required granular-level data for analysis, with no archiving or partitioning in place, making the process extremely intensive.
The Solution
The TekLink Team recommended and implemented a cloud-based PowerBI solution using SAP BW as the data provisioning database.
As part of the solution, the procurement operational data was loaded into a data mart, reducing the data volume while enhancing the data retrieval performance.
Using BEx Queries, the required information was extracted from the data mart into PBI, enabling automated data refreshes and eliminating manual data assimilation and validation.
The Team developed the visualization based on the finalized standards.
Business Outcomes and Benefits
The business has an automated, repeatable, and quick analytical solution to address the impact of inflation/deflation of raw materials costs on profitability.
The solution helped the business pre-empt contractual negotiations with customers to remediate potential impact on profitability.
The business team has time on-hand to focus on specific areas of concern highlighted by the KPIs on the dashboard.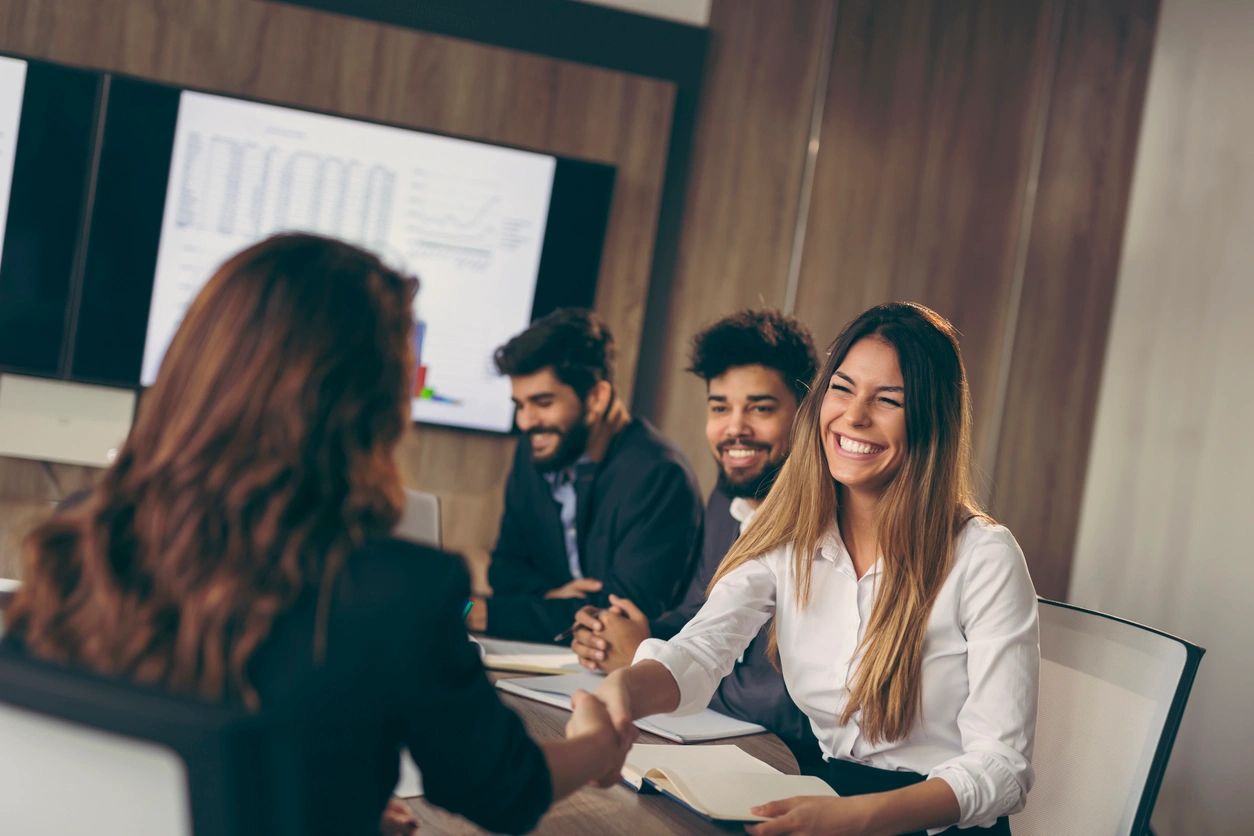 To know more about our services