Client Overview
Our client is an American company who design, manufacture and sell electrical and electronic products for non-residential and residential construction, industrial and utility applications. They have their manufacturing facilities are present in different countries with an efficient network of distributors and retailers.

Business Challenges and Objectives
The client wanted to improve the data analysis and visualization using Power BI where the users can interpret data from on-premise data sources.
The client wanted to design a landscape for better performance and high availability within the available features.
The client required that the business users should be able to connect via Office365.
The Solution
The team was involved in designing the architecture for the PowerBI Gateway landscape.
We also set up the distributed PowerBI Gateway production landscape with High Availability and Load Balancing solution.
The team set up the on-premise PowerBI Gateway for non-production and production landscapes.
We also set up PowerBI authentication with Azure AD (Active Directory) and syncing it with the on-premise AD.
The team helped the client establish a connection between PowerBI Gateway with data sources such as HANA, SQL, File, BWoH, ECC-on-HANA, S/4 HANA.
We configured the Single Sign-On (SSO) functionality between PowerBI and backend HANA Data Sources.
We also set up PowerBI Security for secure communication, user authentication, data and service security.
Key Benefits
The client now has all the IT Processes for their business needs.
There is an increased scope to increase the service-level delivery.
The PowerBI users can be authenticated with Office365 authentication.
The reports will be generated with detailed visualization, resulting in better understanding.
An enhanced data protection capabilities.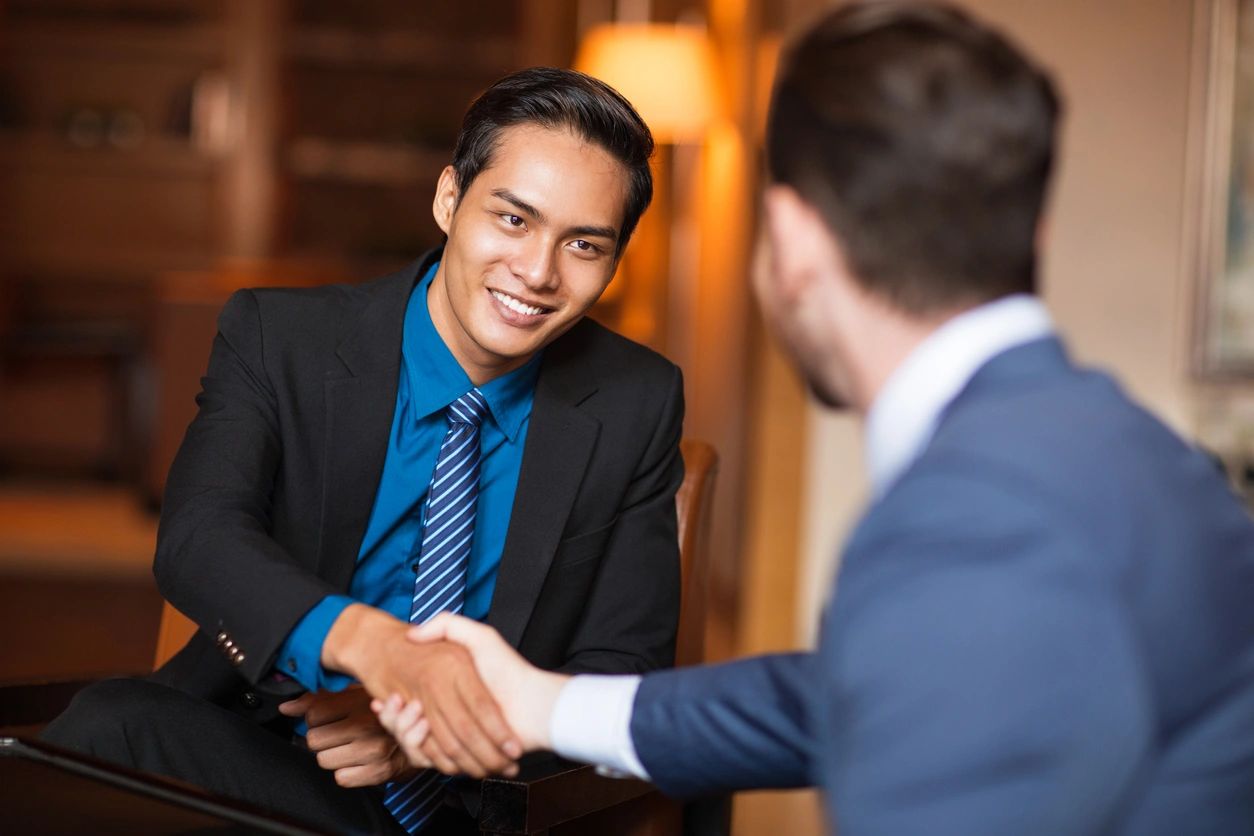 To know more about the offering