Client Overview
Our client is a global leader in access solutions and products. They design and engineer garage door openers, commercial door operators, and gate entry systems. They are also the largest wholesale distributor of perimeter access control equipment across the United States.

Business Challenges and Objectives
The client's existing system lacked the automation of job monitoring process and timely notification to the job owners.
The client thus required:

Centralized Job Administration
Simplifying the complex job process that has dependencies across different systems
Optimizing the workloads
The Solution
After analyzing the client systems and evaluating various third-party tools, the TekLink Team chose CPS Redwood for the scheduling of jobs.
CPS Redwood was used for:

Multi-step jobs with dependency factors
BW jobs with dependent jobs in ECC and APO
Common jobs across multiple systems
Adding non-SAP applications/files to the schedule
Start/stop of job processes across systems for maintenance

The system was also designed to intercept ad-hoc jobs that are scheduled by unauthorized users.
The team enabled parallel processing for application jobs like MRP, BW, BPC, MII, APO, and SNC using application logic and variant.
The team also provided development support for custom programs.
We designed Script and ABAP based programs for monitoring jobs that include:

Status
Queues
Dumps
Delayed Start and the long-running jobs

The system is designed to send alerts to the respective application owner/group for failed jobs, delayed start jobs, and long-running jobs.
We also set up the event triggers for every system and High Availability (HA) for Redwood Production Instance.
Key Benefits
The team helped align the IT Processes to the business needs.
There is an increased service level delivery and an improved ROI through optimization of the workload.
The project helped in the reduction of the total cost of IT ownership.
The application owners can take quick action when a job fails due to automation.
The system ensures a reduced number of jobs to be managed.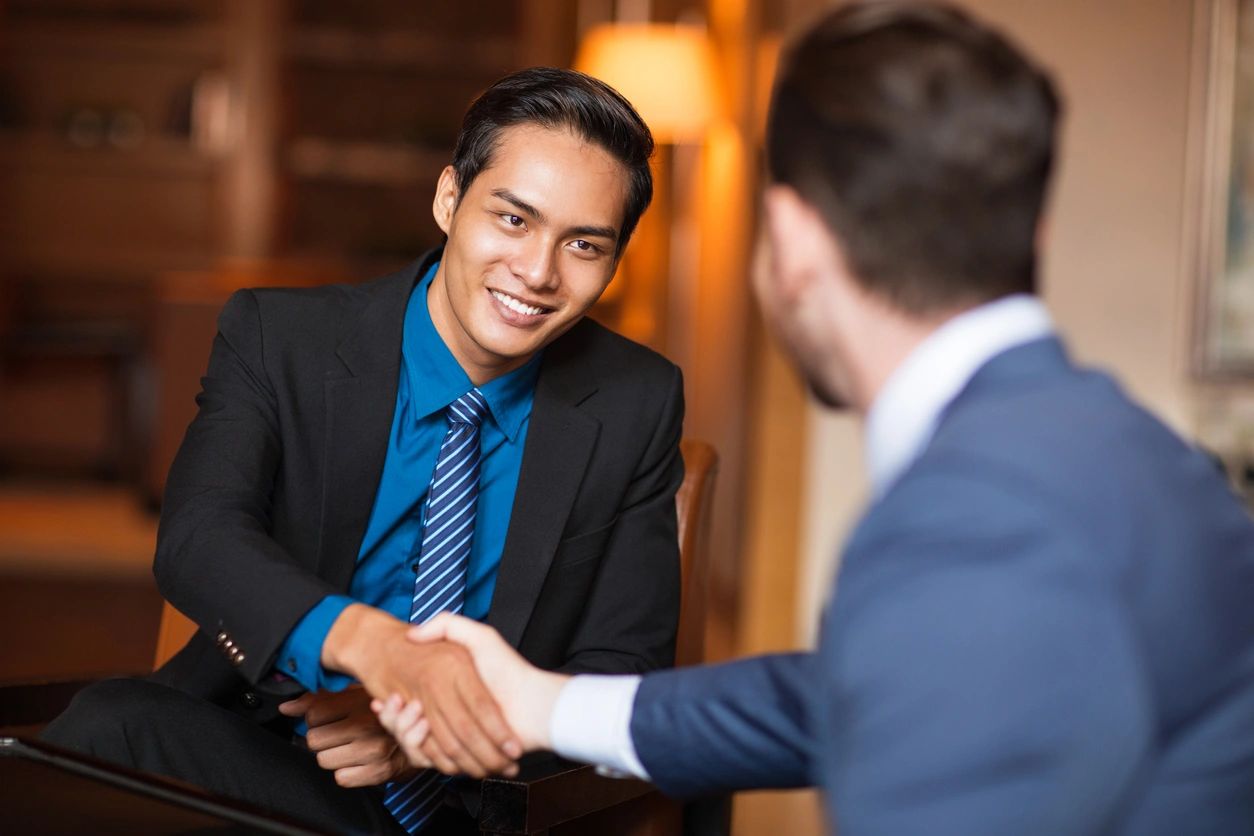 To know more about the offering