Performance Improvements by 30%
Client Overview
Our client is a leading global provider of innovative protective packaging materials and other packaging systems. They are into designing, developing, and delivering packaging solutions for various consumer and industrial market segments. They have their manufacturing facilities in North America, and Europe with an extensive distribution network to serve global demands.

Business Challenges and Objectives
The client does not have a consolidated view of account manager performance that is related to the Annual Operation Plan (AOP).
The client wanted to have a comprehensive reporting solution to measure the Sales Effectiveness with the help of parameters like:

Sales Revenue
Forecasts Opportunities
Account Visits
Customer Service

With Sales Effectiveness Dashboard the client wished to:

Prioritize and focus on regional sales remediation activities
Increase the Account Manager throughput
Increase the opportunity conversion rates
Meet the targeted AOP
The Solution
The TekLink Team implemented the data models in HANA Cloud and Dashboards in SAC for all the KPIs required for Sales Effectiveness. These include:

Net Sales – Actual Vs Forecast
Expected Revenue
Annualized Opportunity Value
Account Visit Compliance
List of Growth and Deficit Accounts
Win/Loss Opportunities

The Team designed a solution architecture and developed the technical design document for future use.
The Team set up the HANA Cloud Account and Spaces, i.e., HANA Deployment Infrastructure(HDI) Containers, Cross Schema Access, and Security.
The Team built the data flows using replication tasks and flow graphs for the data sources like S/4HANA, C4C, AOP (Flat Files).
The Team built the Virtual Data Models using Calculation Views for:

Master Data
Sales Orders and Billing
Opportunites
Account Visits
Forecasted Pipeline

The solution developed provides an integrated view of the Sales Revenue, i.e., Actual Vs. Forecast.
The Team also provided an effective system that enables accurate performance analysis and optimizations.
TekLink provided the following key activities for the AMS:

HANA Cloud Models and SAC Dashboard Support
Data Flow Monitoring and Fixes
Future Enhancements as required
Performance Optimizations
Basic User Training
Key Benefits
The solution helped improve the performance of the reports by 30%.
The new solution gives the decision-makers access to critical information that allows them to:

Track performance against AOP and Sales KPIs.
A better understanding of the product category performance and devise the areas of improvement.
End-of-year forecasts and ability to drive an increased Account Manager Performance and Accountability.
The solution also helps in enabling monitoring of Sales Opportunities and identify the causes for the lost opportunities.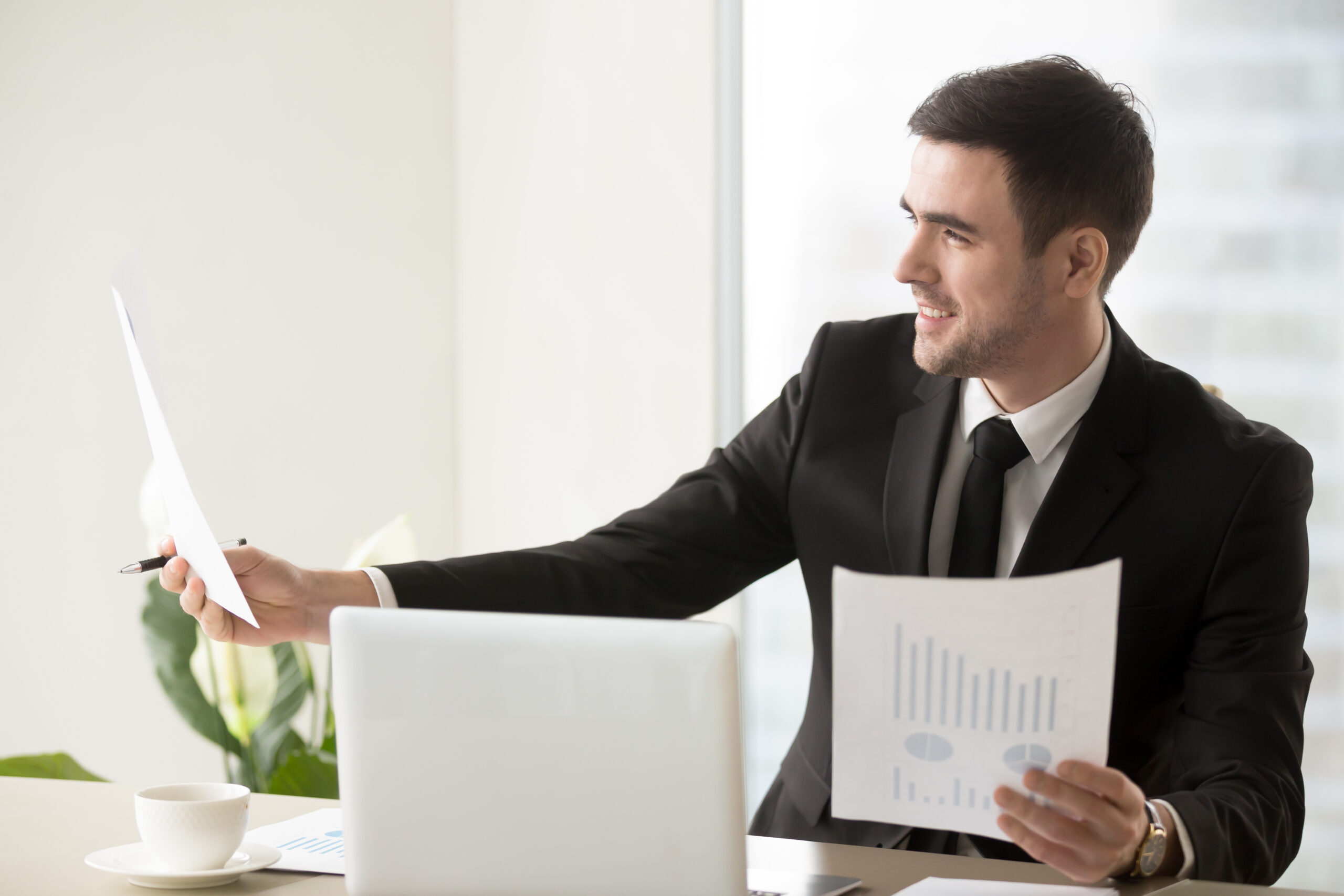 To know more about this Service Offering