Project Overview
It is a TekLink internal project presented as a Proof of Concept.
Business Objectives and Challenges
The business goal was to minimize downtime to optimize for High Availability.
To establish a secure connection between on-premise and cloud.
To establish a cloud to cloud and cloud to on-premise inter-connection between applications.
Ensure near real-time scalability for addressing seasonality usage and server consumption.
Leverage industry-leading security cloud framework and protocols.
Minimize on-premise floor space and internal IT resources for managing an on-premise SAP Platform.
The Solution
Mapped and assessed client's SAP Infrastructure and applications for migration.
Developed a Cloud Migration Deployment plan.
Configured and readied Microsoft Azure landscape along with security framework.
It was done to provide a secure connection between on-prem and cloud, and cloud to cloud applications using Single Sign-On (SSO).
Configured High Availability and Disaster Recovery functionality and processes.
Migrated non-production environments and validated the migration.
Lift and shift of the Production Environment to Microsoft Azure with minimal downtime during the migration.
Signed off post-production testing and validation.
Worked with client to audit security and compliance framework.
Conducted performance testing and validated our sizing for their SAP BW on HANA (BWoH) 7.5 Production Systems in Azure with certified SAP servers recommendations.
On-going Cloud Security Monitoring and Cost Performance Optimization.
Key Benefits
Completion of production system migration within 1-hour downtime.
Enabling a secured and dedicated connection between Azure and on-premise.
Improved Operating System (OS) efficiency by applying regular patching.
Enabling a secured communication with on-premise and external applications.
Reducing the vulnerabilities of OS and Application with the help of regular scans.
Demonstrated performance scalability, high availability, and resilience.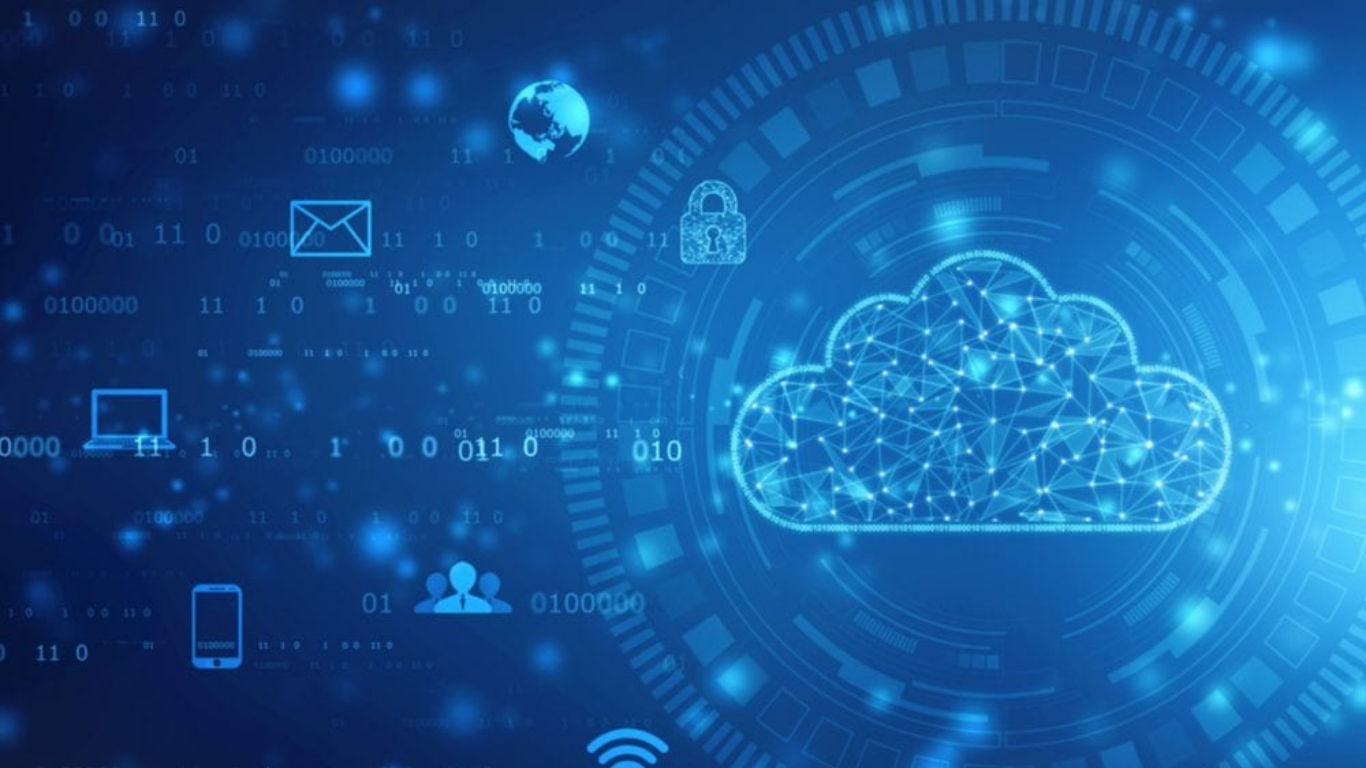 To know more about the offering