Overview of the Client
Our client is an American multinational food manufacturing company that specializes in producing a variety of food items, including cereal, crackers, and toaster pastries. With manufacturing units established in over 15 countries, their headquarters are based in the United States. They distribute their products globally, making them available worldwide.
Business Challenges and Objectives
The current installation of Business Planning and Consolidations (BPC) (from version 7.5 to 10.1) was not meeting expectations, leading to dissatisfaction.
The client wanted to ensure that any changes made would result in desired efficiency improvements before proceeding with the implementation.
A comparison between implementing HANA and not implementing HANA is required to evaluate the potential performance boost.
This comparison can be facilitated through TekLink's "Value Added Upgrade" process, which helps assess the impact of HANA on performance.
The Solution
The client did not have the IT infrastructure to upgrade their Business Planning and Consolidations (BPC) system.
TekLink Innovation Labs created three landscapes to showcase BPC performance in various scenarios.
The TekLink team used their expertise in BPC/BW, HANA, and Cloud Technologies to deliver the "Value Added Upgrade."
The team analyzed the client's business processes and existing BPC configuration to create a complex upgrade.
The team focused on optimizing the utilization of new features and functions in the upgraded version.
The goal was to build an optimized system that performs better and improves user experience.
The Innovation Labs' setups enabled the client to make an informed decision based on observed results.
Business Outcomes and Benefits
The client obtained the capability to conduct thorough data tests to assess the performance of BPC 10.1 and BPC 10.1 with HANA.
The upgraded system delivered an enhanced user experience and significant performance enhancements.
The implementation process was meticulously managed to minimize disruptions for business users and the IT Department.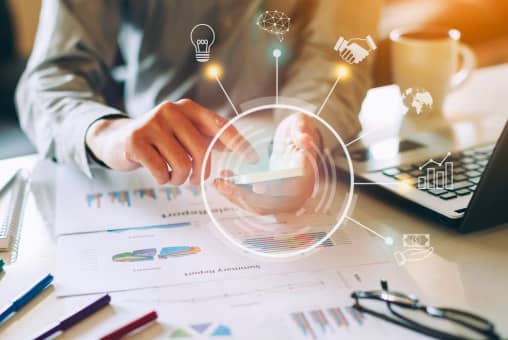 To learn about this offering