Overview of the Client
Our client is a leading manufacturer of lighting fixtures, electrical connectors, data and telecommunications equipment, and many other offerings. Our client has a strong global presence with a wide distribution network that helps them provide essential components for modern electrical systems worldwide.

Business Objectives and Challenges
The client's requirement involved agents being compensated according to product sales, taking customer reports into account for quicker decision-making.
Commission rates were determined based on the type of product sold.
Despite SAPBW having the required functionality, issues arose because some agents were inactive, resulting in inaccuracies in the existing system.
Furthermore, the new system needed to incorporate data from text files and cover all the client's business sectors.
The primary goal of developing the new system was to ensure user-friendly access for business users and facilitate faster decision-making for assigning agents the appropriate commission amounts.
The Solution
The Team utilized Azure resources and incorporated substantial datasets to simplify user analysis.
The Team devised an architecture capable of managing extensive data requests within available resources while minimizing costs.
Complex logic and multiple data validation procedures were executed using Databricks and Power BI.
The Team enhanced the entire system to handle large data volumes for swift data access and transformation, expediting analysis.
The system guarantees accurate data to business users, facilitating easier analysis and faster commission decisions for agents.
Business Outcomes and Benefits
The new solution eradicates issues of overpayments or underpayments to agents.
It expedites data filtering for quicker decision-making.
The solution also guarantees the client's ability to undertake future complex projects.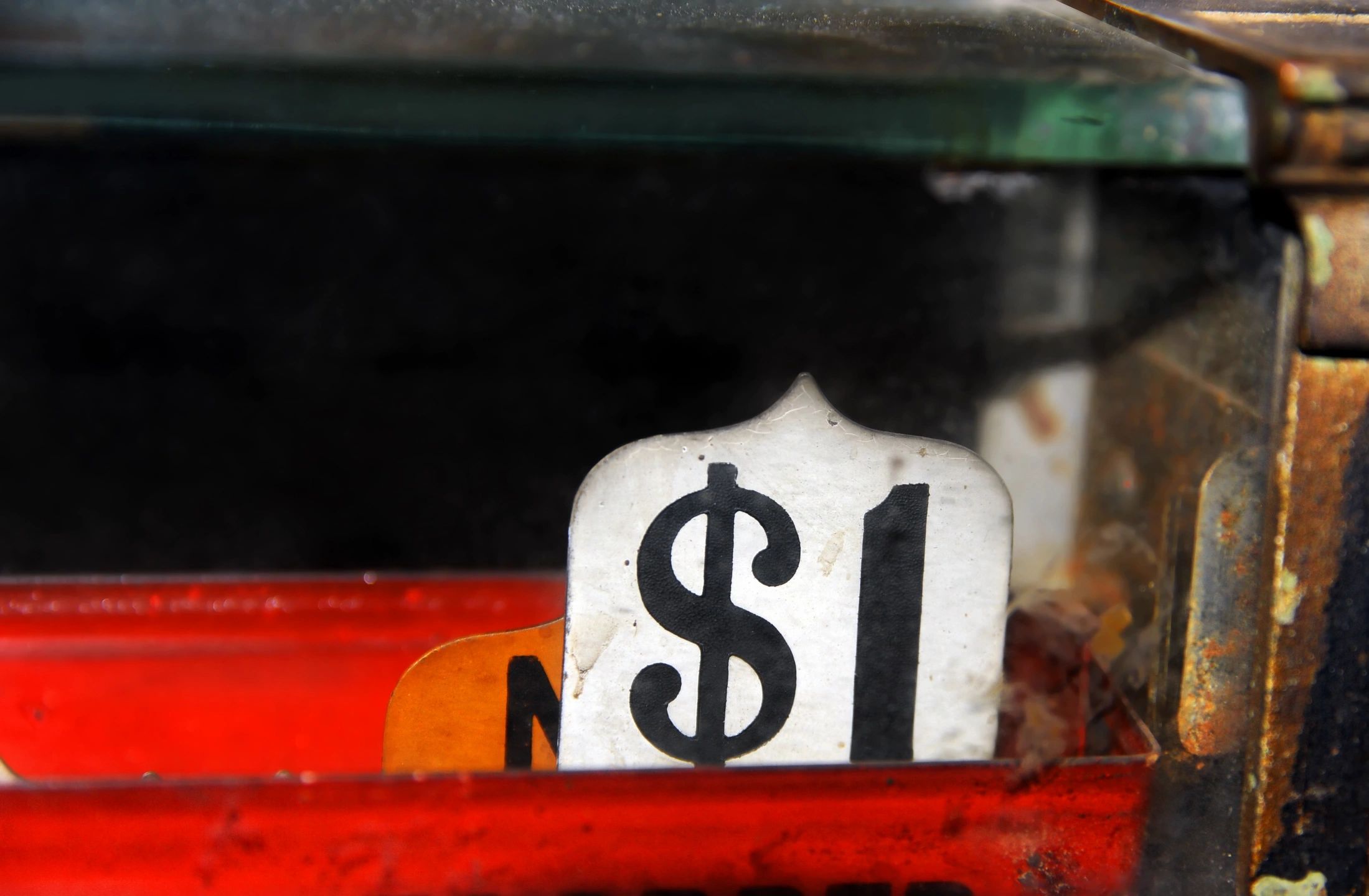 To know more about our services