$1 Million Potential Savings
85% Automation of Processes
Overview of the Client
Kellogg's is an American Multinational Food Manufacturing Company focused on producing cereal, and other convenience foods, including crackers and toaster pastries. Their manufacturing units are set up in more than 15 countries, with their products distributed worldwide.
Business Challenges and Objectives
The client wanted a single and integrated planning environment that allowed them to:
Long-range Project Forecasting and Short-Range Resource Requirement Planning
Test plan ingredient formulation and review
Inventory planning and warehouse tracking
Label printing for warehouse and scaling
Allow day-to-day operations for planning, warehouse operations, and material tracking.
The Solution
As part of the solution, the TekLink Team:
Standardized the form-driven process by connecting long-term forecasting to short-term planning.
It ensured the process was flexible but wholly based on logic-based inputs.
The Team also automated the input formulations for the Food Designers.
The solution enabled Integrated Label Printing for the materials received that enveloped all the warehouse movements like, Receive, Move, Adjust Issue, Return, and Dispose.
To smoothen the operations, the TekLink Team:

Expedited the IOS Creation and Review
Established a Live Connection to the forecasted material inventory
Automated Requisitions Creator for both the header and the detail
The Team also added other required functionalities that ensured a better functioning of the solution.
Business Outcomes and Benefits
The solution is now a one-stop shop for the client's requirements.
Complete elimination of the re-entry of the data process.
With the Raw Materials insights, Kellogg's has more than $1 Million in potential savings.
85% elimination of manual intervention through the elimination of paper and paperwork reduction from forms and hand-offs.
85% process automation for Metrics Consolidation and Reporting.
Provides a single platform for more than 150 employees from planning, materials, purchasing, and warehouse to connect and coordinate.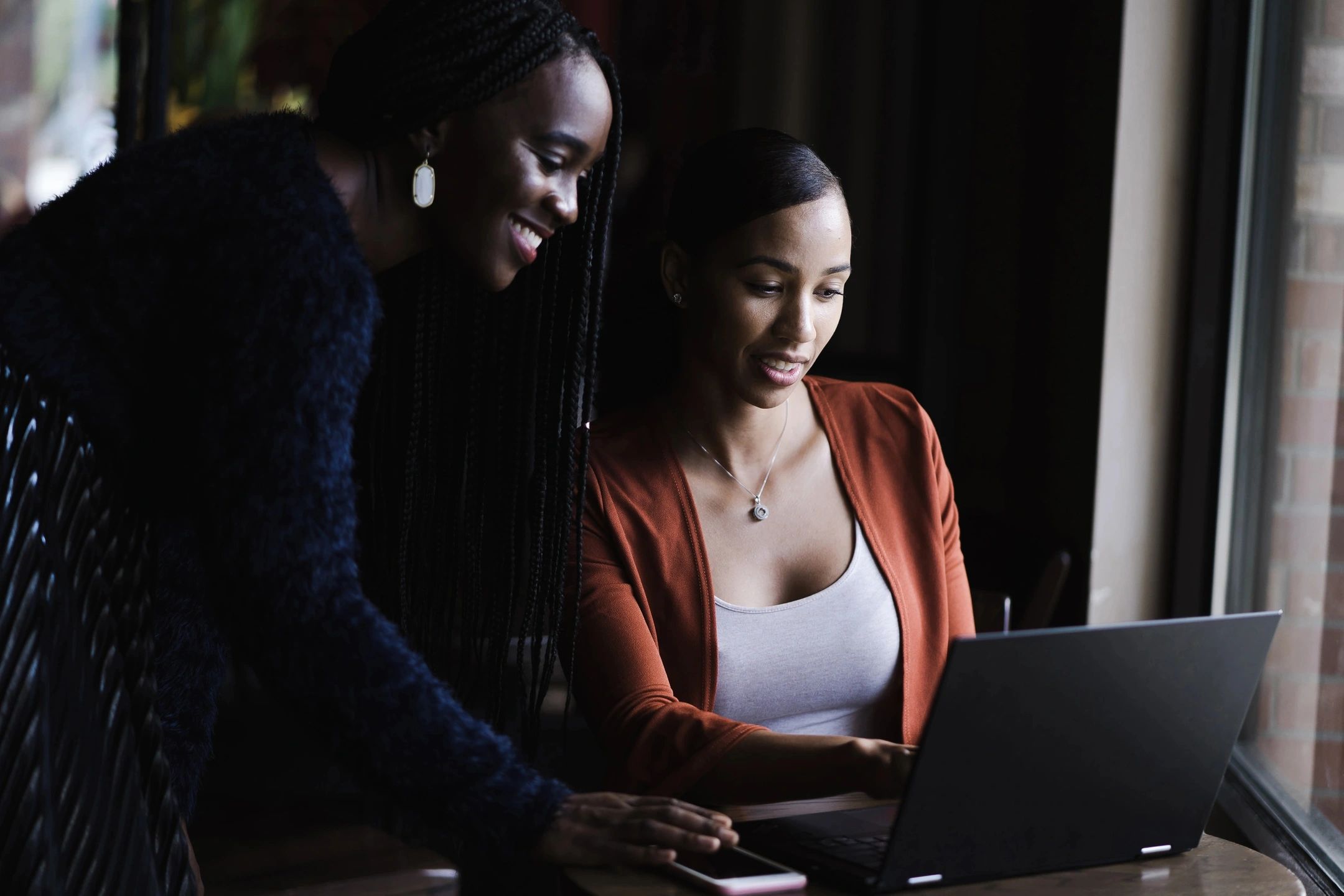 The flexibility and customizable functionality of Anaplan has allowed us to create a true end-to-end process encompassing a multitude of work streams while providing an accurate measurement for key decisions
Earl Russell
Maintenance Planner - Kellogg's
To Know More about our Anaplan Services