Overview of the Client
Our client is an American organization that deals in packaged foods and markets them under different brand names. These products are widely available in supermarkets, restaurants, and food service enterprises. The company has a presence in close to fifty locations and employs more than18,000 individuals.

Business Challenges and Objectives
The software used by the client lacked flexibility and required high maintenance, making it cumbersome to work with.
The client wanted to modernize their financial reporting process, which previously involved physical prints, by streamlining and digitizing it.
The client needed a tool for data visualization and a solution for paginated reports, which could be universally used.
The Solution
The TekLink Team created an SSRS environment for the client to generate P&L statements automatically based on selected data parameters.
The solution offered flexibility in data filtering and sorting, allowing for easy customization.
The KPIs were well-defined, making it easy to analyze data.
The solution provided multi-statement displays that could be combined with different time and planning level hierarchies.
The system used automatic pagination for seamless report generation.
The client had the option to choose a paginated report solution within the Power BI data visualization and dashboard tool.
Business Outcomes and Benefits
The reporting processes were streamlined for improved efficiency.
The time taken to generate reports was reduced.
The client was provided with the framework to implement a self-service reporting solution.
The ability to generate reports at specific granularities across both the Planning Level and Time Dimension.
Accurate data selection and filtering options were included to ensure precise and readable reports.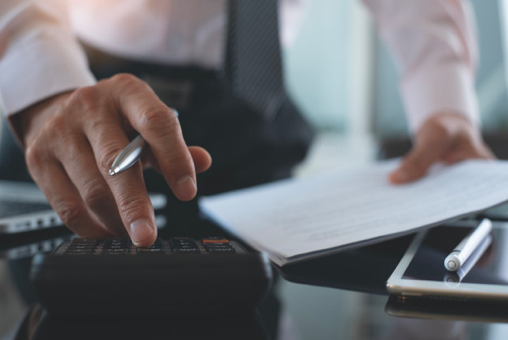 To learn more about this offering