Overview of the Client
Our client is an American Packaged Foods company that makes and sells products under various brand names that are available in various supermarkets, restaurants, and food-service establishments. They operate in approximately 50 locations and 18,000 employees.

Business Challenges and Objectives
The software the client used was not flexible, cumbersome, and required high maintenance.
The client looked to streamline and digitalize their traditional financial reporting process (Physical Prints).
The client also required a common tool for Data Visualization and a Paginated report solution.
The Solution
The TekLink Team developed an SSRS environment to automatically generate the client's P&L statements based on selected data parameters. The solution provided:
Flexible data filtering and sorting.
Well-defined KPIs.
Multi-statement displays with any combination of time and planning level hierarchy.
Automatic Pagination.
Provided option for paginated report solution in data visualization and dashboard tool Power BI.
Key Project Benefits
Streamlining of the reporting processes.
Reduction in the time taken to generate the report.
Provide a basis to the client to implement a pure self-service reporting solution.
Generating reports at specific granularities in both the Planning Level and Time Dimension.
The ability to select and filter data in an accurate and precise manner to improve readability.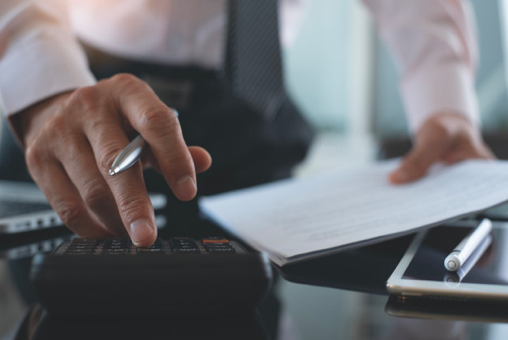 To learn more about this offering