Overview of the Client
Our client is a leading distributor of food services operating in the United States. They specialize in providing a wide range of innovative and comprehensive solutions that cater to the requirements of restaurants and other food service businesses. Their solutions cover e-commerce, technology, and various other business areas.

Business Challenges and Objectives
The client asked the TekLink team to:
Consolidate or replace the current reports.
To enhance the three crucial Sales KPIs:

Performance Assessment: Provide the necessary tools and data to help managers understand employee performance.
Manager Coaching: Coach managers regularly, empowering them to coach employees in a consistent, data-driven, and goal-oriented manner.
Sales Planning: Help managers plan future sales and set accurate goals/targets.
The Solution
The Tableau Dashboards created by the TekLink Team serves the following purposes:
Develop scorecards that include twenty metrics to calculate scores.
Measure the progress of Territory Managers (TMs) and District Sales Managers (DSMs) in achieving their goals for the fiscal year.
Rank TMs and DSMs, making comparing their performance with peers in their tenure cohort, market, and region easier.
Create two aggregate metrics using Snowflake to score and rank based on goals, tenure segmentation, market, route size, and more.
Conduct cluster analysis to determine natural thresholds for different parameters and aid in goal setting and segmentation
Business Benefits and Outcomes
The TekLink Solution helped achieve the following improvements:
Managers now have access to their team's performance data more objectively and holistically, enabling them to make better decisions.
The new reports' metrics help managers identify areas where their team requires training and coaching.
Consolidating and streamlining our existing reports has resulted in significant time savings and process improvements.
The centralized data source allows our sellers to plan their workstreams more effectively, improving performance.
Standardized metrics and report formats ensure that we have a consistent and reliable source of information for decision-making.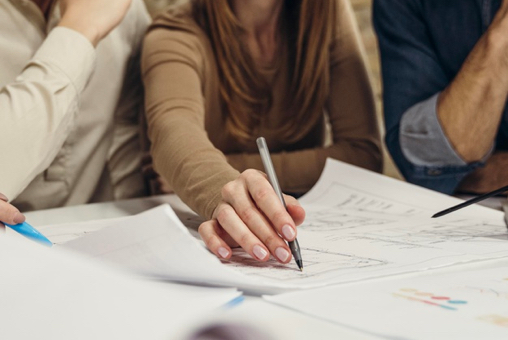 To learn more about this offering