A single source of reporting for all users
Overview of the Client
The client is an electronic design automation company focusing on silicon design and verification. The client deploys the world's most advanced technology for chip design, verification, IP Integration, and software security and quality testing. They leverage their technology and skills in many self-driving cars, artificial intelligence, and internet of things consumer products.

Business Challenges and Objectives
Dashboards that can easily visualize their expense and workforce planning information.
Easy integration to existing BPC models to upload the latest Master and Transactional Data.
A framework that allows the end-user ownership to adjust visualization or create new ones when necessary.
The Solution
TekLink helped the client to connect SAC to the required BPC Models and help with the following activities:
Design of custom reporting dashboards in SAC.
Knowledge transfer to the end-users to adjust the existing dashboards or create new dashboards.
Security design to allow appropriate access based on roles and responsibilities.
Key Benefits
A single source for all reporting purposes for all the users.
Better visualizations and reporting dashboards help in making better and more informed decision-making.
Complete connectivity with BPC.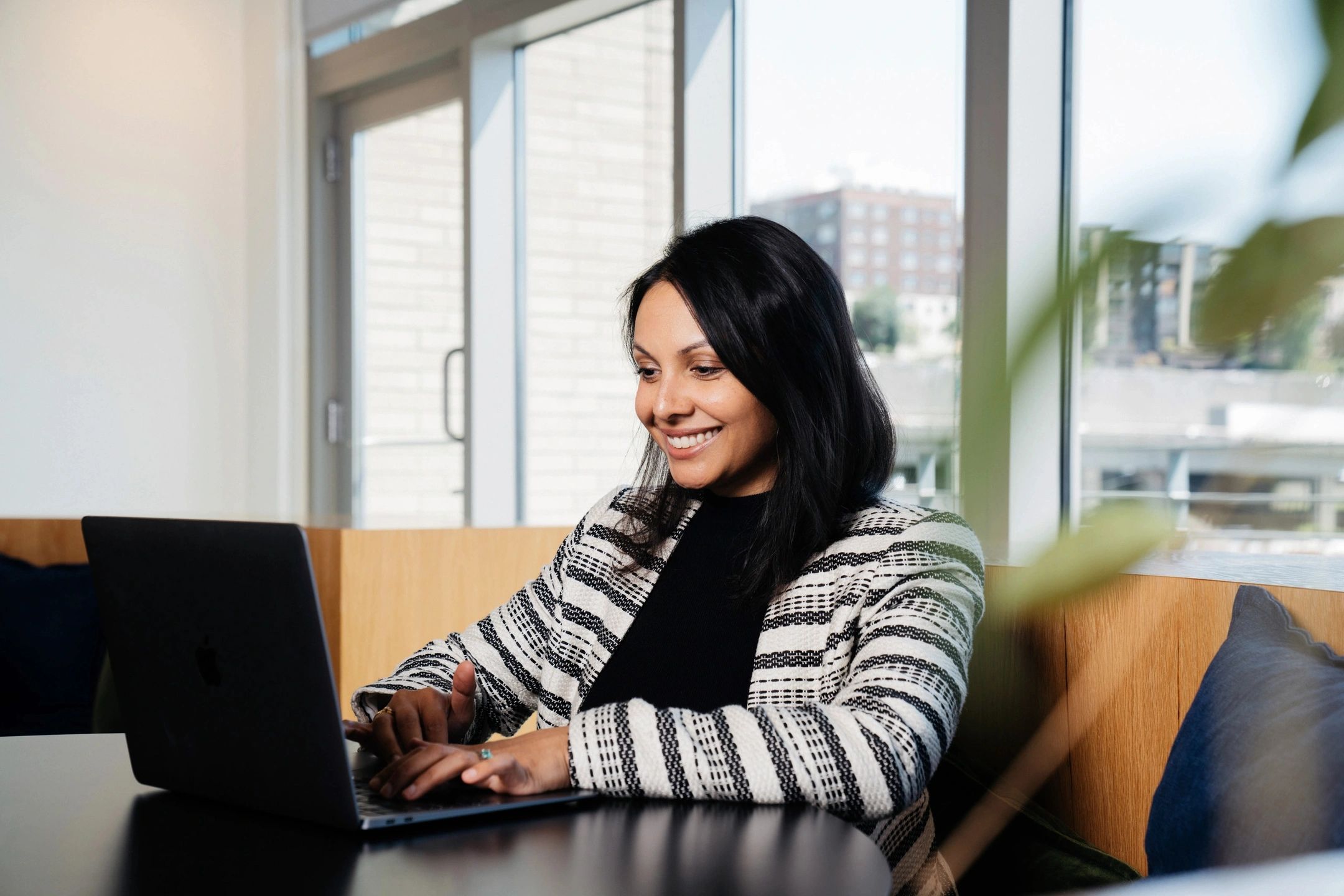 To know more about our services