Client Overview
Our client is an American multinational food manufacturing company focused on producing cereal, and other convenience foods, including crackers and toaster pastries. They have their manufacturing units set up in more than 15 countries, with their product being distributed worldwide.
Business Challenges and Objectives
The client wanted an organizational restructuring to ensure the right operating model and deliver profitable growth.
The client wanted to improve customer focus and achieve better growth by the consolidation of several business units and sales teams.
The Solution
With the changes to the organizational structure, several systems and applications required updates to support the new structure.
TekLink provided a review of the architecture and design of the different BI applications to assess the impact of the change.
The assessment also included the changes that the applications across different technologies and landscapes require.
The team modified the systems to ensure minimum impact on reporting.
Key Benefits
The solution ensures a seamless update and on-time delivery of BI Applications in all BU Environment for:
The smooth operation of existing systems.
The system remains aligned to the new organizational structure.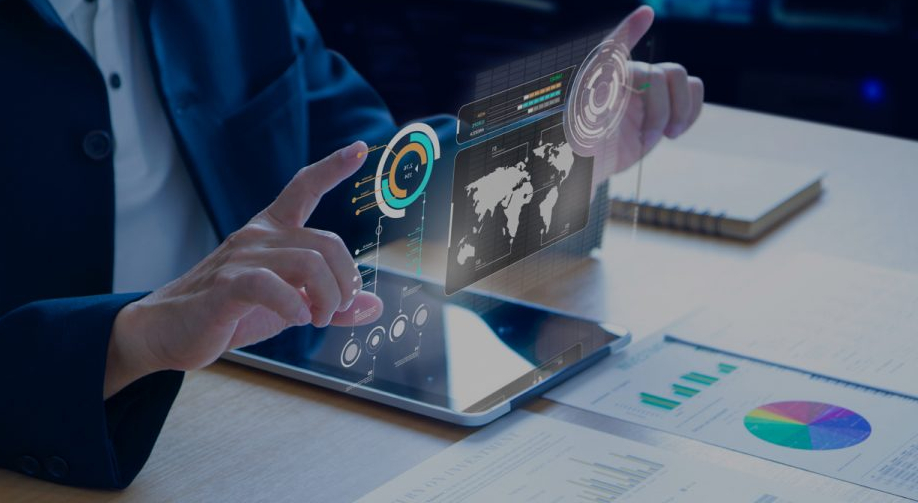 To learn more about this offering