Client Overview
Chamberlain is a global leader in access solutions and products. They design and engineer garage door openers, commercial door operators, and gate entry systems. Chamberlain is also the largest wholesale distributor of perimeter access control equipment across the United States.

Business Challenges and Objectives
Chamberlain wanted to provide their team with a modern tool for Sales Forecasting to improve the forecasting accuracy.
They also required better visibility to forecast and market share data, using Reports and Dashboards.
Chamberlain wanted to have a system with the ability to load Salesforce Data for Key Customer Accounts.
They wanted to easily load the available sales data available in their Business Warehouse.
The client wanted to automate the steps to reduce the room for error.
Chamberlain wanted a tool with strong data analysis features to review and compare the forecast and market share data among different groups.
They required the system to provide more detailed information for analysis that is not entered during the forecast process (e.g., Units and Product Family).
They also looked to have a tool with Predictive Capabilities.
Solution
TekLink recommended SAP Analytics Cloud (SAC) to support their sales forecasting process:
SAC's integration capabilities were used to load the Sales Rep Forecast information from SalesForce using Flat Files.
SAC's integration capabilities were also leveraged to load Sales Actuals Data from their Business Warehouse.
SAC's calculation capabilities were leveraged to simplify the process and eliminate the manual steps.
With the help of SAC's reporting and visualization abilities, the TekLink Team helped generate reports to track forecast accuracy which can be used for further analysis.
The other SAC features that were leveraged are:

Allocation capabilities for the generation of detailed information.
Predictive capabilities to generate the statistical forecast.
Key Benefits
An intuitive and user-friendly interface to enter forecast adjustments.
Elimination of user error through the automation of the calculations.
A single repository for the market share data and forecast information.
Standard reports for tracking the forecast accuracy at multiple levels.
Advanced collaboration capabilities to manage and control the whole process.
Capability to generate statistical forecast using SAC's Predictive Capabilities.
Ability to execute reports that includes detailed information for further analysis.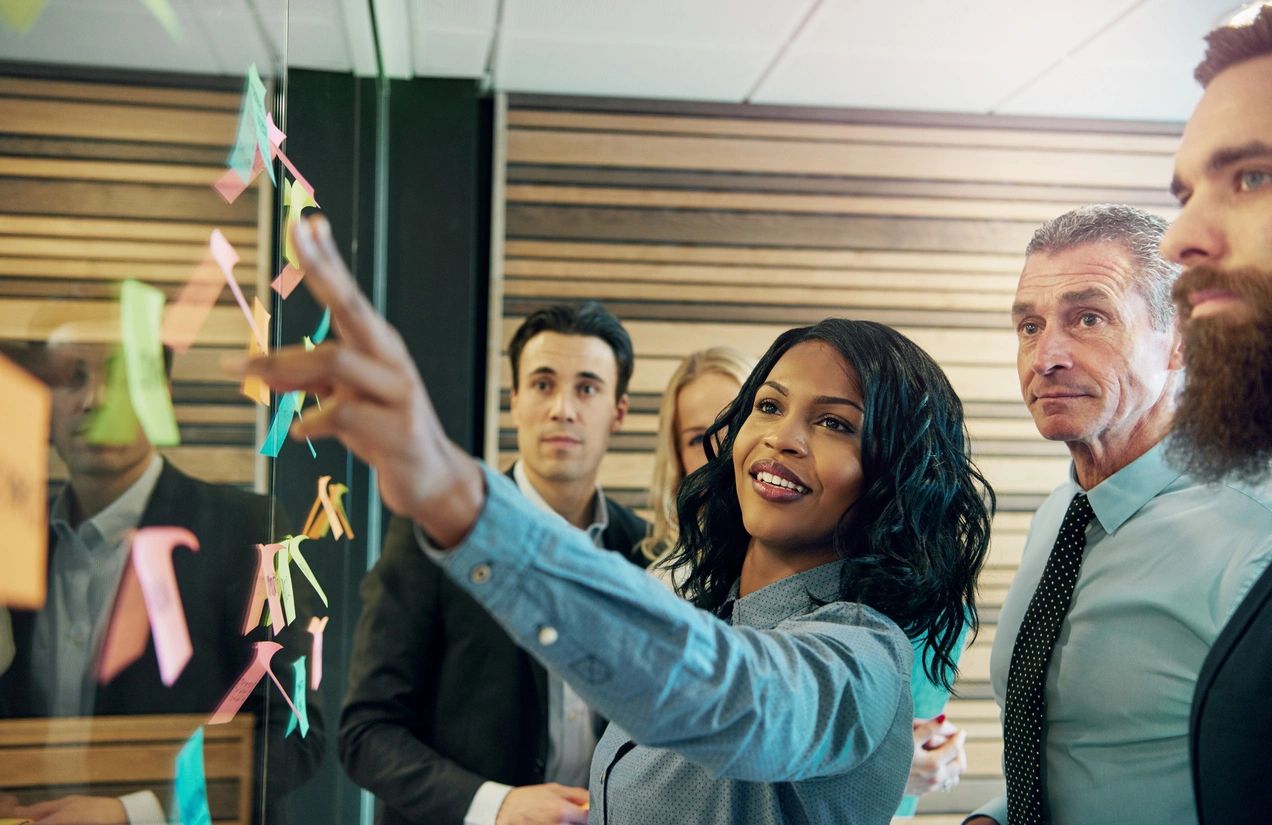 To learn more about this offering