Overview of the Client
Our client is an American multinational food manufacturing company focused on producing cereal, and other convenience foods, including crackers and toaster pastries. They have their manufacturing units set up in more than 15 countries, with their product being distributed worldwide.
Business Challenges and Objectives
The client currently hosts the BOBJ application on-premise.
As an organization initiative, the client looked to migrate the BOBI hosting to a cloud-based platform.
They wanted to upgrade the BOBI Application, migrate the content and make it compatible with the upgraded version.
The client also wanted to migrate the workplace solutions to Windows 10 and 54-bit Office 365.
For this migration, it was essential to install and test SAP Business Objects Admin functions and features that support Windows 10 Systems.
The Solution
TekLink visualization experts did a turnkey execution of the project to
Do an assessment of the On-Premise landscape.
Evaluate and resize the AWS server capacity considering assessment data and growth in user base.
Find suitable AWS EC2 Instance type according to the License Availability.
Build new BOBI Landscape with 4.2 SP5.
Migrate content from On-Premise BOBI 4.1 SP5 to BOBI 4.2 SP5 server environments in AWS (Amazon Web Services).
Configure BW SSO, AD SSO, SSL, Load Balancer, APS Split, Tuning APS & Web Servers.
Installation and testing of all BOBI user and admin functions, backup and restore functions including the third-party tools used for specific functionality.
Migration of jobs to the new cloud environment.
Perform Load testing.
Validation of client tool in Windows 10.
Key Benefits
Achieved organization objective to move the application to AWS from on-premise servers.
Reduced infrastructure maintenance cost.
BOBJ footprint made compatible with Office 2016, Windows 10, and Excel 64 bit.
BOBI application is available to users migrating to Office 2016, Windows 10, and Excel 64 bit.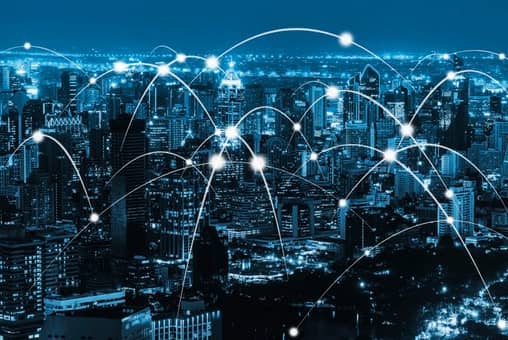 I would like to express my appreciation for the delivery of the BOBJ Migration project with excellent results. At the beginning of week 3 of Hypercare, we have yet to experience a TPM Hypercare defect related to BOBJ. In the months prior to Go-Live. [TekLink Team] did a great job of resolving some difficult technical issues. [TekLink Team], thank you for the planning, execution, and hard work leading to this successful deployment.
To learn more about this offering