60% Faster Refresh and Quicker Data Loads with the new system
Client Overview
Our client is one of the world's leading manufacturers of construction and mining equipment, diesel and natural gas turbines, and diesel-electric locomotives. They are also the market leaders and have the largest global presence in the industries that they operate.

Business Challenges and Objectives
The client's existing environment, including both hardware and software, was out of support and at-risk.
The client wanted support to migrate from an independent BPC and PCM instance to a centralized environment.
They wanted to leverage the new functionalities by developing all the reports, forms, and journal entries into the new system.
They wanted to incorporate the best practices to improve the process.
The client also required to have data consistency by executing parallel testing to ensure the system provides the same results.
The Solution
The TekLink Team migrated the client's BPC 7.5 MS Version to BPC 10.1 NW on HANA.
The team moved the client's PCM version 7.5 functionality to BPC leveraging BPC Allocation Features.
The team helped in rewriting the existing BPC reports.
We also upgraded the SQL Servers and adjusted the Web Application to point to the Corporate BPC Environment.
The team ensured that the results and outputs matched that of the previous system.
Key Benefits
The new system provides 60% faster refresh and quicker data loads.
Business users have more control over the system and the reports.
The new system resulted in a much-improved performance overall but especially for allocations.
The new system's easy-to-navigate controls become easier to adapt by a new user.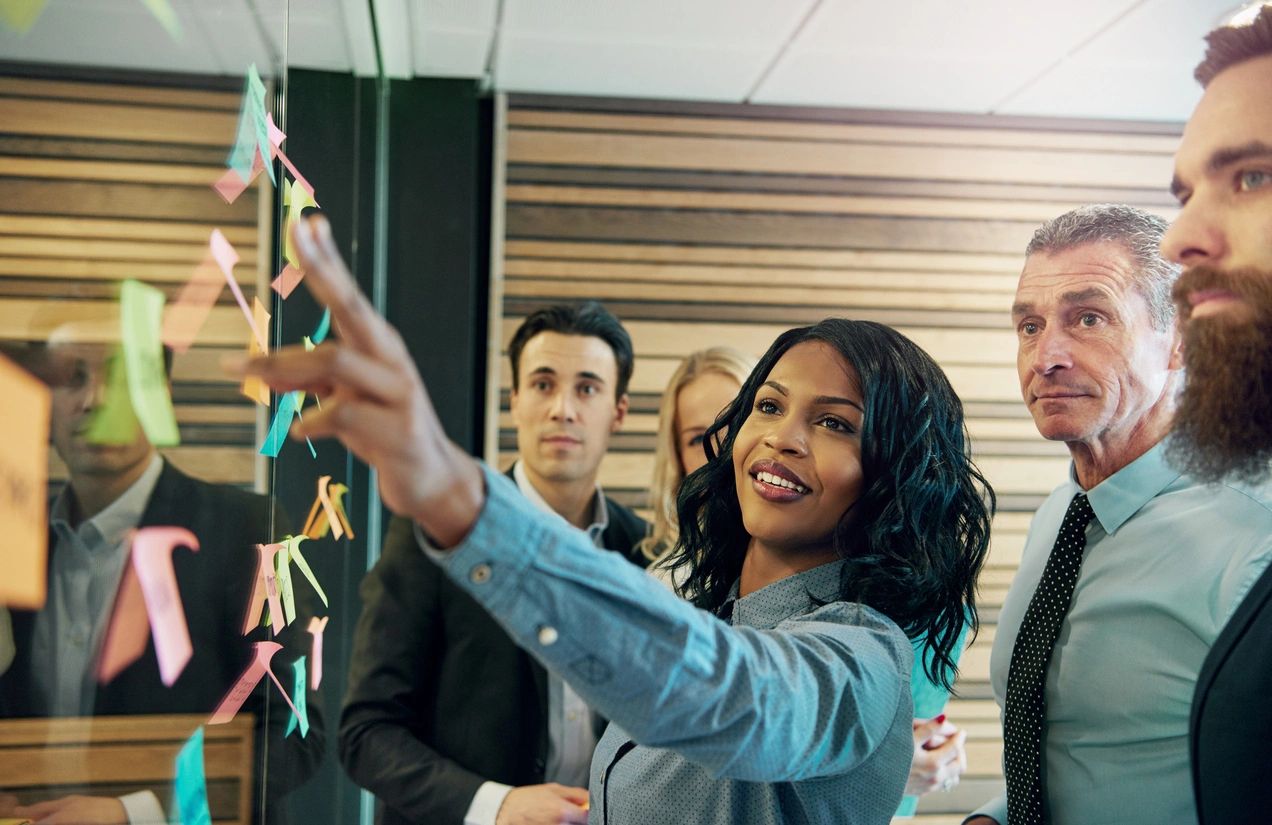 To know more about the offering