10% to 30% improvement in service levels with automated updates to the system
Overview of the Client
Our client is a leading American Consumer Goods Company specializing in manufacturing and marketing a wide range of apparel and undergarment products. They cater to a global market through their extensive distribution network, encompassing wholesale, retail, and e-commerce channels.

Business Objectives and Challenges
With a Vendor Central account on Amazon, the client recorded sales transactions in SAP, while Amazon maintained its sales records within Vendor Central.
The client faced challenges reconciling purchase order data between the Vendor Central account and SAP sales data.
Additionally, the client encountered discrepancies in order status, quantity, shipped date, and other related information due to various factors.
Manual reconciliation of the information became time-consuming and inefficient for the client.
As a solution, the client sought to automate the process and accurately assess the service level of order fulfillment.
The Solution
The team extracted Amazon Vendor Central purchase order and sales data into the Azure Framework to streamline and enhance processing efficiency.
They developed a PowerBI dashboard to visualize the service level and highlight discrepancies between SAP and Amazon Vendor Central for easy access.
Any highlighted differences were automatically updated from Amazon Vendor Central and SAP to the Azure System, ensuring accurate and up-to-date information.
The solution also helped track order history effectively to analyze order fulfillment and cancellations caused by insufficient inventory, providing valuable insights for the business.
Business Benefits and Outcomes
The new solution delivers a 10% to 30% improvement in the Service Level because of the automatic updates to the Azure System.
The solution optimizes the inventory levels to reduce cancellations due to insufficient inventory.
Prevented chargebacks and service level violations by rectifying and correcting mistakenly canceled orders in SAP, ensuring timely communication with Amazon VC.
Trend analysis of service with historical data helped improve service level for the future.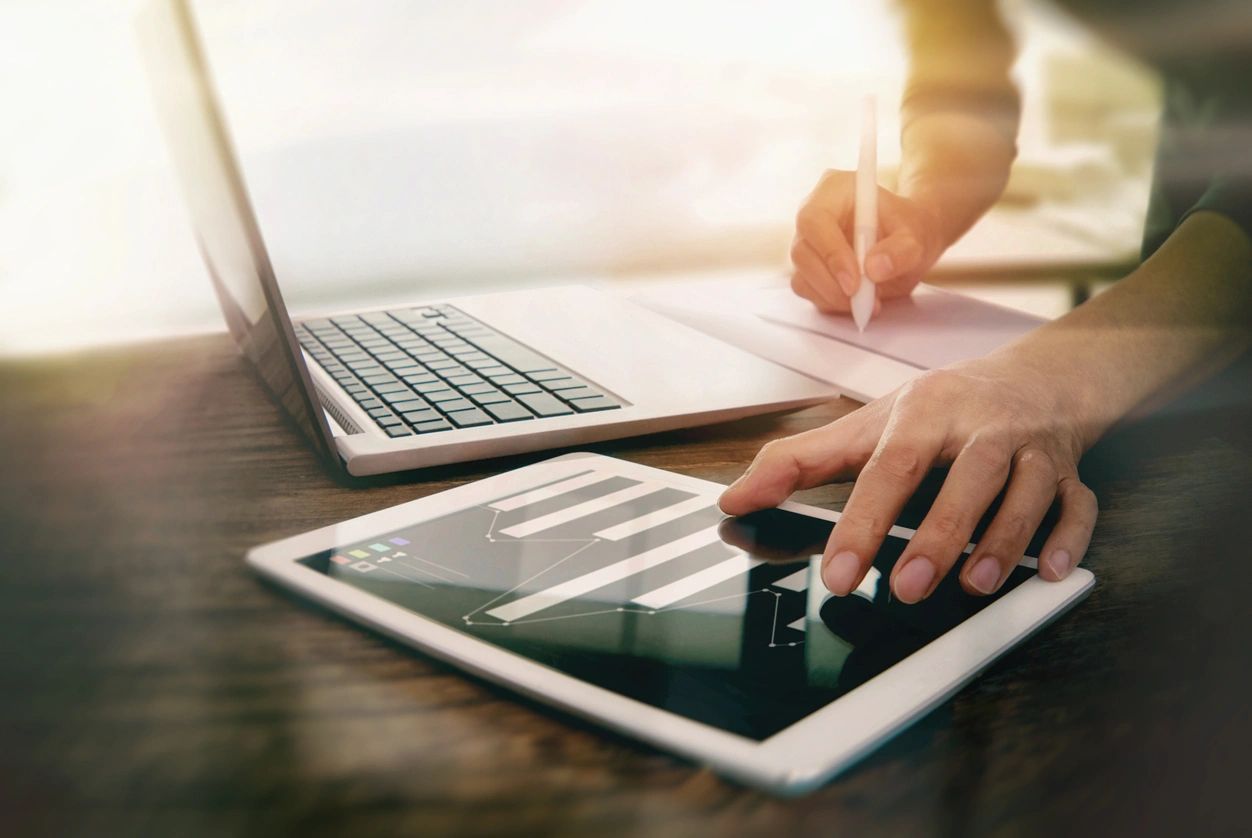 To know more about our services