75% reduction in the manual restatement process steps
Overview of the Client
The client is an electronic design automation company focusing on silicon design and verification. The client deploys the world's most advanced technology for chip design, verification, IP Integration, and software security and quality testing. They leverage their technology and skills in many self-driving cars, artificial intelligence, and internet of things consumer products.

Business Challenges and Objectives
Replace the existing manual process to restate data which is time-consuming and error-prone.
A system that could quickly restate financial results as the process becomes more frequent due to a rapidly changing business.
To view the historical changes in data and product hierarchy to explain the results.
The Solution
TekLink provided a SAC Restatement model that met all the client's business requirements to ease the analysis including the What-If Scenario capability.
The solution ensured:

Easy-to-use design allows the end-user to understand the process with specific buttons for calculations.
Integration into the existing Finance SAC model for the P&L Reporting.
Ability to track the historical changes and story creations for comparisons when necessary.
The ability for YoY analysis and visualization for budget, actuals, and forecast changes and comparisons.
Easy-to-use What-If capability for tracking changes.

The team utilized Analysis for Office (AO) SAC Integration Capabilities.
Detailed documentation for faster user onboarding and understanding of the new process.
Key Benefits
75% reduction in the manual restatement process steps
Single location for all changes in the restatement
Enhanced capability for usage in multiple versions
Improved process – eliminating manual intervention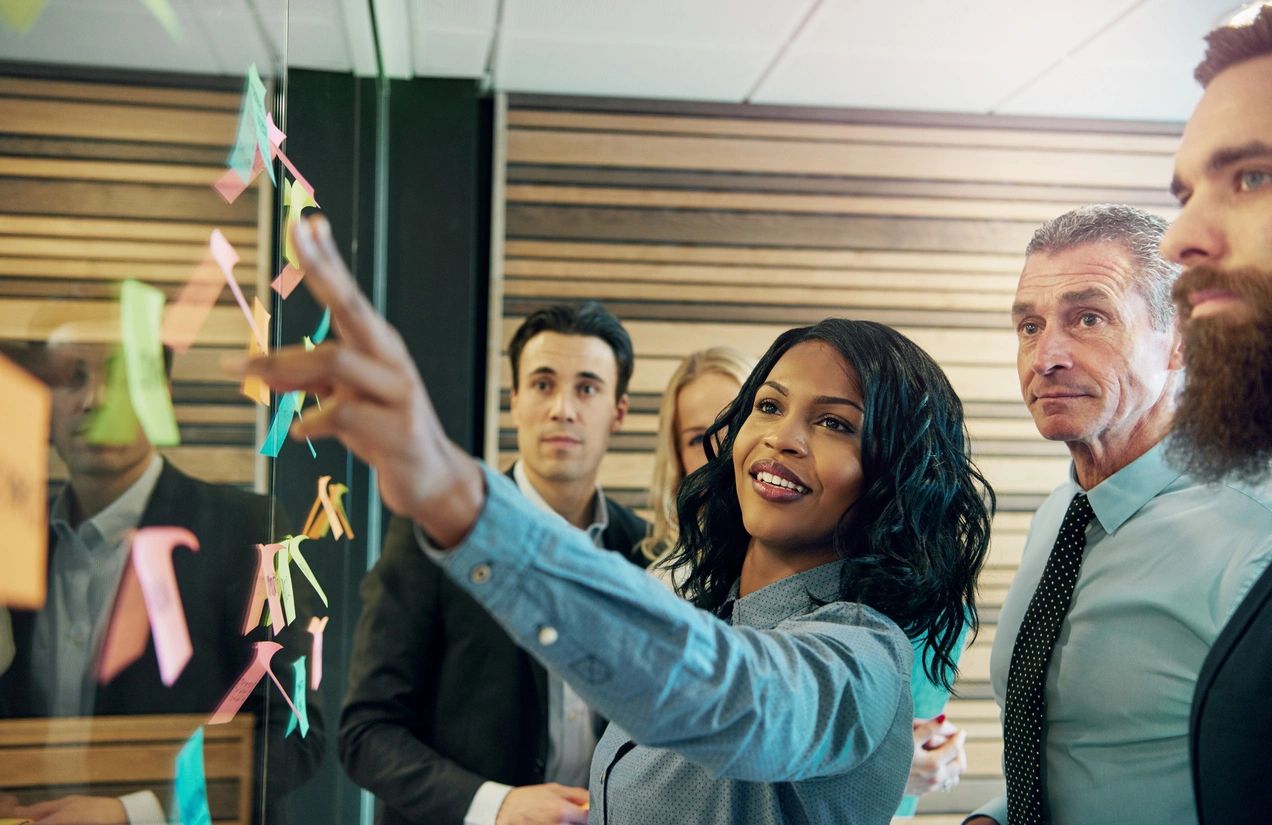 To know more about the service