Overview of the Client
Our Client is an American manufacturer of cosmetics and fragrances. They have their own beauty salons across America. Their portfolio includes high-end and mass cosmetics, fragrances, nail products, bath and body products, and many other beauty products including hair care.

Business Challenges and Objectives
The client required a robust technical and well-integrated architecture of the S/4 HANA landscape.
The solution necessitated secure communication while accessing various applications.
With the implementation, the client aimed to have a solution for Business Continuity.
The Solution
S/4 HANA architecture was developed and installed on Azure IaaS using different Cloud Services like network, load balancer, and logical groups among others.
Workshops on architecture, process flows, integration mechanisms, performance KPIs, and other details of the project were held to assist the transition.
As part of the implementation, different requirements of the project were configured like DRF for Data Replication, S/4 HANA for CFIN initial load, SAP ECP, Opentext, and SAP Ariba to name a few.
SSO solutions along with a secure channel for internal and external communication between applications was also a part of the implementation.
The Team also coordinated with the performance team for stress testing scenarios and scripts.
Lastly, HANA Replication (HSR) for High Availability and Disaster Recovery (HA & DR) was also implemented along with Azure Resources to achieve HA/DR of VMs and storage.
The solution was compliant with all the audit requirements of the client.
Business Outcomes
The solution helped to align the IT Processes with the client's business needs.
The Team built a robust and secured platform for their business functions.
The solution ensured a robust S/4 HANA landscape that ensured high availability while providing secure storage and secure communication between applications.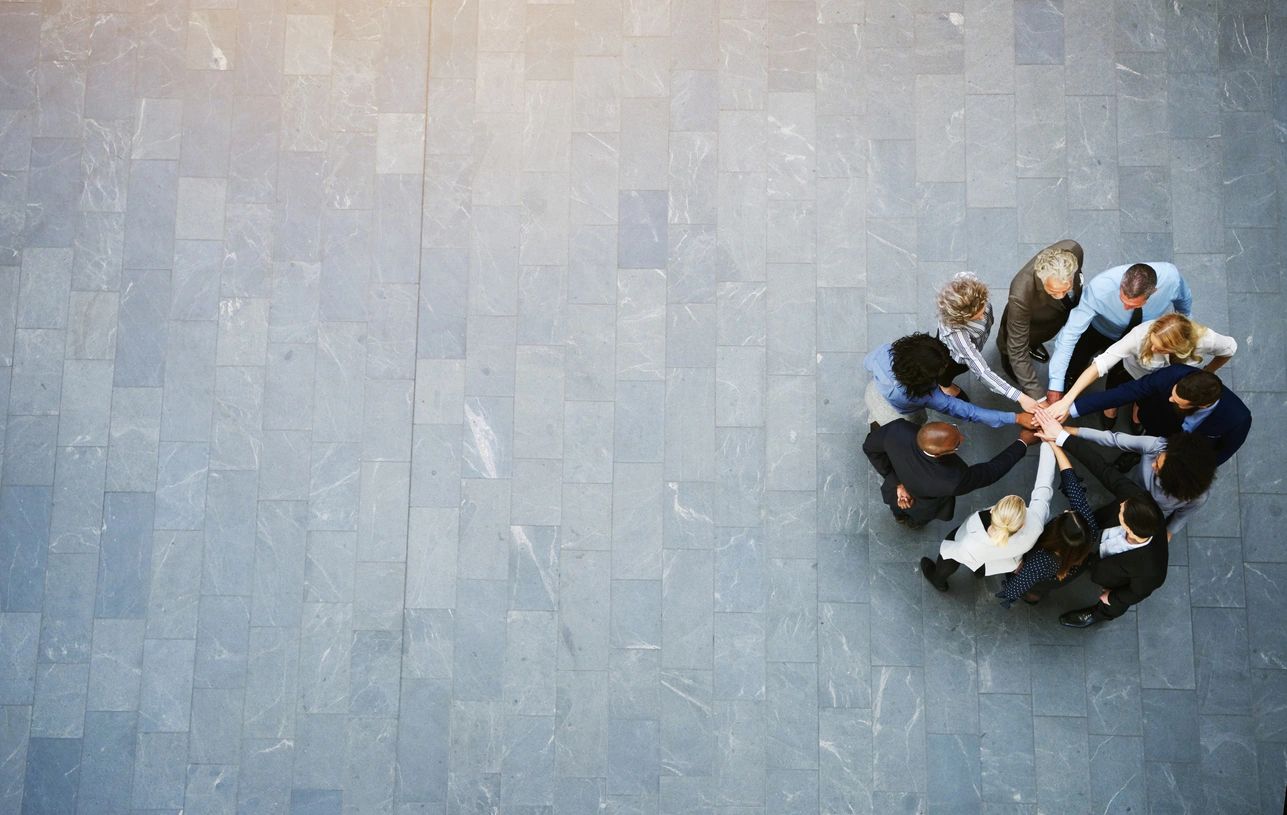 To know more about our Services