Overview of the Client
Our client is an American Company that designs, manufactures, and sells electrical and electronic products for non-residential and residential construction, industrial and utility applications. The company has its manufacturing units in many countries with distribution around the globe.

Business Challenges and Objectives
The client's current process was very disorganized, and time-consuming, with a high dependency on the IT Team.
The client, therefore, wanted a user-friendly solution where a Power user could manage and maintain user access as required.
The client looked to develop an interface with data personalization capability like SAP Business Objects explorer functionality.
Restrict user access to ensure users can only view and access the data for their regions only.
Limit the dependency on the IT Team.
The Solution
The TekLink Team implemented the following solution after considering the recommendations from the Advisory phase of the project:
Providing two versions of the dashboards (Regular Power BI Dashboard and Power BI Dashboard integrated with Power Apps).
Retaining the user mapping data (to the regions) in Excel Format by uploading it on SharePoint.
Developing a user-friendly interface using Power Apps to access the data maintained in Excel.
Embedding Power Apps in Power BI dashboard to make it available for management by Business Users.
Designing dynamic row-level security to ensure the once the mapping is completed, all the aggregates reflect on the individual users based on region.
Key Benefits
Simplified interface and back-end.
Easy and improved onboarding of new users with no ambiguity in aggregates cropping in from other regions.
Improved data security for sales team users.
Zero dependencies on the IT Team for User Access Management.
Meeting the cost expectations with Power BI, replacing SAP Business Objects Explorer, and no new investments on a new tool.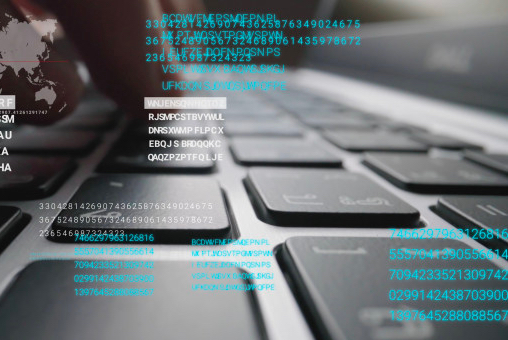 TekLink's cloud experts effectively helped Hubbell with designing and setting up Hubbell's analytics and reporting self-service infrastructure, security and power BI environment. They demonstrated exceptional Cloud acumen and analytics knowledge.
Sr. Director, IT Data Management and Analytics
To learn more about this offering