Overview of the Client
Our client is an American Company, which designs, produces, and markets electrical and electronic products globally. With a focus on serving the residential and non-residential construction, industrial, and utility industries, they operate numerous manufacturing facilities in different parts of the world, guaranteeing global distribution of its high-quality products.

Business Challenges and Objectives
The client's current process was disorganized, time-consuming, and relied heavily on the IT team.
They required a simpler, more user-friendly solution that allowed Power users to manage and control user access independently.
The client aimed to create an interface that provided data customization features similar to those in SAP Business Objects Explorer.
User access needed to be restricted to specific regions to ensure data security.
The client aimed to reduce their dependence on the IT team.
The Solution
The TekLink team implemented the following solution after considering the recommendations made during the Advisory phase of the project:
They provided two dashboard versions: a regular Power BI Dashboard and a Power BI Dashboard integrated with Power Apps.
User mapping data, categorized by region, was retained in Excel format and uploaded onto SharePoint.
A user-friendly interface was developed using Power Apps to access the Excel data.
Power Apps were embedded in the Power BI dashboard, making it easy for Business Users to manage the dashboard.
Dynamic row-level security was incorporated to ensure that individual users' aggregates reflected their respective regions after completing the mapping.
Business Outcomes and Benefits
A simplified interface and back-end were implemented to streamline operations.
New user onboarding was made easier and more efficient, with no ambiguity in aggregates coming from other regions.
The data security for sales team users was improved.
There is zero reliance on the IT Team for User Access Management.
By using Power BI, SAP Business Objects Explorer was replaced while meeting cost expectations. No new investments in a new tool were necessary.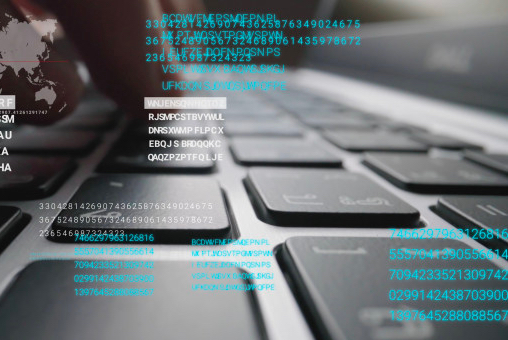 TekLink's cloud experts effectively helped Hubbell with designing and setting up Hubbell's analytics and reporting self-service infrastructure, security and power BI environment. They demonstrated exceptional Cloud acumen and analytics knowledge.
Sr. Director, IT Data Management and Analytics
To learn more about this offering