Global/Regional Management overviews provided within 1 hour
Overview of the Client
Our client is a global industry leader specializing in tooling and wear-resistant solutions, catering to diverse customer needs across the globe. Their extensive product range serves various sectors such as Aerospace, General Engineering, Transportation, Earthworks, and Energy.

Business Challenges and Objectives
The system was inflexible and rigid, not allowing for future state simulations.
It did not easily integrate with other Organizational Reporting Systems.
The system was unable to accommodate the compensation of multiple individuals.
Other issues with the system included:

Unable to adapt to organizational and compensation changes
Lack of transparency due to structural limitations
No automatic complaints management and tracking system

The TekLink Team was assigned to develop the Global Compensation Systems, Accruals, Forecasting, Auditing, Reports, and Pay-outs.
Additionally, the Team was tasked with creating real-time transparency, visibility, and clarity regarding compensable quota performance.
The Solution
Simplified system with real-time financial metrics aggregation allows easy filtering by customers, sales, employees, and other entities.
Flexible adaptation to changes in Financial metrics, Seasonality, and other parameters, ensuring the system remains up-to-date.
Minimized human intervention for improved efficiency, allowing users to focus on high-value tasks.
Enhanced functionality to calculate accruals on the first day of the month, providing accurate financial insights from the start.
Advanced capability to calculate performance to plan for multiple sales roles, streamlining compensation processes for greater efficiency.
Maximum transparency enables SIP participants to gain a precise understanding of their compensation basis daily.
In-built Complaints Management Workflow integrated within the tool, facilitating streamlined issue resolution and customer satisfaction.
Business Outcomes and Benefits
Real-time visibility of daily, monthly, quarterly, and yearly performance to Quota/Margin/Others.
Fully integrated single-global solution for seamless operations.
Global/Regional Management overviews were provided within 1 hour, compared to the previous system's 1-day delay.
Reduction of closing efforts for Accruals by one day.
Simplified Daily Reporting Updates, including Quota and Achievement with customer detail for SIP Eligible Employees.
Managerial Reporting for Team Achievement.
Global Reporting showcasing achievements by individual regions.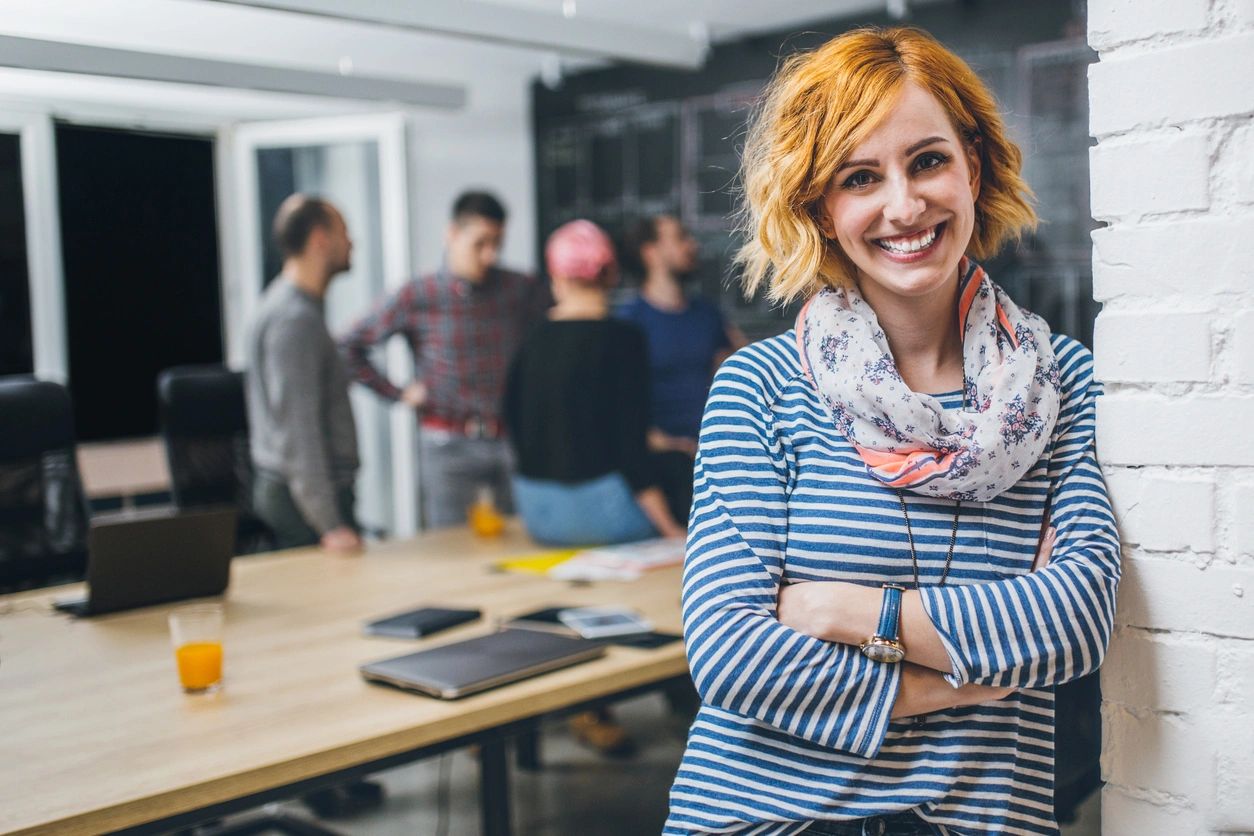 To know more about our services