50% Reduction in time for Planning, Analysis, and Reporting
Overview of the Client
Our client operates as a leading food and beverage service provider for travelers on a global scale. Their expertise lies in establishing inventive dining establishments in airports across the world. They offer distinctive and memorable food and beverage experiences while prioritizing top-notch customer service.

Business Challenges and Objectives
The primary objective was to accelerate the forecasting processes of income statements, balance sheets, and cash flow statements with driver-based forecasting.
The existing system used an Excel-based, bottom-up planning approach requiring significant manual effort and reconciliation to generate the reports.
The initial Anaplan Model was limited to Sales, Direct Labor, and Cost of Sales.
The client used an offline system to calculate the lease Income/Expense, G&A, and Capex Planning.
The Solution
The TekLink Team implemented a top-down driver-based forecasting solution for all the financial statements.
The solution is designed to be dynamic, enabling easy adjustments to the calculation methodologies and drivers, such as Sales, Direct Labor, DIO, DSO, DPO, and others.
The solution also accommodates for a complete income statement, balance sheets, and cash flow statements.
The team developed the Lease/Contract modules to calculate the lease income and expenditure.
The other modules include Cost Planning, Corporate Workforce Planning, G & A Accounts, Depreciation, and Amortization.
The solution allows the execution of version comparison reports such as Actual Vs. Forecasts that get converted to visuals aiding in providing actionable insights.
Business Outcomes and Benefits
A 50% reduction in planning, analysis, and reporting time significantly decreased operational efforts.
A flexible solution allowing for quick changes to drivers and growth percentages at different levels in the organizational hierarchy.
Eliminating the use of spreadsheets by moving the planning process to Anaplan.
The solution is easy-to-use and 100% owned by the business.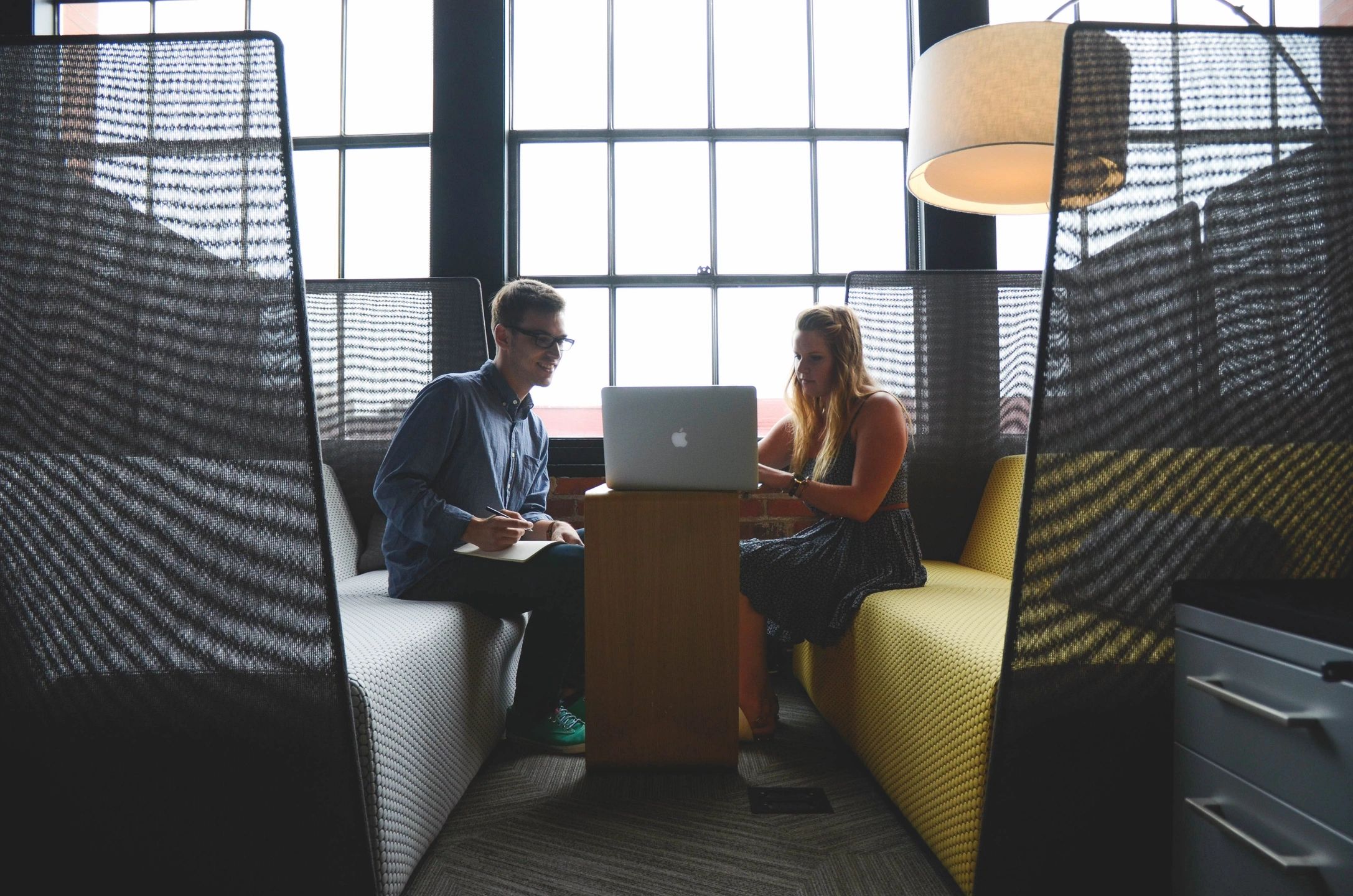 To know more about the Service