More accurate reporting and understanding of the financial impacts
Overview of the Client
Our client is an American multinational Financial Services Company with more than $50 Billion in Asset Under Management (AUM). They offer a range of investment strategies and deliver market-leading investment results to their clients. They operate from their offices in North America, Asia, and Europe.

Business Challenges and Objectives
The client required TekLink to enhance the existing allocations for identified and unidentified organizational exits.
The client required a new functionality to account for campus recruitments.
They wanted to fix and enhance the functionality to ensure the sync between the planned headcount and the budget received by the Finance Team.
The Solution
The TekLink Team built the Attrition Allocation System to collect the business inputs and allocate them by month and department.
The Team ensured that the allocations were rounded off to the nearest whole number for better reporting.
The system is built to ensure any unallocated or the remainder is distributed to the departments with the highest headcount.
The TekLink Team analyzed the system to understand which functionalities would be required to be removed once the Attrition Allocation System is built. It was done to ensure that all the old functionalities could be removed from the system.
Business Outcomes and Benefits
The headcount extracts to Tableau and other Finance Anaplan models are synchronized to all the reports in the Workforce Planning Model.
Overall reduction in the time required by the Finance Team to reconcile exits of each business.
More accurate reporting and understanding of the financial impacts because of rounding the attrition and allocating to specific departments.
A streamlined process for campus recruitment to enter and process the headcount plan and provide reporting flexibility.
Better understanding of the Finance Team as the headcount matches the business planning.
The new allocation functionality reduced the model size, improving overall performance.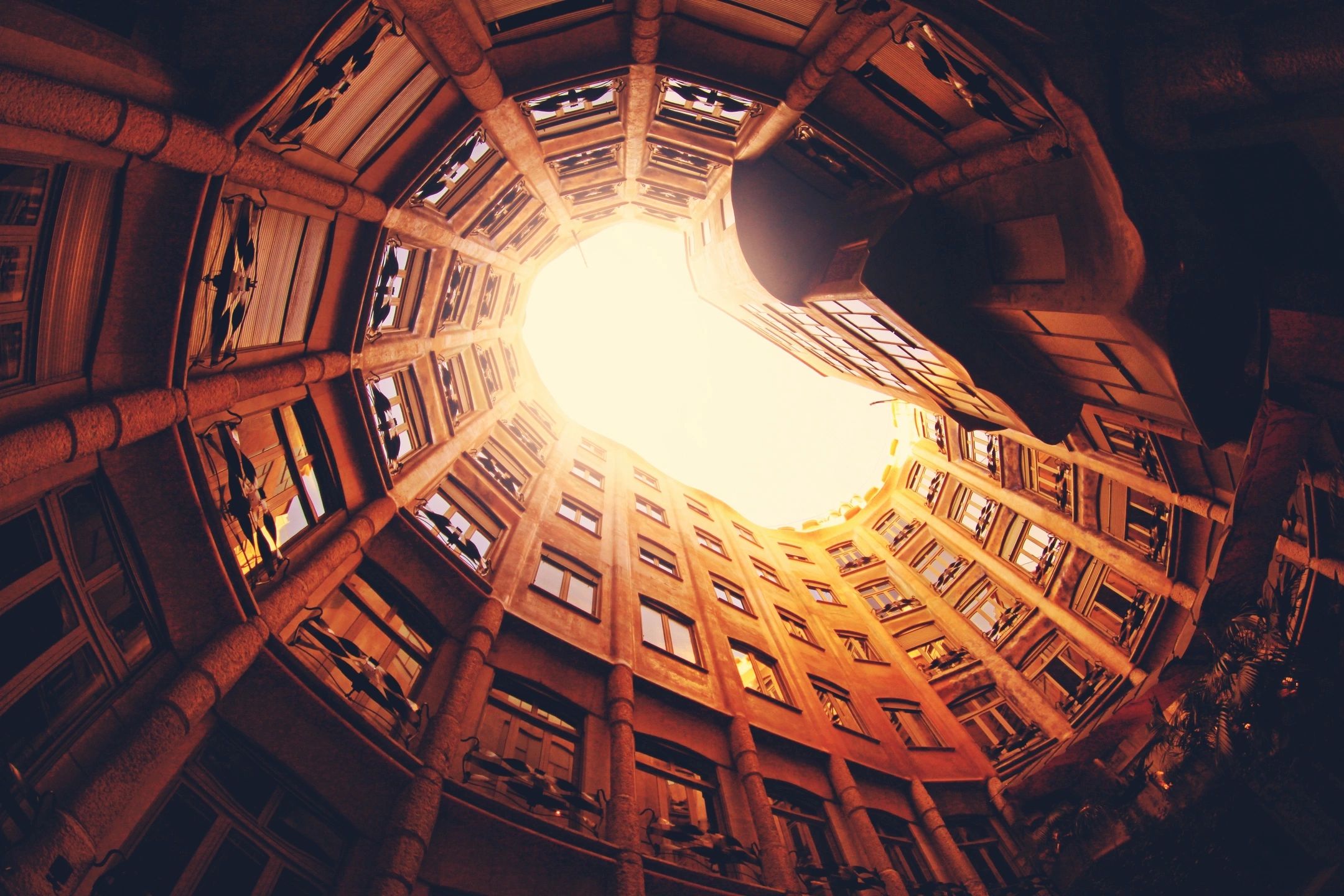 To more about the service